We are influencers and brand affiliates.  This post contains affiliate links, most which go to Amazon and are Geo-Affiliate links to nearest Amazon store.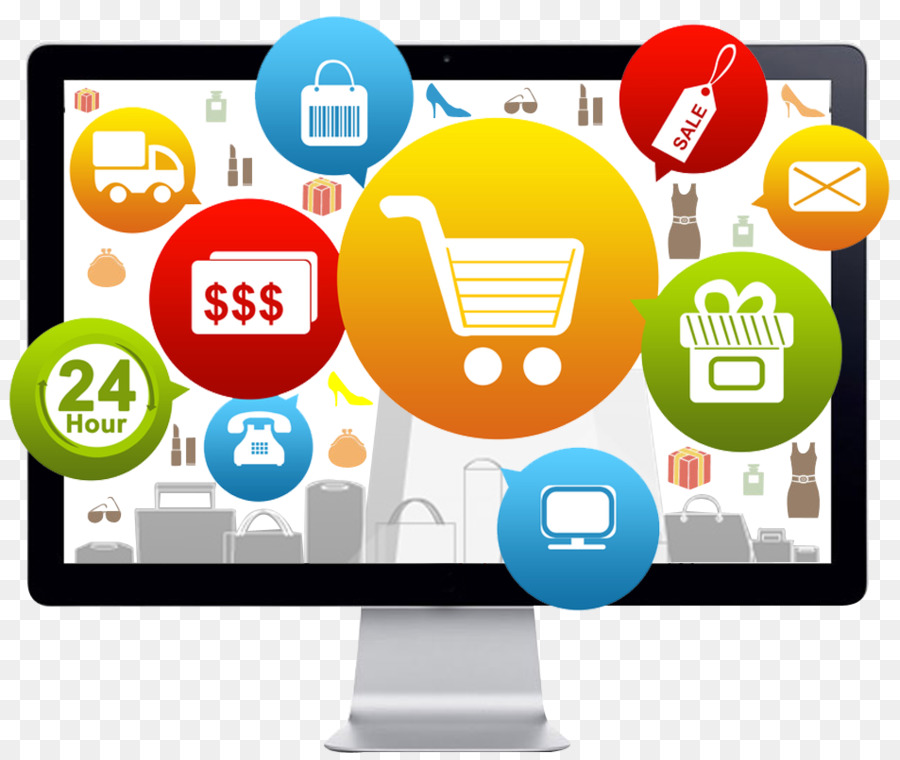 With twinkling eyes, shoppers wait for the festive season. Nonetheless it brings the charm of shopping vividly and gifting delightfully. All the 365 days of a year are scattered over a number of festivals. Especially the months from October to December bring a ripening fruit for online and offline retailers to give a healthy boost to sales. The "unbox Christmas sale", may give a thriving boost to your website ranking. Thus, these events become the modus operandi of online retailers to lure the enthusiastic audience. Following this motive, they work towards creating a robust sale culture on their websites.
There is no argument over the fact that, "festive season" creates a merrymaking scenario for e-commerce retail. Here, the most focused part is the pre-Christmas period which is almost 60 days prior to Christmas. From the perspective of creating a sales boost, these three months are the most significant.
Since, we are reaching almost the climax of the series; this has got more reasons for you to get your portal ready. Make a delightful appearance in front of your users, every time they get to web. Your offer on website should show that, you are as much excited about the season as they are.
How Much Can a User-Experience Perspective Help You?
It is important to build a seamless user experience. Would you want your visitors to leave the website within first 3 seconds? A survey on consumer experience say; that more than 45% consumers abandon a low performing website which takes 3-4 seconds of loading time. This means that, even with a series of robust offers, your website may fall short if it has slower load time.
1. Get a Look on the Sales Trend:
A very first step towards nourishing your web presence during festival and holiday season is a detailed strategy. To be precise, a marketing strategy which can assess the sales trends. To fit into the search algorithms, Google Trends is a safe bet to start with. Here, you figure out the search engine ranking of your target keyword. You just have to see that, what was your shoppers' reactions on a particular selling term during the last season. Although Google Trends will give you a fair idea, a detailed look can be analysed only if you do an extensive search. So, track your own previous record and get a chance to make an improvement in your mistakes.
2. Do not Miss the Wise Shoppers
So, we have some sagacious early birds amidst us, who would love to come first and swipe away the best offers. The active online appearance of your e-commerce portal may lure these wise buyers and earn you some extra sales. But, you can not miss the latecomers as well. They will most probably look for the gift hampers and baskets during the peak time of festival. An organic web SEO will drop your attractive offers in front of them, so that they cannot resist buying. Do not forget to keep fastest delivery option for the after-shoppers. You will get more details about it in the nest point.
3. A Focus on Delivery
It is more about timing than the variety. Your festive shoppers have a lot going during the season, so they would want the fastest delivery possible. You must understand that, your website's product will be a full time flaunt during the festive occasion. So, neither you, nor your customer can afford a post-season arrival of the item. Along with working on the creating eye-catching offers, you can use the pre-festive days in packing and fixing the shipping systems. A robust inventory management system will give you good show to uphold. Many e-Commerce mammoths like Amazon work in this direction by offering delivery fulfillment criteria. You can do the same, or subscribe them.
4. Order Volume Doubled Up? Do This:
So, we can say, "the apple doesn't fall too far from the tree". You may have transformed your business from ground level and take it online, but the basic agenda of satisfying the customers remains the same. Also, when you were preparing to give hype to your search engine rankings, did you arrange for high volume of orders? To not let down your customers, it is the best to keep the stocks piled up. The season will boost up your sales cycle, so must have an idea of numbers beforehand.
Tip: Understand that, your buyers are not getting instant satisfaction from their shopping appetite. So, giving a shipping track can give them mental peace. Apart from quick response, keeping a perfect channel of shipping and lowering the waiting time will enhance your brand image.
So now that you have fastened the belts to hit the festive season like a pro, it is time to focus upon the giveaways, gifts, offers and discounts. If you are topping the Google search results, without offering much discounts, your buyers know hot to move to other websites.
Gift Wrapping Services
Websites offer free shipping during the entire year. So, this is not the complete solution. During the festive season, you can add to comfort of shoppers by offering low cost or free gift wrapping. You can also set free gifting after completing a certain limit of shopping. Also, gift swapping can be another fancy option for your buyers.
Deals of the Season
More than 46.4 customers open an email or click a link if it mentions a special offer or a discount code. Give a healthy feed to your website footfall and don the festive attires in front of your visitors. For an e-commerce business, festive attire means a bumper discount sale. You can check coupons and deals curation websites like CouponsMonk. Even you can contact them to list your offers for some percentage of cut on each sale.
Below are some lucrative tips for the festive frenzy:
Sure, the search engine optimization tool will work positively for you. Why not give the leverage of lesser load time and convenience of mobile screen to your shoppers? Prepare your website for mobile devices by making changes like filtering the design and shorten the checkout page to ensure a faster wrap up.
More than 49% users hop on the search engines for any searches. Your higher search engine ranking will bring those visitors to you. To achieve this, make your ads customized as per the user searches and keywords.
Now, more than 60% users keep their phone handy even while shopping in outlets. This is robust way to compare and sort the rates. So, this makes a humongous amount of mobile audience waiting for your magical website SEO work, so that, you appear in front of them while the Google Search.
Getting in the shoes of the buyers make it a lot easier. What makes you shop from an e-commerce store? Also, how can you use the search engine optimization tool to make your website reach to the buyers?
For those online retailers, which go on for operating a dedicated sales website, it is quite crucial to handle the loads of customer season. So, you have to make sure that beside the rankings, your website doesn't fall down from the expectations of buyers. Every shopper out there is expecting to get a handy discount deal. Follow the rolled down steps to stay on wall throughout the season.
We are influencers and brand affiliates.  This post contains affiliate links, most which go to Amazon and are Geo-Affiliate links to nearest Amazon store.
This is the Dragon Blogger Guest Bloggers account for author's who want to submit articles and only have credit in the post instead of having to manage their own WordPress profile.