Approximately 40% of US adults use Instagram, meaning there are around 132 million Americans on the platform. Therefore, if you own a business, this platform offers fantastic opportunities to gain new customers and build brand awareness.
But, you need to know how to grow your business on Instagram in the most cost-effective manner to maximize your return on investment (ROI). The good news is that you can follow some tried and tested techniques to boost your sales revenues and reach your target audience.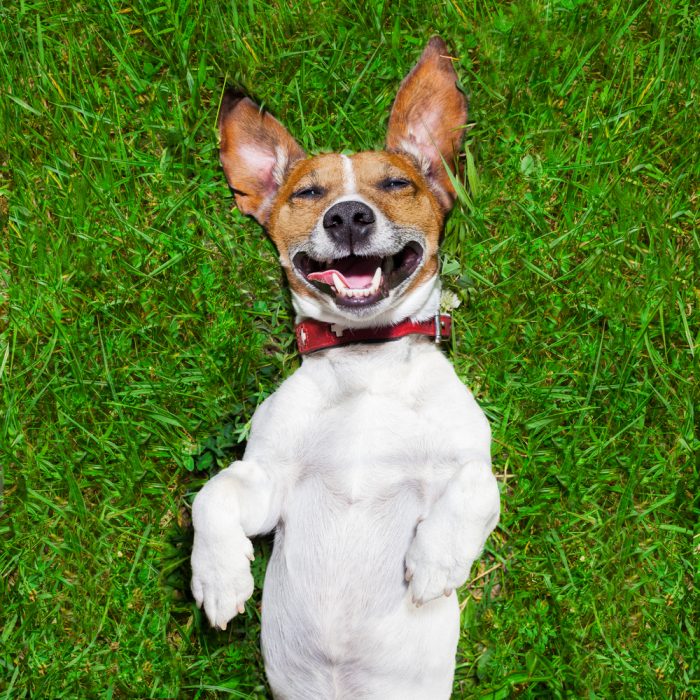 Let's dive in and look at some excellent strategies for growing your business on Instagram.
Optimize Your Instagram Bio
One of the most important Instagram marketing tips is to make sure your bio picture represents your brand. You also need to have an engaging description of your business's services or products. These are the details that entice customers to subscribe to your Instagram account.
Learn How to Use Hashtags
Your Instagram marketing strategy has to include using hashtags. This is an effective and fast way to get your business in front of the right audience. You can use thirty hashtags per post, but you don't necessarily have to use this many. Research trending keywords to laser-focus your advertising and find customers that already have an interest in your products.
Use Instagram Stories
You can post short videos using Instagram stories to give your audience a better idea of what your company does. This is also a great way to show how your products and services can help consumers in their daily lives. An Instagram marketing consultant can provide tips and tricks that encourage engagement. But, you can also find inspiration when looking at posts from other companies.
Offer to Guest Post
One of the easiest ways to grow your business on Instagram is to offer guest posting services to others who have a large audience. You need to provide high-quality content to ensure you can win a guest posting slot, but this method can pay rich dividends.
Your post will instantly appear in front of a brand new audience, and many of these viewers will then begin to follow your account.
Analyze the Data
By keeping a close eye on your account statistics, you can determine which posts are achieving the best results. You can then produce more of this content to appeal to your customer base, giving them plenty of reasons to continue following your posts.
Keep Up-To-Date with How to Grow Your Business on Instagram Tips
When you know how to grow your business on Instagram, you can enjoy making profits while selling to your account followers. It's easy to target your efforts on the people most likely to buy your products, and it can help to offer guest posting services on other accounts. Using Instagram stories is also a great way to increase engagement rates.
Just remember that marketing methods can change rapidly, so it's essential to keep your knowledge of hints and tips up-to-date.
If you've enjoyed reading this article, be sure to check out more great posts on our website before you go.
Article Image credit brought to you by: https://depositphotos.com/upscaler.html