We are influencers and brand affiliates.  This post contains affiliate links, most which go to Amazon and are Geo-Affiliate links to nearest Amazon store.
The internet has drastically revolutionized the way we lead our daily lives. The Internet's evolution has managed to trigger huge enhancement in the modern man's abilities to receive and share information with his near and dear ones across the world. We can get all sorts of information and recent updates with the click of a button.
Other than receiving and sharing information, it also allows people to stay in touch with their friends through different social media channels including Facebook, Instagram, Twitter etc. This makes spending time together really fun. On these social media channels, not only can one stay in touch with their friends and relatives but it also allows them to play different games as well.
When you have to stay back at home and cannot go out to play, enjoy time with friends, go shopping and watch movies in theatres, there are actually a lot of things which you can do online and keep having fun.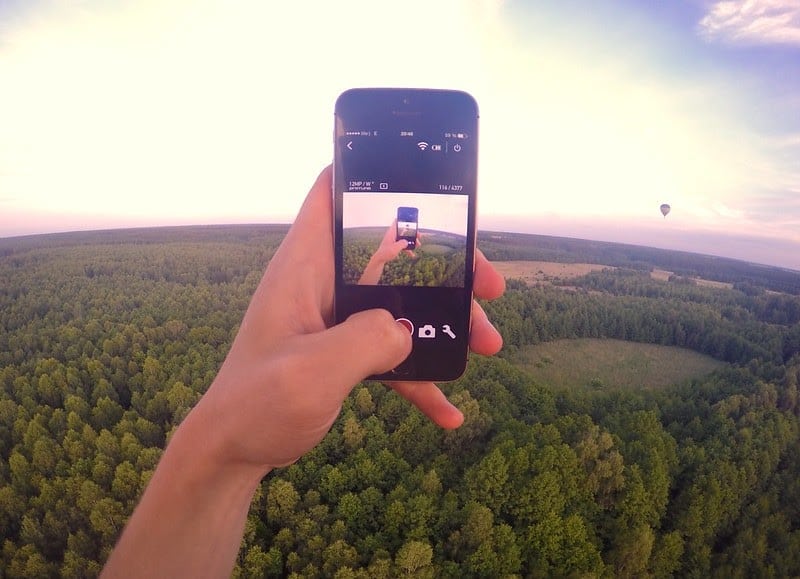 Let us take a look at some of the ways that you can have fun online:
Watch Online TV Series And Videos
This has to be one of the most popular options which you have, when you are looking to have fun online. You can use different options to watch your favorite shows at your convenience and spend some quality time relaxing.
Some of them include:
Netflix Party: This is a Google Chrome extension that only requires a person to install it and then you are ready to watch your shows. However, you would need a Netflix subscription to take part. Once you have that, any individual present during the session can hit the play and pause buttons, as well as view the shows through the timeline and the Netflix Party would accordingly adjust the stream for all its viewers.
YouTube: Even if you do not have a Netflix subscription, you always have the option to watch your favourite videos on YouTube. Along with your friends you can get into a voice chat and involve yourselves in a 'Press play after I count it down to three' move.
Play Different Online Games
The next set of activities which you can get into, as part of having fun online is by playing different games. Online multiplayer games are an excellent way to connect and have fun with one another.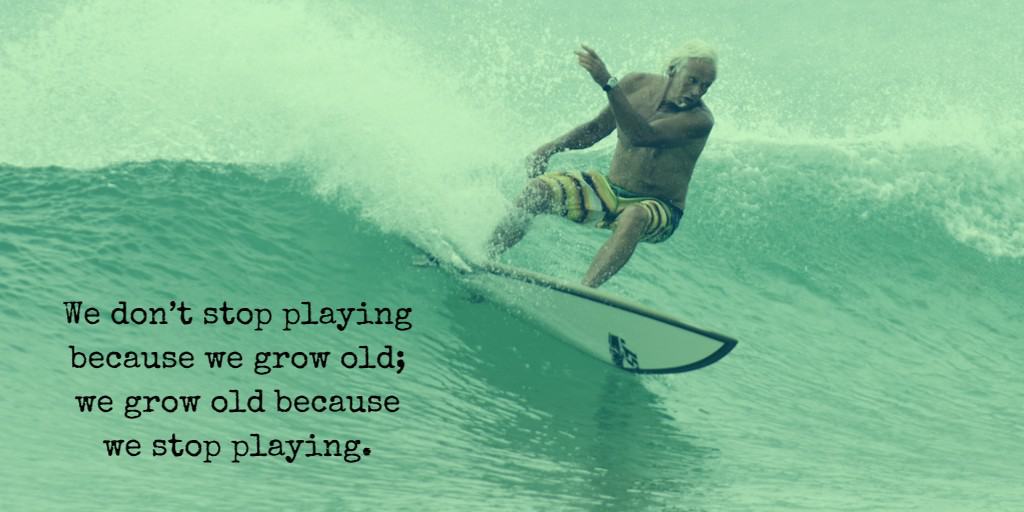 Some of the games are as follows:
JackBox Party – This is a game which you can learn quite easily and start playing in multiplayer mode even if the players are connecting from different parts of the world. It is so user-friendly that one can even use Google Hangouts to play it.
Animal Crossing: New Horizons – This is the latest Switch game that has been released by Nintendo.
Listen To All The Current As Well As Classic Radio Programs
Next in the line of activities for having online is listening to different radio programs, involving current and classic numbers. The current tunes can provide a lot of excitement, while the classic ones can make you nostalgic and help you go back in time.
As far as resources are concerned, if you are from the United States, then you can listen in to numerous past programs online, which used to be aired on National Public Radio and Public Radio International. You can also make use of the search features available on sites like Car Talk and browse stories over there.
You can start having fun by playing different online games like bridge, checkers or casino games. Apart from this, you can play card games. These classic games will always create more of a craze among fans than the more enthralling electronic games.
Everyone who is a true bridge aficionado can play the game with three other friends across different websites like bridgebase.com and okbridge.com. While you can play for free at bridgebase, you need to pay $99 per year after a free trial period at okbridge.com
Other Resources To Play Games Online
Apart from the ones mentioned above, you can also find gaming partners at any point in time on websites like www.games.com, games.yahoo.com and zone.msn.com from Microsoft. There are also other good websites where you can find single player and multiplayer games, including addictinggames.com and virualnes.com for all the classic games from Nintendo which have been recreated.
You can also indulge in Words with Friends. This word game can be played with friends as well as strangers, just like you do with Scrabble. Simply download the application and get started with it.
Go Through Various Art Museums Around The World
If you feel bored while playing online games and want something else to keep you occupied, then make the best of Google search and look for different art museums across the world. On rainy days, when you are stuck at home and don't know how to spend time other than playing games and watching movies, go through some of the finest art museums by making use of your browser.
Some of the most sought-after museums include the Louvre Museum in Paris, Metropolitan Museum of Art in New York, State Hermitage Museum in St. Petersburg, Russia, Towada Art Center in Japan, Mauritshuis in Netherlands, Art Institute Of Chicago in Illinois and many more.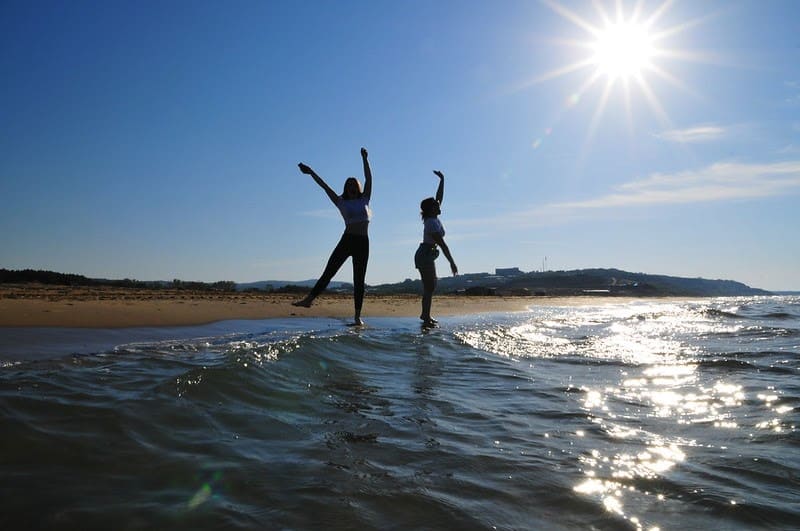 Take A Tour Of The Solar System
Taking a tour of the Solar System can be another intriguing way to spend time while having loads of fun as well. There are discoveries which keep taking place from time to time. This includes news that astronomers have managed to come across the presence of exoplanets along with several other startling revelations.
Overall, to have fun online, spend some time searching for all the relevant websites which carry breathtaking information related to the solar system and enrich yourselves further.
We are influencers and brand affiliates.  This post contains affiliate links, most which go to Amazon and are Geo-Affiliate links to nearest Amazon store.
I am interested in all things technology, especially automation, robotics and tech that helps change how society will live in the future.