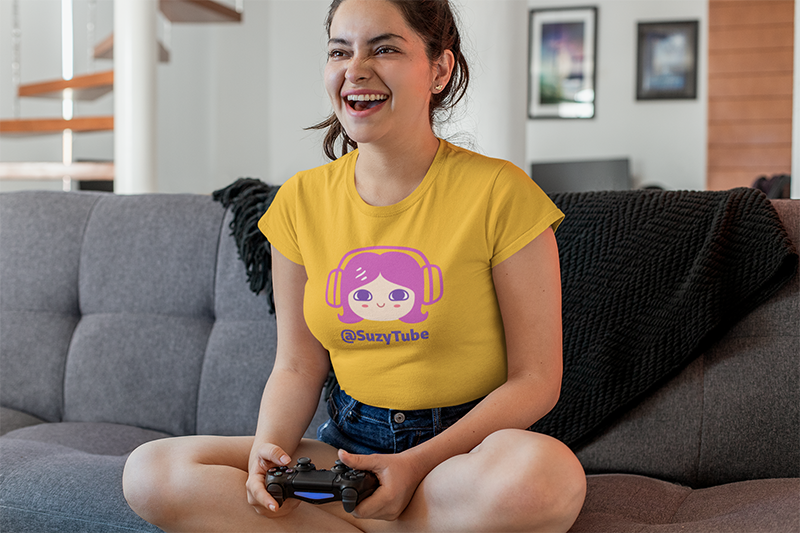 How cool would it be to design your own avatar to show off with your fellow gamer friends? There are great tools out there to help you create your own avatar design even if you are no experienced designer. Let's read on to learn how to make an avatar in 3 simple steps!
Using pre-made templates allows you to create your own stunning designs by customizing your chosen template with all the options you have.
Using this avatar generator, you can create your own avatar by customizing a character's features. You can modify its clothing and its color, its facial expressions, skin color, hair color, you can customize the colors of your background, add text boxes to write your gamer's name, and move your layout. Let's see how to create an avatar:
Pick the Right Template for You
Get into Placeit's avatar maker library and choose a template that catches your eye! Keep in mind any template you choose has a style, but you can definitely customize it completely to ensure you get a unique design. There are anime-styled avatars, fantastic characters, cute avatar templates, silhouettes avatar illustrations, and more!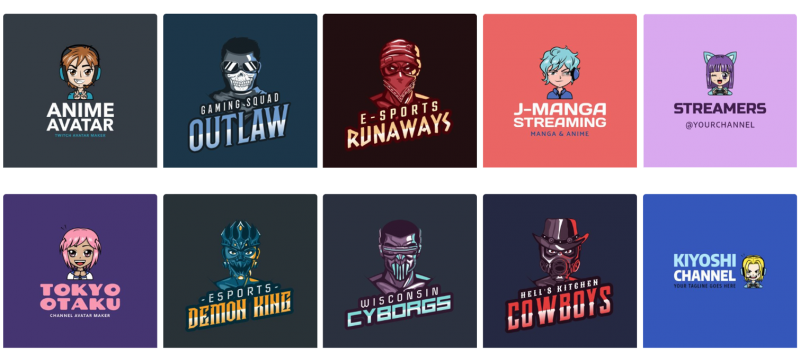 Customize to Get Your Own Design
Once you have chosen a template and you are on the template's screen, it's time to make magic! Simply make your choices, customize all your avatar's elements, type your text, move around elements around and play with your avatar's layout as much as you need until you get an avatar that represents your game!
Download & Post Away!
When you are happy with your design, you can simply click on the "download" button and you will get your file after a few seconds! Now, you can stick to your PNG high-quality file, but you can also download a vectorized PDF of your avatar for any future modifications you might need!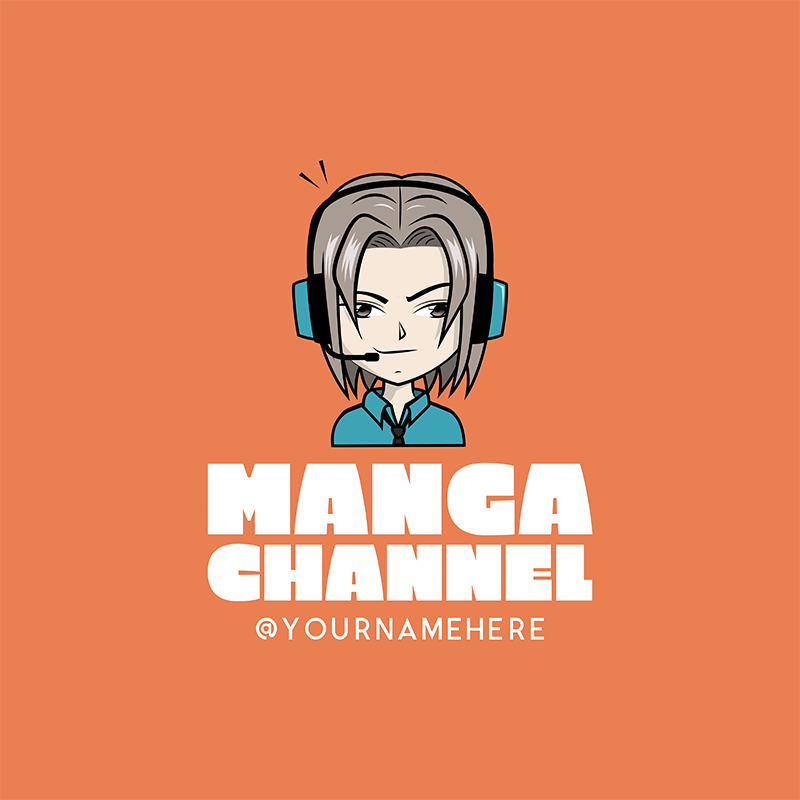 To Wrap It Up!
You can create an avatar for yourself in no time if you choose to use the right tools! Use your avatar to amaze everyone, share, and post over all your gaming platforms and social media. Represent your gaming profile with a fantastic design made by yourself. You can also create your own gaming logo using the very same tool. Placeit's logo generator allows anyone through pre-made templates to create their own logo design with just a few clicks. You can now brand all your gaming channels like a professional on your own!
I am interested in all things technology, especially automation, robotics and tech that helps change how society will live in the future.