We are influencers and brand affiliates.  This post contains affiliate links, most which go to Amazon and are Geo-Affiliate links to nearest Amazon store.
Forget everything about Instagram altogether and let's begin fresh. These are the things you need to understand to create an Instagram feed that is aesthetically pleasing. I mean a coherent look by being visually pleasing. Overall, when your feed looks nice, individuals are more likely to like your pictures, follow you, and return for more.  If you find it quite a difficult thing to maintain your account, well, bless us for this article then, you can learn more here about a cool Instagram account and importantly, how to maintain one.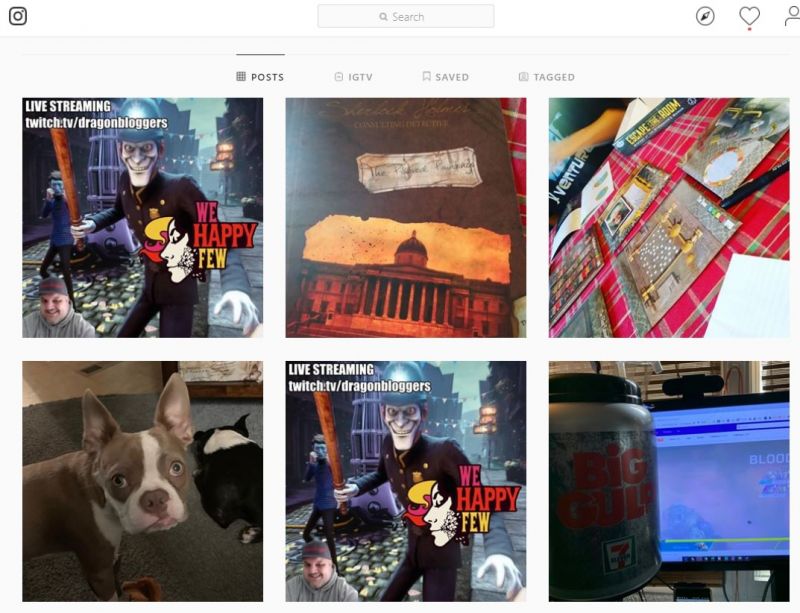 Perfect Your Instagram Bio
:
Your bio is one of the first things an individual sees when visiting your Instagram profile. Your Instagram bio produces a picture about you, as they say, ' the first perception is the last impression. So why don't you do it well? A bio is a brief description of yourself that you share with individuals. Although the complete amount of characters in the bio is restricted to 160, you can still play with it and make it look good and catchy.  Also your Instagram bio is the only part of Instagram that has a clickable link so take advantage of this.
Instagram Profile Theme:
An Instagram theme is the general appearance of your Instagram feed. It's your character of vision. So what's your theme you want to be? Punk rock, moody, at leisure, tropical, colorful, white, or minimal? Stick to a specific theme. If you want you Instagram to look light, choose whitish colors and make it look bright and cool.
Same is the case with a dark one; you can have a dark Instagram profile by sticking to the same dark colors. Also, not only the colors in your photographs are a theme. It's about what you're posting and talking about.
To look cool, your Instagram needs to have a decent follower number and high levels of engagement. You can use a bot to achieve this. For more info you can read: 101+ Best Instagram Bots [2020 Update] – Quantum Marketer
Instagram Background Pictures:
This easy tip will turn your feed: take care of your pictures and quotes context. Keep it nice. Don't let the backdrop detract from your primary topic – unless it's part of your plan to get people's attention, like a cool wall function.
Always Choose the Unique and Same Background:
Borders are fantastic. They're giving your pictures room. They're breathing your feed. If you take pictures of many different things with distinct colors, they are ideal. They are ideal to cohesively create your feed look very fast. Borders can make your profile look aesthetic.
Instagram Captions:
Your captions are a perfect embodiment of how you think or precisely how cool you are. It's better to have some creativity put into your captions and make sure they go good with your pictures. Try not to take a lot of help from Google, go for something natural (you can actually flaunt over your vocabulary) and if you go for creativity, you can try a bit hard and do puns.  Also, make sure they're not longer than a line or two. One syllable words can work too.
Instagram Follower and Following:
To be very honest here, this is the least concerned factor when it comes to making your Instagram page look cool but if you're reading this, try to catch up on all the points mentioned above. If you're quite determined to make your account a cooler one, make sure your 'following' are lesser than your 'followers'. Try to follow up your closest circle of friends and your favorite celebrities or else you have a large circle and multiple favorites, well, then make sure you have a bunch of follow requests piled up in your notifications in case of a private account.
We are influencers and brand affiliates.  This post contains affiliate links, most which go to Amazon and are Geo-Affiliate links to nearest Amazon store.
I am interested in all things technology, especially automation, robotics and tech that helps change how society will live in the future.