We are influencers and brand affiliates.  This post contains affiliate links, most which go to Amazon and are Geo-Affiliate links to nearest Amazon store.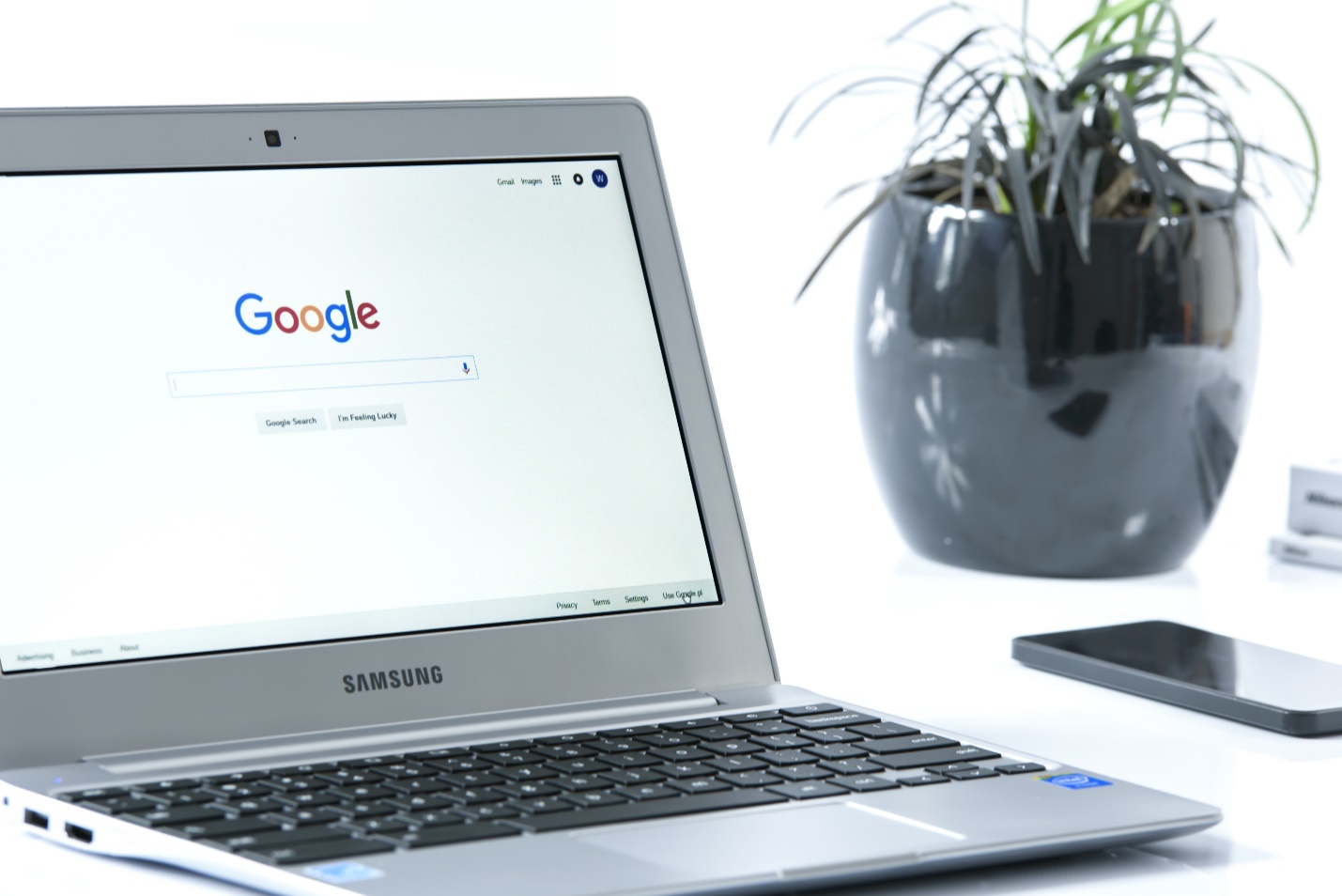 The internet is an important tool which is usually taken for granted and though it is everywhere, not everyone has access to good Internet connections. Due to this fact, work needs to be done even if there is no internet connection. A Chromebook is a laptop or tablet running the Linux based Chrome OS as its operating system, and it is used to perform varieties of work done known has an online based machine when it came out, this view has recently changed. As a chrome book user, knowing how to use a chrome book is important especially how to use it without an internet connection; it has a cloud-based that accommodates browser activities which can be used as an offline mechanism to carry out day-to-day tasks.
There are other uses of the Chromebook offline after the steps are taken such as creating and editing of documents especially when doing writing jobs NY to search through and write emails (Gmail offline); catch up on your reading (with the use of the pocket app and Google keep), play games (chrome web store, i.e. cut the rope an example of a game with offline feature), edit photos (pixlr touch up), play movies and music (Google play movies and Google play music).
As earlier stated, internet connection is not accessible to everybody, but luckily there are a lot of android apps that work without internet connection, below is a list of best offline apps
AMAZON KINDLE AND GOOGLE PLAYBOOKS:
This is a great app without internet connection, for lovers of eBooks, one of their features includes downloading of eBooks which can be read when not online and various customization features, a night mode, and other basics
GOOGLE DRIVE
This app has offline support, it enables you to accompany any number of files from the cloud to your device, and it grants 15gb of storage for free. The files accompanied are usable with Google 's apps which includes Google Docs, sheets, and slides, zip files, APK files and even music and video files not limited to office files
Google Translate
This is one of the best app created by Google. With a feature of translating between any basic spoken language on the planet. it works with optical character reader; translates any image into the various language by using your camera. According to Google Play, has support for 59 languages which works without internet connection.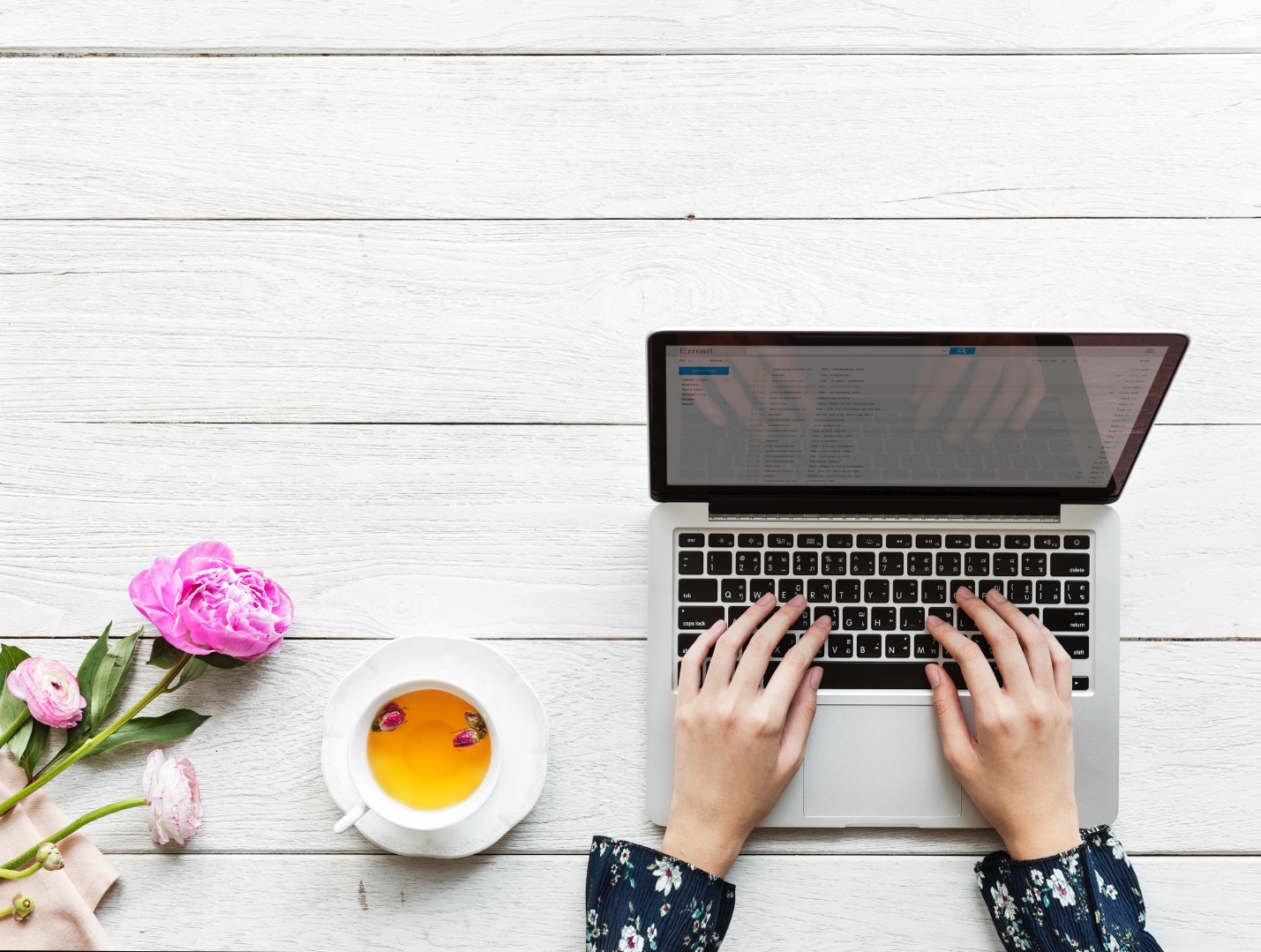 HERE WeGo
This navigation app is one of the best offline. Their maps work in over 100 countries worldwide. It has in its features real-time traffic, transit info, a slick UI and even some car sharing features. Only a few GPS apps can do without internet connections, for example, Google maps have temporary offline map download. This is the best when using Chromebook offline.
Pocket
This app is one of the most popular offline apps. The app enables you to save anything practically from images, web pages, Reddit threads and more.
Reddit offline
This is a better Reddit app for viewing offline. It allows you to download subreddits that you follow and are reviewable offline and also download: GIFs, images, etc. and can also download on schedule. This probably one of the best offline features.
Gmail offline
This is an offline version of Gmail, this uses the cached version of Gmail data to let you respond to email when you are offline. This is a perfect app for travellers and allows you to catch up on your work online when there is no internet access and can be downloaded from Gmail without an internet connection from the chrome web store
The Chrome OS was an online based machine, i.e. it is practically useless without internet connection, but this is not the case anymore, you can use chrome book following the instructions below if you know you will be offline
It must be noted however before the chrome book can be used without an internet connection, you have to install some web apps that support such features. It is referred to as "packaged app". It is a self- sufficient app system that can operate and preserve information locally.
The first step is to make sure the Google drive is available offline
Create an internet connection
Make sure to click open Google docs offline extension
Subsequently, click the 'add to Chrome' (if it says "Added to chrome" then the extension is already installed)
Go to drive google.com.com/drive/settings
When in this area, select the box. A few minutes might be taken for the office setting to turn on.
Then select done
Your chrome book saves recently open documents which can be worked on without internet connection.
Second step when working on a file offline
When not connected to the internet
On your screen, select the launcher and the up arrow.
Select Google drive
Get the file to be worked on and double click to open
Get your work done. Changes made to the file will automatically sync to Google drive when next your chrome book connects to the internet.
These steps are optional
Specify the files to be made available.
Your latest files will be saved automatically when your Google drive is made available offline.
Choosing files manually to save offline.
Follow the first step stated above
Next, on your screen, select the launcher and up arrow up arrow.
Select Google docs, Google sheets or Google Slides
On the file to be used offline, select more
Select the option to be made available without an internet connection. A check mark appears to show that the file is now available offline at the bottom left corner.
When having space issues on your hard drive, delete the version of files that are available offline.
Next, go to drive google.com/drive/settings
In the offline area, unmark the box, your files will still be seen in Google drive when connecting to the internet.
Conclusion
With the offline chrome install features of apps, the chrome book can now be used without the need to worry about the network connection and whether the work is done will be saved and makes work easier and faster especially during the emergency period.
We are influencers and brand affiliates.  This post contains affiliate links, most which go to Amazon and are Geo-Affiliate links to nearest Amazon store.
I am interested in all things technology, especially automation, robotics and tech that helps change how society will live in the future.