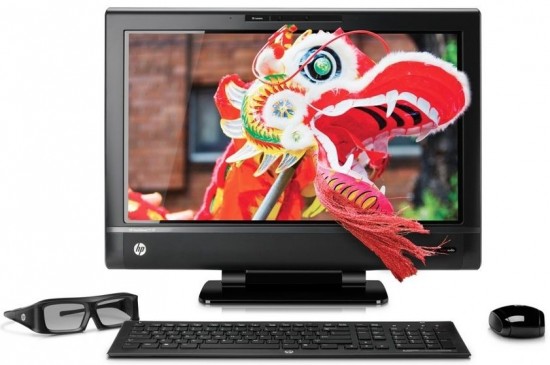 HP, one of the earlier and leading companies of PC business solutions, announced a new range of devices to provide its customers with 3-D experience. The company launches the new all-in-one HP TouchSmart 620 3-D Edition desktop PC, HP 2311gt 3-D monitor and HP Wireless TV Connect.
"HP is innovating across every aspect of the 3-D experience, from image capture and rendering to large surface projection," said Carlos Montalvo, vice president, Innovation Program Office, HP. "The Photon Engine paints any sized surface with precise dots of light to create a vivid way to visualize enterprise data in 2-D and 3-D, while our new 3-D consumer products extend HP's leadership in home entertainment."
Along with the new devices, HP also announces HP Photon Engine, which has been designed to provide a better 3-D experience to users. The Photon Engine image software produces images with up to half a pixel of resolution to enable creation of 3-D like images which will be visible from any angle. The Engine is powered by HP Z800 Workstation, which makes use of multiple projectors and features a better image processing software to generate high-resolution images. Not just 3-D content, the Photon Engine also delivers great 2-D video, web content, photos and documents.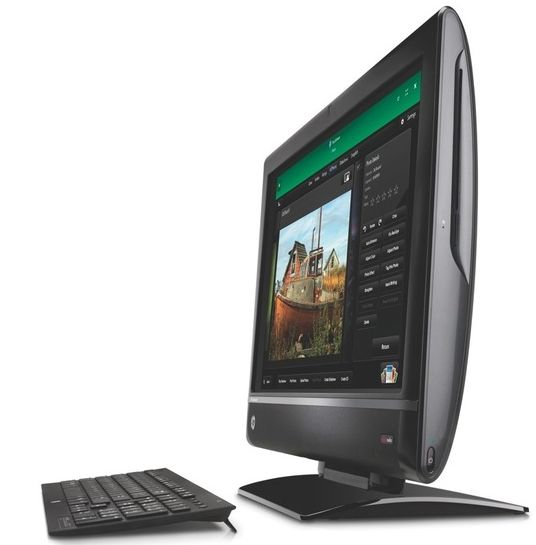 The HP TouchSmart 620 3-D All-in-one PC comes with 23 inch HD display with 1920×1080 resolution, which features a sleek ergonomic design, which swivels up to 180 degrees and reclines up to 60 degrees to adjust according to user's convinience.
The PC comes with a stereoscopic 3-D glasses and features a Blu-ray player, 1.5TB hard drive, 3.1GHz Core i5 processor, 3-D webcam and powered by Beats Audio. The HP TouchSmart 620 3D Edition PC will be available from Nov. 15 for a price of US $1,599.99after an instant rebate of $300.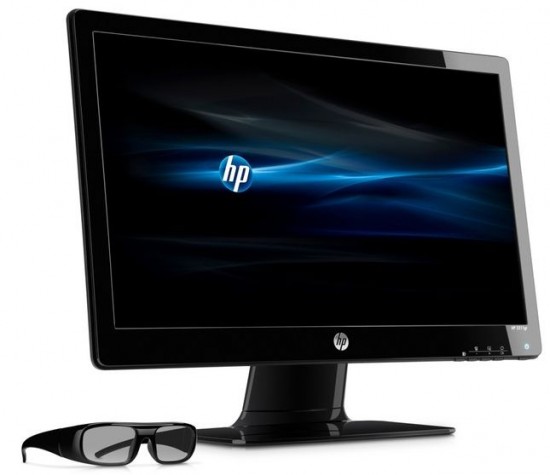 HP 2311gt 3-D monitor comes with a 23 inch LED backlit display with a 1920×1080 resolution. The 3-D monitor features a Film Patterned Retarder (FPR) technology to bring out a brighter display with sharper images and flicker free 3-D pictures. The monitor comes with two pairs of 3-D glasses and features a 2-D to 3-D conversion.
The HP 2311gt 3D monitor will be available from November 8th in US with a price tag of US $299.99.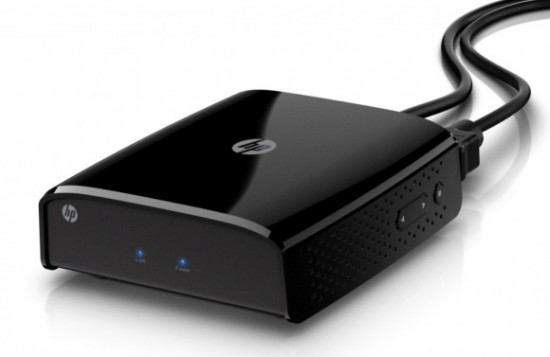 The HP Wireless TV Connect, as the name suggests, lets you stream al the 2-D and 3-D content from PC to television. The device features a compact design which can be easily carried from one place to another and gets connected to your PC's HDMI port to strams movies, games, appications and other HD content wirelessly on your TV.
The HP Wireless TV Connect will be available from December at a starting price of US $179.99.