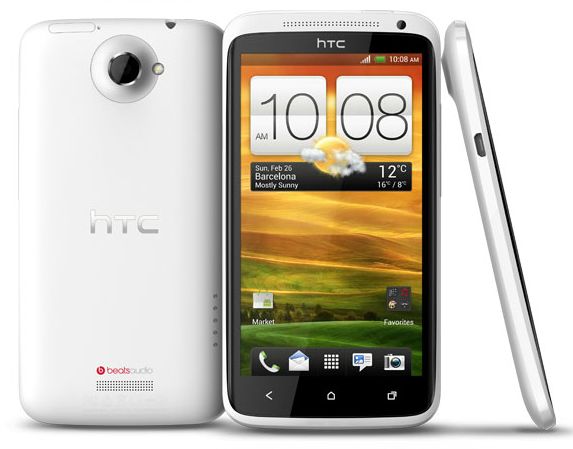 HTC, one of the leading smartphones manufacturer, has announced the company's latest range of mobile phones, called the HTC One series, which includes – the HTC One X, One S and One V smartphones. The new smartphones are meant for a powerful performance along with HTC's latest HTC Sense 4 user interface. Along with these, the compay also announces Dropbox storage space of up to 25GB.
"The best moments in life are captured with a photo or remembered by a song, so it was key for the HTC One series to improve these emotional experiences with an amazing camera and authentic sound experience," said Peter Chou, CEO of HTC Corporation. "We are very focused on creating a camera and audio experience customers will love and use often and we believe the HTC One series delivers this in a way never seen on a phone before."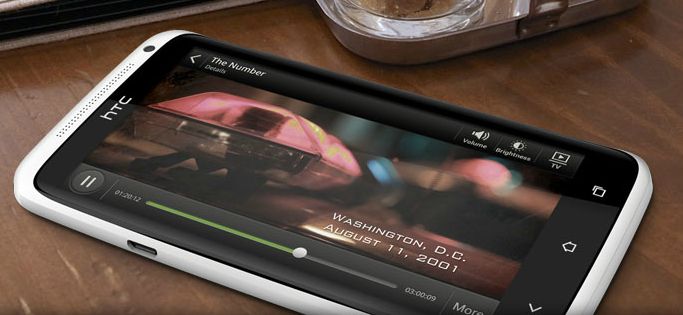 HTC One X comes with a sleek polycarbonate unibody structure, which features a 1.5GHz Super 4-PLUS-1 quad-core processor, 4.7-inch 720p HD display with Corning Gorilla Glass, Android 4.0 with HTC Sense 4, 1GB RAM, 32GB internal memory, NFC, Bluetooth 4.0, WiFi, 8MP camera and Powered by Beats Audio. The One X will be soon available from AT&T and is expected globally by April 2012.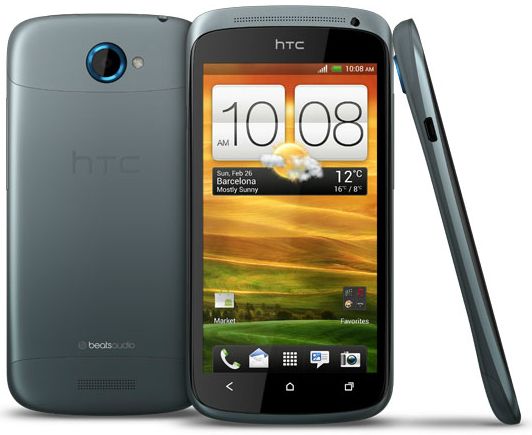 HTC One S on the other hand comes with a 1.5GHz dual-core processor along with a 4.3-inch Gorilla glass display, 1GB RAM, 16GB internal memory, DLNA, NFC, Bluetooth 4.0, WiFi, 8MP camera, 1080p video recording, Beats Audio accessories, VGA front facing camera and is just 7.8mm thin.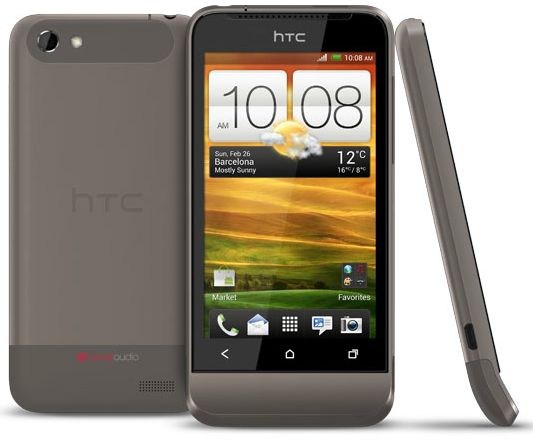 The HTC V looks very much similar to the Legend design, comes under the mid-range smartphones with features that include a 3.7-inch touch screen display, 1GHz processor, 512MB RAM, 4GB internal memory, WiFi, Bluetooth 4.0, 5MP camera, 720p video recording etc.
All the HTC One series smartphones are expected to start shipping from April globally, which will be made available through 140 operators across the world.