When HTC announced their flagship phone, The HTC U Ultra, during the keynote, they also announced their new AI-based Sense Companion. Now, what is the HTC Sense Companion you may ask?

Just like S Voice, Google Assistant, and Siri, the HTC Sense Companion is a voice controlled AI assistant. And just like the others, Sense Companion will let you control most of the functions on your phone with just your voice. As the Sense Companion is an AI, it will learn from your regular phone usage and provide you with recommended content. The flagship device, HTC U Ultra comes with 4 always-on active microphones while the HTC U Play will come with 2 microphones. These microphones will be used for voice detection. You will be able to set up voice lock so that the phone will unlock only on detection of your voice. You will probably have to say a particular phrase to unlock the phone, like a pre-recorded audio.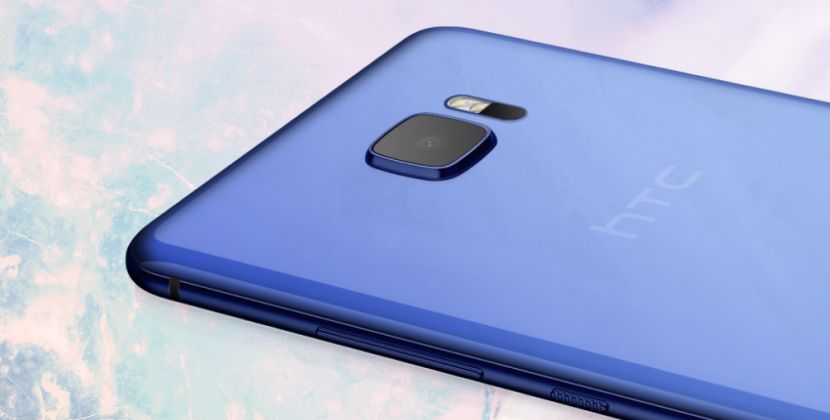 As HTC's flagship phone, HTC U Ultra has a secondary screen, the Sense Companion will utilize the secondary screen instead of showing a popup on the main screen. The Sense Companion also has a standby mode in which only the secondary screen will turn on. Another feature that is included in the HTC Sense Companion is that the AI keeps a look out for the tasks you mostly interact with. So the Sense Companion will highlight messages that are important according to your usage history instead of showing unwanted messages. Also, if the Sense Companion is still showing you stuff that you don't want to see, you can manually upvote and downvote according to your preferences which helps the AI adapt better.  That sums up for the HTC Sense Companion. Another article will be uploaded as soon as there is more news about HTC's new AI.