Overclocking and comparative performance
There is no good review if there isn't a bit of overclocking to show you what more the memory can do above standard clocks, and we got that here is well.  This is to help you decide which should be higher overclocked to get better performance, Memory or CPU?
Please take note before you get into the overall results, there is much more that can be done, but overclocking, tuning and tweaking does not take 5 minutes, it can take some time and I want to make sure I can bring you this review in a timely manner.
One thing to mention before we get into the overclocks, what works for me may not work for you.  Even though you may have the exact same RAM, the slightest differences in the RAM, different IC's, PCB's, Date and Lot codes, anything can improve or reduce performance.  This has nothing to do with Kingston or HyperX, this is with any piece of memory, CPU, motherboard, video card,… anything.
Before I get into the testing, I will provide the settings I used as I did previously.
CPU running at 4.275Ghz, Base Clock at 112.50, XMP Profile 1, Memory Frequency at 2667, overclocked to 3000Mhz.
XMP1.0 OC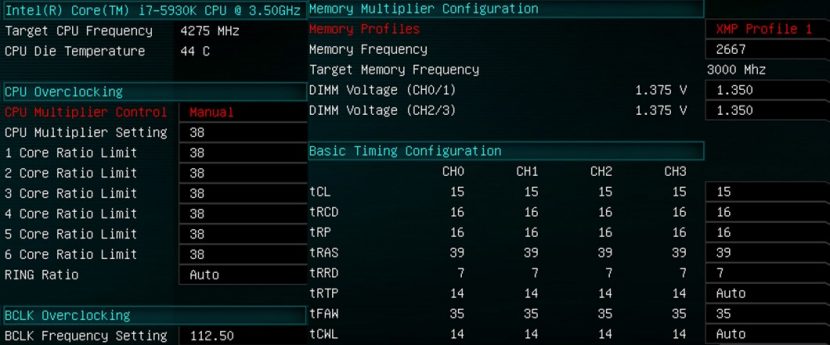 CPU running at 3.80Ghz, Base Clock at 100.00, XMP Profile 2, Memory Frequency at 3200Mh.
XMP2.0 OC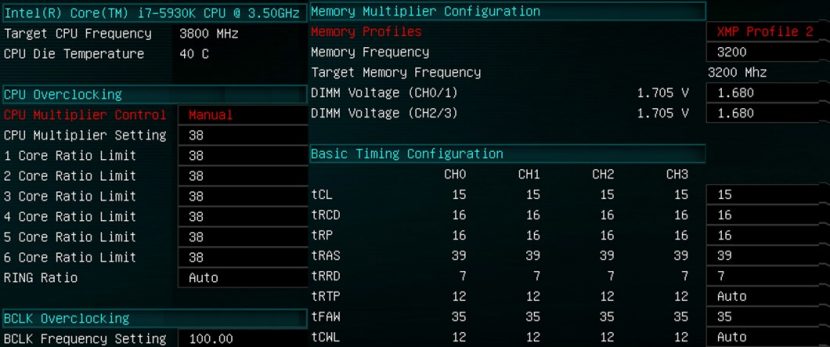 This will take memory timings out of the equation completely, focusing only memory Frequency versus CPU frequency with a little overclocking of the bus, no way to avoid that.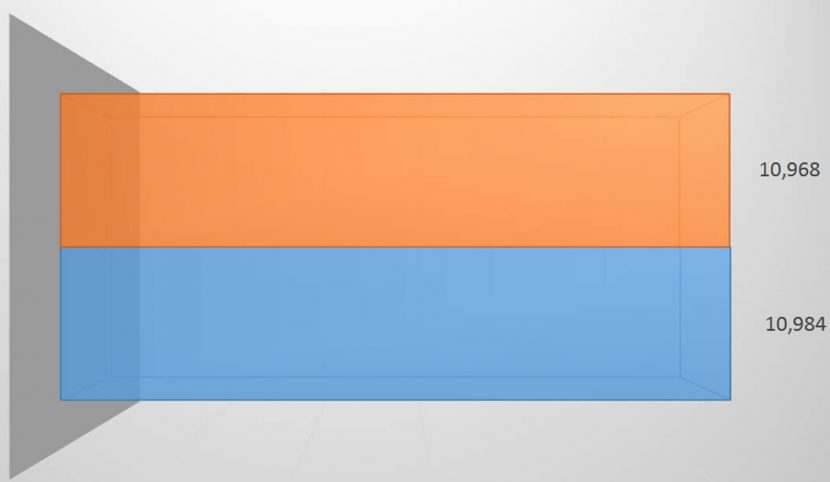 In 3DMark, it seems that it prefers the XMP 2.0 OC profile; this profile focuses more on the Memory Frequency, being that it now 3200Mhz.  Mind you, the difference in this score is only .15%, but it's still higher.  Even though XMP 1.0 OC employs a 4.275Ghz overclock on the CPU resulting in the 112.50 bus and a decent 3000Mhz frequency on the RAM, it can't stand to the memories 3200's frequency on XMP 2.0 OC.
PCMark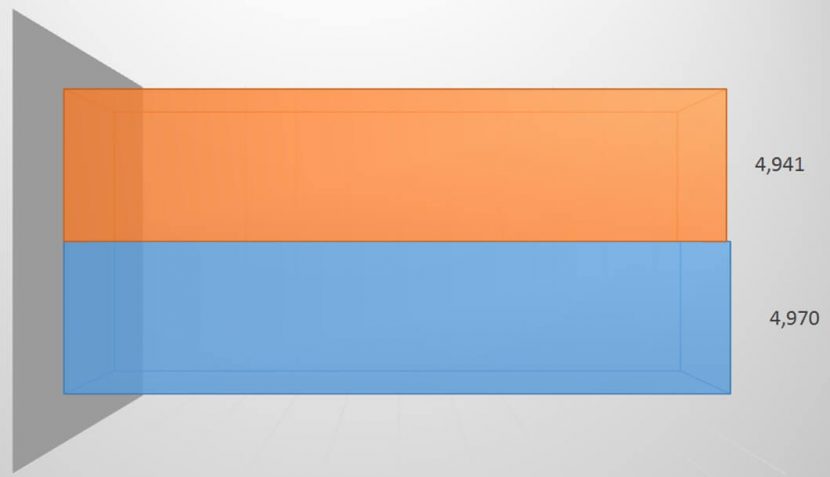 XMP 2.0 OC overtakes XMP 1.0 OC yet again, this time by slightly more.  These results have a .59% difference in favor again of XMP 2.0 OC.  Be interesting to see what the rest get compared to what they go before.
7Zip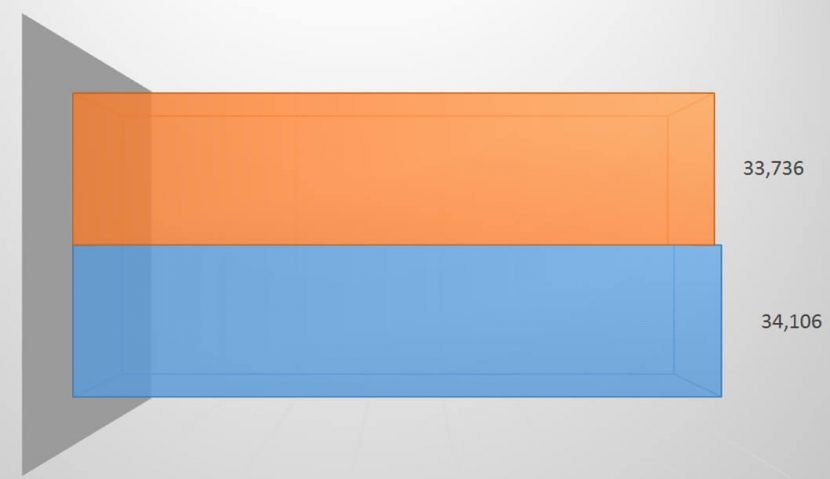 XMP 2.0 OC for the win, showing again that it relies much more on Memory frequency over CPU frequency.  It proves that even though XMP Profile 1.0 OC has a significantly higher CPU Frequency the Memory Frequency determines its fate.
AIDA64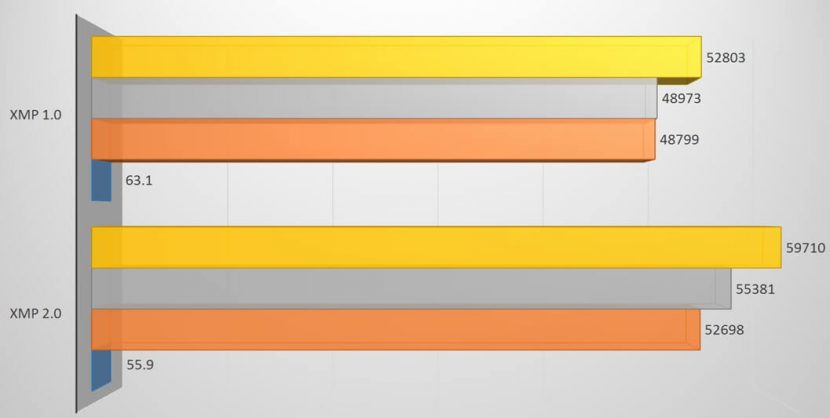 XMP 2.0 Oc leads yet again completely as you can see above.  Since this is a memory benchmark only, at least this portion the memory frequency being higher (3200Mhz over 3000Mhz) takes precedence over CPU or bus overclocking.
Sisoft Sandra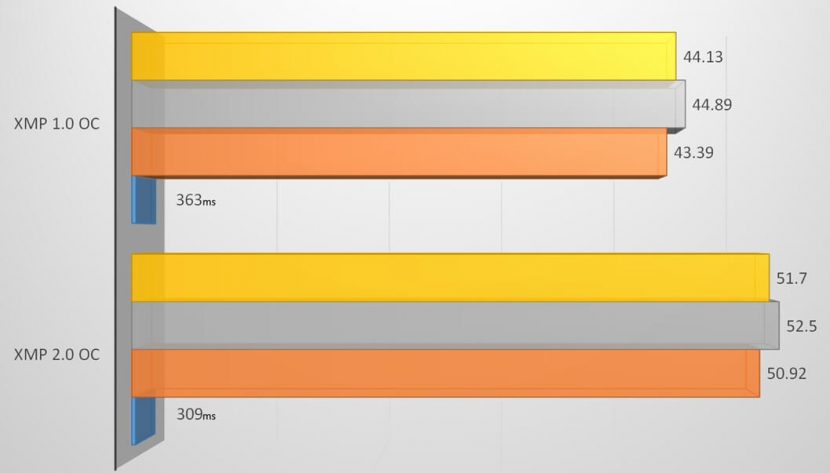 Sandra again shows memory performance improved with the frequency set to 3200 on XMP 2.0 OC, it looks like XMP Profile 2 takes the lead.  It seems that throughout this test, comparing CPU overclock versus Memory Frequency overclock that actually the Memory Frequency overclock improves all aspects of the PC.