This is a quick review of the ICZI Micro USB 2.0 Braided Charging Cables (5 pack).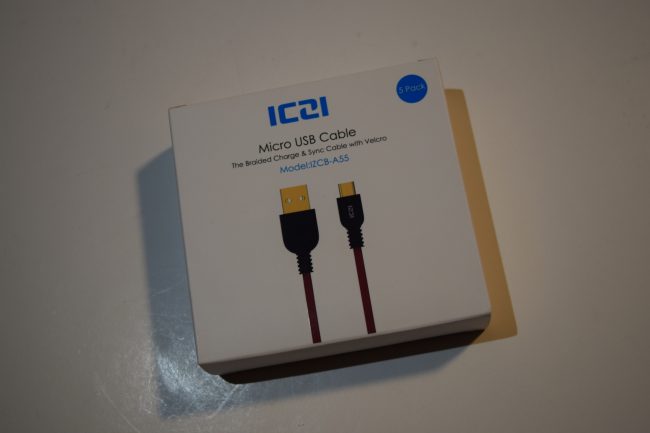 This USB cable pack is for someone who is looking to increase their data transfer speed, and decrease their charge time and needs a variety of USB cables in various lengths.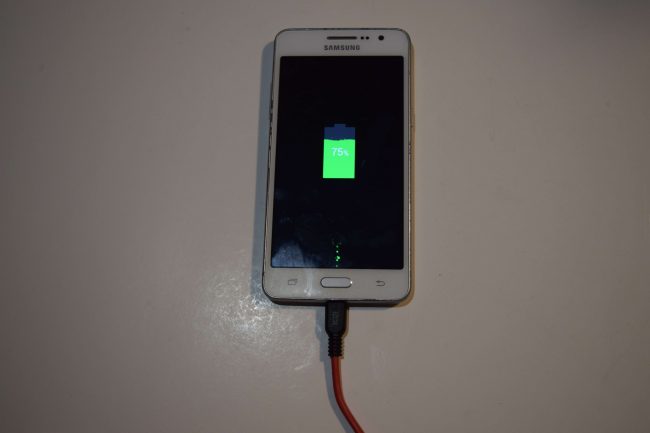 The ICZI USB cables come in a pack of five, featuring three different lengths.  The lengths are 6.6ft,  3.3ft, and 1ft. (One 6.6ft, two of the 3.3ft, and two of the 1 ft).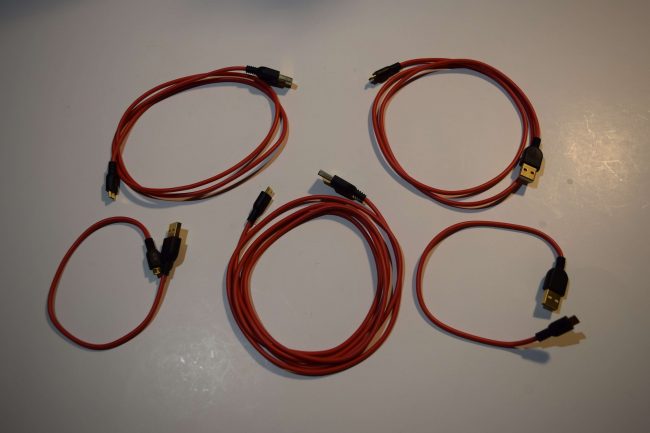 The diverse sizes of the cables makes for good versatility and ensures that you will always have the appropriate length of cable for whatever the circumstance.  For example, if you wanted to charge something with an external power bank in your pocket, you could use one of the 1 ft long cables.  Alternatively, if you wanted to charge your phone on a night stand plugged in at a distant outlet, you could use the 6 ft cable.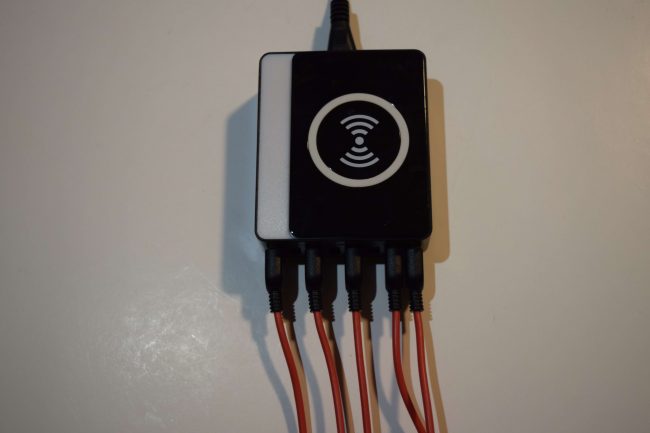 The cords are made of a thicker material than an average cord that would come free with a device.  This has two major benefits; the cables are extremely durable and unlikely to break, and are almost impossible to tangle (this is one of my favorite features).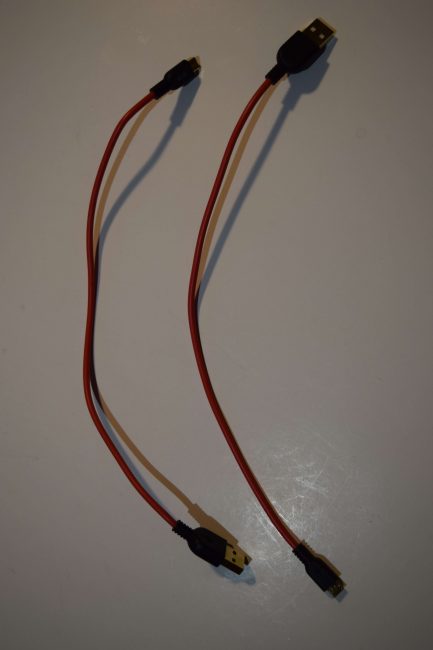 Both the USB, and the micro USB ports on these cables seem to be made of a high quality metal.  This is part of what increases charging and data transfer speed so much. Also helping, is the fact that they are braided.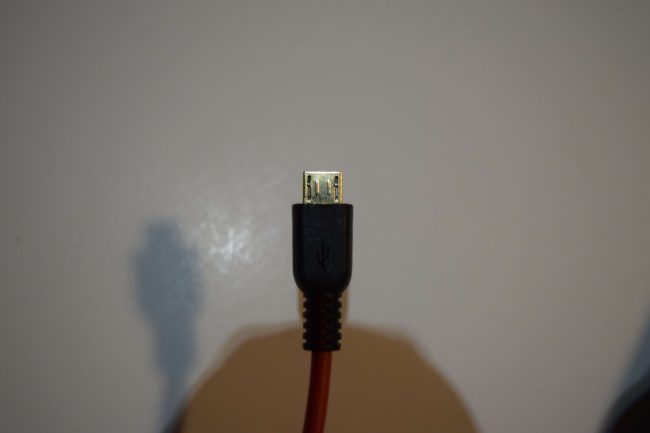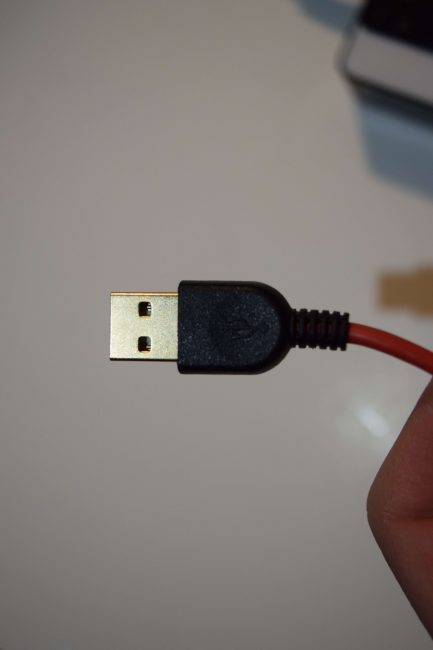 Overall, these are among the highest quality cables that I have used, and will  excel past your average micro USB.  Not being able to tangle is also a great feature, along with the added durability.
Click below to see an unboxing video of the ICZI Micro USB 2.0 Braided Charging Cables: