We are influencers and brand affiliates.  This post contains affiliate links, most which go to Amazon and are Geo-Affiliate links to nearest Amazon store.
I have said this more than you know, and that is that I love sound. What I mean is the rich true sound reproduced by quality audio reproduction devices. I have in my time here, reviewed many different Bluetooth devices, some better than others. I have even gotten to review a few varieties of headphones, mostly the over the ear kind. I do this type mostly because I do not like ear buds. Until now!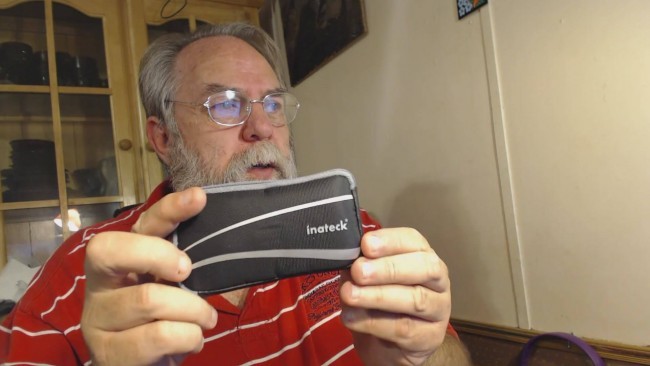 I have finally found a pair of earbuds that feel so wonderful that it is like having pillows of heavenly clouds resting gently inside of my ears, whispering the sweetest melodies to me as I bask in their depths and wonders. Yes, they are that good.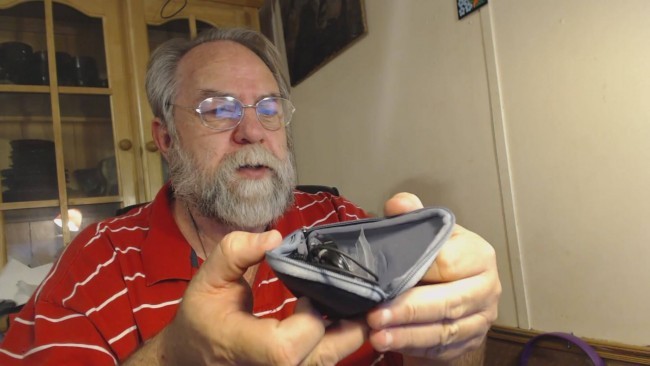 For me, earbuds have always been annoying. They itch, scratch and make my ears so sore, I cannot stand them. I wear hearing aids, and have this same trouble with them. But the earbuds from Inateck are just so good, I could easily see myself wearing them all of the time.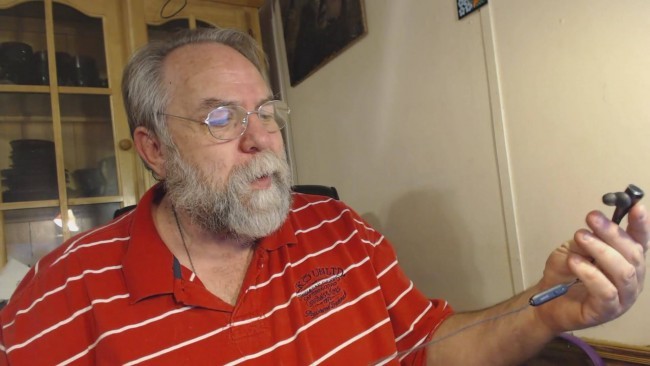 I did not expect them to feel so soft when inserted into my ears. In fact, I did not feel them hardly at all. They almost became a natural part of my ear and there was no, as in zero, irritation. What's more, they completely blocked all external noise while they were fitted inside of my ears.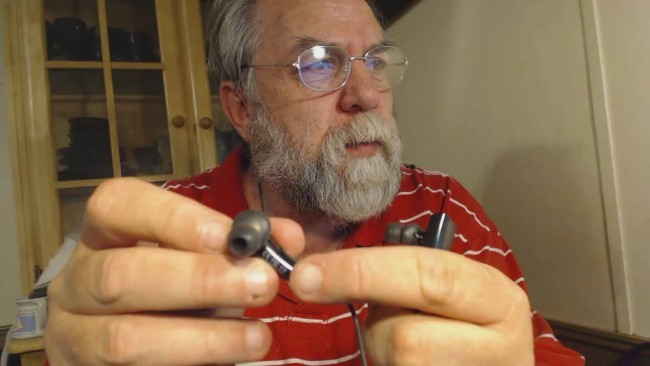 This is another product that I promised to a family member before trying them out myself, and now I want a pair for just me.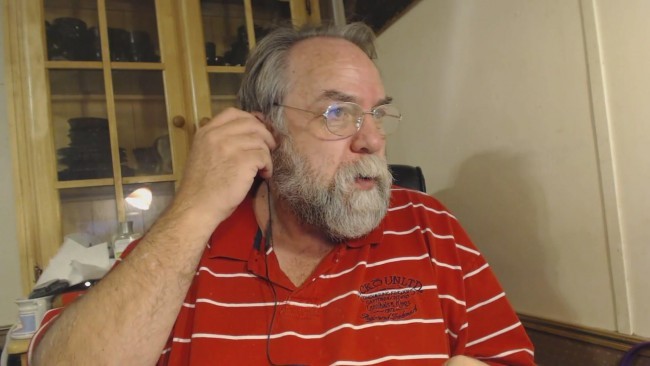 I like that the headphones come with a carrying case of their own, and that there is room for the charging cable inside the case. The case is sturdy and well made, just like the product they carry.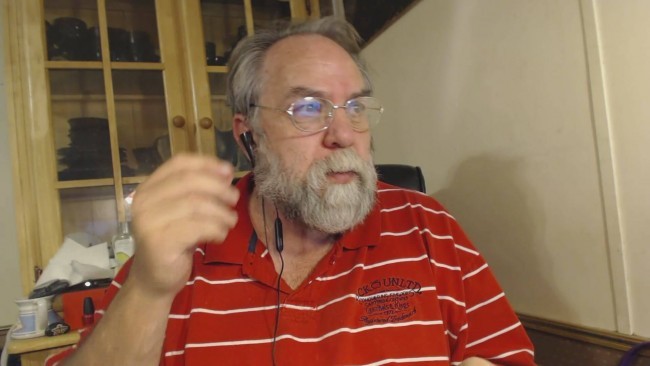 At first, I was a bit intimidated by the appearance of these earbuds. I did not know how they would feel, sound, or fit, but they as you all now know, they fit perfectly. But, more importantly, they sound amazing. The quality of music along with the fact that the design of the earbuds, blocking out outside noise, allows the music to be played purely and precisely as written and performed by the artist whose works you are enjoying.
I am not a real technical person when it comes to describing the sound qualities of audio devices, but I know what sounds good. What I can tell you is this is perhaps the best sounding pair of headphones I have even used. The sound reproduction is flawless.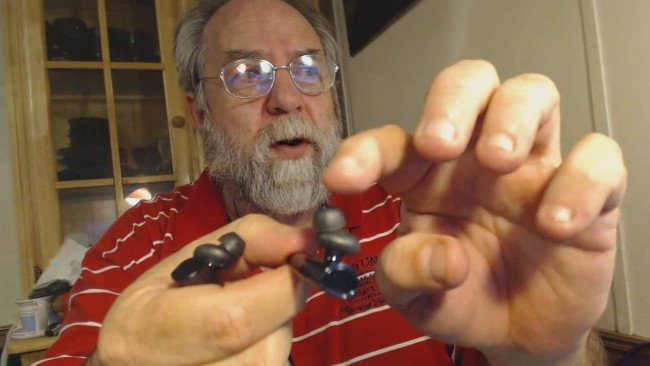 I actually discovered something else that I missed when I did my review, and it brought a smile to my face. The large ends of each piece that holds the earbud, actually are magnetic so when they are not in use, they will not slip off from around your neck while walking.
To me, they are better than any over the ear headphone I have used to date. And I have not even mentioned the good stuff yet.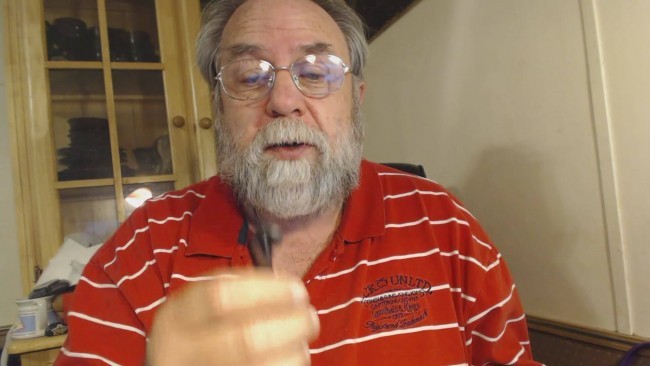 These earbuds, are Bluetooth, and have an inline microphone which allows you to answer incoming phone calls without having to disable them while using them. This is not a feature I have gotten to try out as I do not have cell service of my own, but it is a feature fairly standard for Bluetooth devices today.
One feature not so standard is the battery life. Inateck boasts an 8 hour life span. I do not get that with Bluetooth speakers 100 times the size.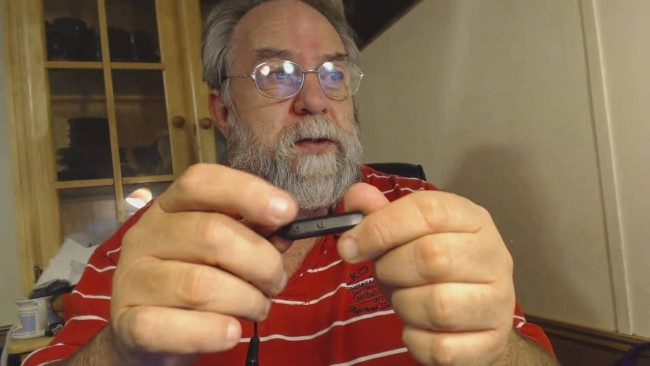 I have to say that if you are looking for the perfect Christmas gift this year, you cannot go wrong with this one. The fit, the quality, the long battery life, and the carrying case all combine to make this a must have for anyone.

Disclaimer: Inateck provided their Bluetooth 4.1 Weatherproof Stereo In-ear headphones for me to review. All opinions are 100% mine and mine alone.
We are influencers and brand affiliates.  This post contains affiliate links, most which go to Amazon and are Geo-Affiliate links to nearest Amazon store.
I have worked in and around many different types of computers. In the Navy, I used a magtape drive computer that was a step down from pen and paper. I later worked for a big computer company and after that, taught computer class's nation wide. I had the privilege of teaching 14,000 students in a 2 years period of time. Afterwards, I owned a small computer training and repair shop for a few years. I have owned C-64's, Pc's of various types, Amiga's, and even Mac's. I now have included the android to my collection. At any time, I have close to 15-20 computers or combinations of computers and game systems in the house. I look forward to more.