We are influencers and brand affiliates.  This post contains affiliate links, most which go to Amazon and are Geo-Affiliate links to nearest Amazon store.
The online gambling industry has always been driven by technology and innovation. A month does not pass before a new concept or accessory is made available to the public and industry professionals.  It is extremely profitable which is why there are so many online sites where you can do betting, slots, gaming with the chance of earning real money and more.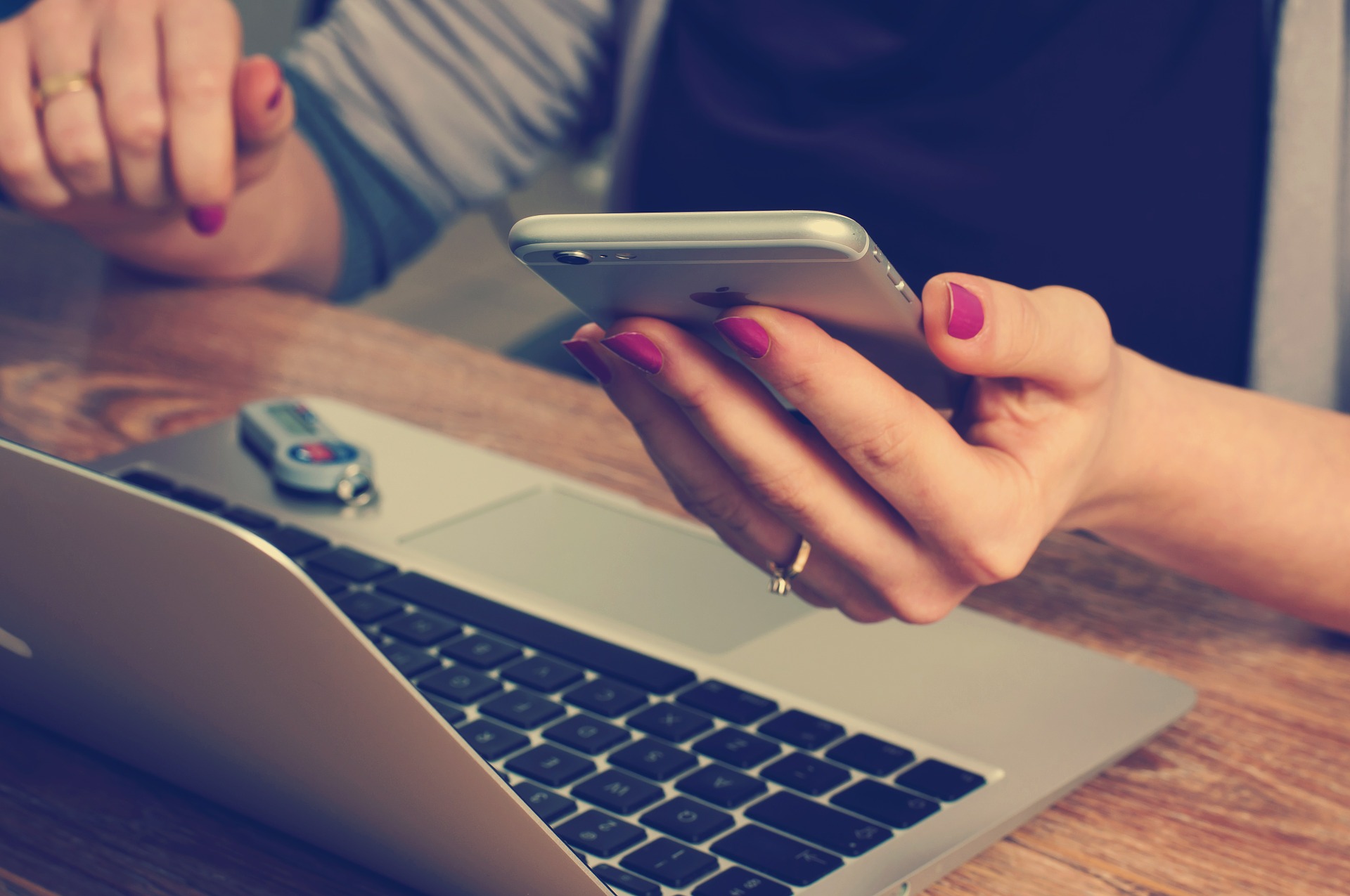 The introduction of the gambling industry to the online platform enabled software developers to take traditional casinos from their locations and present them to players from the comforts of their homes.  And since the internet does not have issues with floor space, it allowed developers to introduce more game choices while re-creating different themes to suit the needs of players.  Now this also can potentially expose a single game to the entire world instantly except for places where online gaming isn't legal, but this can even be circumvented with things like a VPN.
The introduction of mobile gambling almost a decade ago changed the scope of the industry. Industry players have been using the platform to expand their offerings in almost any imaginable direction including further gamification of traditional casino games.  But this did not stop there. Female only casinos, virtual reality technology, and live online casinos are some of the most recent innovations in the online gambling industry.
Software developers and industry players are still introducing more and more innovations to the gambling world. Some of these innovations include: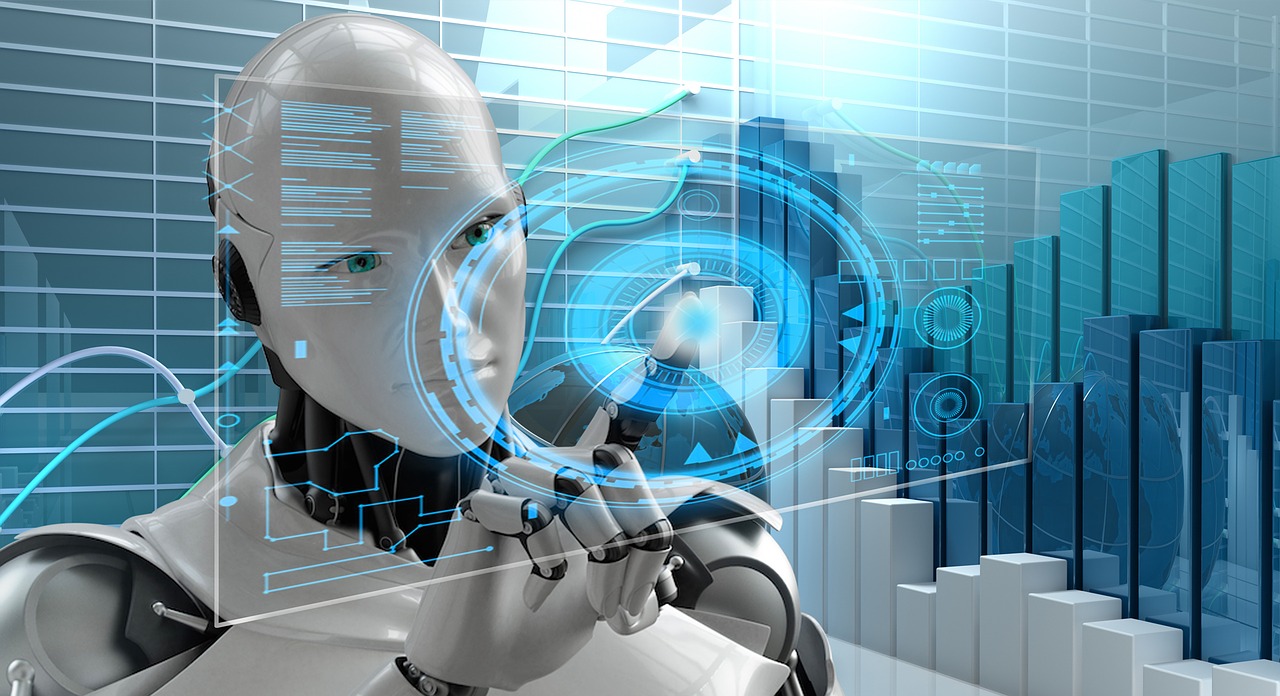 The use of cryptocurrencies for gambling
Many online gambling websites are now accepting cryptocurrencies as a form of payment.  Players now have the chance of depositing in their gambling accounts and withdrawing their winnings in cryptocurrencies. The use of cryptocurrencies on gambling sites is on the rise because cryptocurrencies are anonymous, secure, and appreciating though it can also depreciate and using crypto when the currencies are lower value and cashing in when currencies gain value can lead to higher gains overall.
Due to their anonymity, players located in jurisdictions that forbid (or heavily regulate) gambling can now gamble online. They can also enjoy transparent and secure transfers with very low fees. This has increased the number of players from developing countries, such as South Africa, as stated by PlayCasino – A South African Casino Guide.
eSports gambling
The eSports market has been on the rise in recent years. In fact, it has become an established market with official networks of professional gaming leagues and tournaments. eSports gaming is a multi-million dollar industry and many people are projecting it will hit a billion dollars by 2020. In any gaming industry where people can make money, gamblers always follow. Numerous gambling sites are now allowing players to place wagers on eSports tournaments, leagues, and events. They can place their bets the same way they would on a real basketball, football, or baseball game. Players can view live odds and wager through online bookmakers on games such as League of Legends, Dota 2, and CS: GO among others.  You can expect to see eSports betting on Fortnite, Overwatch, PUBG and many more as getting odds and spending money for potential wins has limitless opportunity here.
Artificial intelligence to combat money laundering
Artificial Intelligence is now helping gambling websites meet compliance challenges, particularly those that require them to run their operations within Anti-Money Laundering regulations.  One area where AI is helping gambling websites is pattern recognition. Money launderers often hide their identities and actions through various methods that make it seem like they are legitimately earning money even though the money is coming from unethical or illegal sources. The gambling industry is now shifting from the rule-based software structures to AI-based systems which adapt to AML patterns. These are also robust and allow bookmakers to detect money laundering patterns.   Likewise, AI can be used to help thwart artificial casino's and fake sites as well I predict, and overall increase security and validity on both sides of the table.
Augmented Reality
With the ability to overlay digital information in the real world, Augmented Reality can immerse you into games like nothing else.  Imagine seeing the tables in front of you when peering at your phone, digitally recognizing locations or being in a virtual atmosphere with others while gaming together.  AR and VR gaming can make it as close to being at the real thing without ever leaving your home.
Conclusion
The relationship between innovation and online gambling is an integral and interesting one.  If it were not for the desire of players to experience gambling in new and electrifying ways, industry players would have made very few innovations.
Likewise, if it were not for advanced technologies and the capabilities of the industry to apply the advancements, online gambling popularity would not have risen to where it is today. Each of these is driving the other forward and it is the player who is enjoying the experience.
We are influencers and brand affiliates.  This post contains affiliate links, most which go to Amazon and are Geo-Affiliate links to nearest Amazon store.
I am interested in all things technology, especially automation, robotics and tech that helps change how society will live in the future.