If you aren't using Instagram yet you really should be using it for your brand and if you do your research you can find a way to avoid a lot of Instagram marketing mistakes so you can get a head start.  I really wanted to be able to do more Instagram from my tablet, as typing on my iPhone 5S is a pain and was so hoping my Kindle Fire HDX would just use Instagram and my Fire Keyboard so I can be more active on Instagram.  Alas, there is no way to just grab Instagram from the Amazon App store and install it to the Kindle Fire HDX as you will be confronted with incompatible device issues.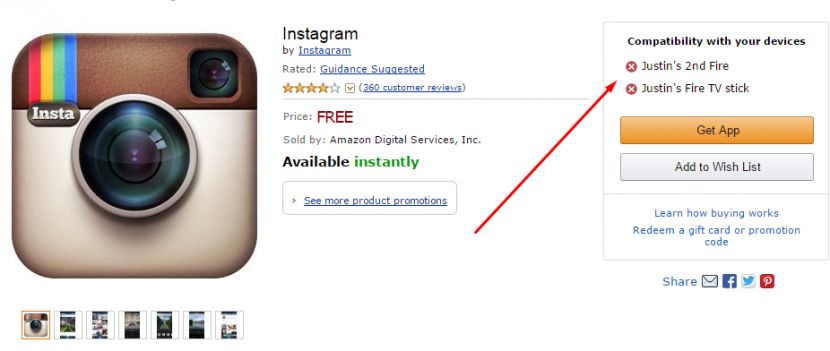 This does not mean you can't install Instagram however, the trick is to do it manually and get the Instagram APK file from the Google Play store, then download it and put it on your Kindle Fire HDX, then install it manually.
First you have to enable your Kindle Fire to install 3rd Party Applications, to do this you go into your Kindle Fire HDX Settings, Click on Applications, then Turn Apps from Unknown Sources ON.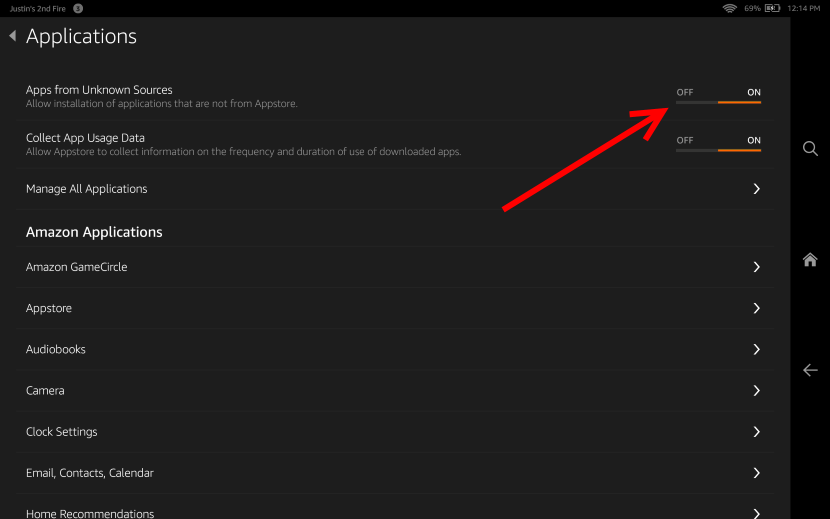 Now you can get the APK file, simply go to http://apps.evozi.com/apk-downloader/ and cut paste the below source for Instagram on Google Play.
This is what you will cut and paste "https://play.google.com/store/apps/details?id=com.instagram.android"
After you paste the URL, click "Generate Download Link"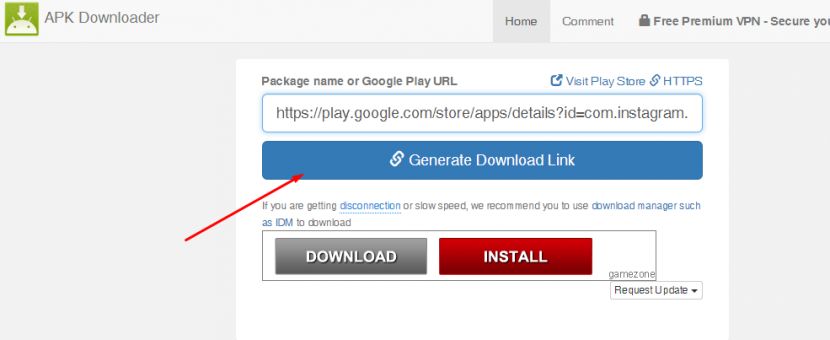 Then click the green download bar below, make sure you don't click the scam gray download button below it from an AD, you want to click the GREEN download bar only!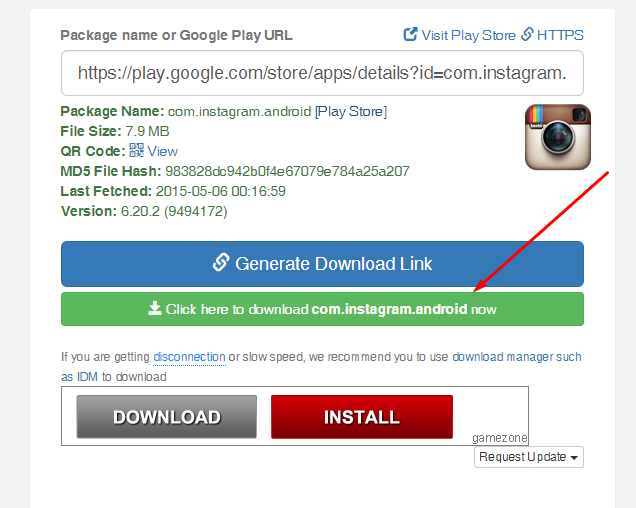 You will now have a file in your PC download folder called com.instagram.android.apk you will want to copy this file over to your Kindle Fire HDX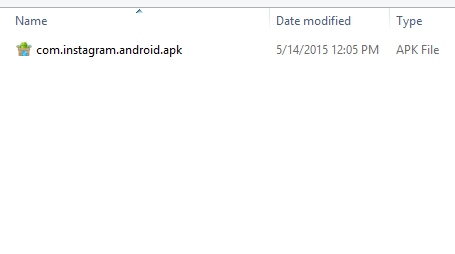 You do this by simply plugging your Kindle Fire HDX into your USB port, then opening the device for browsing.  I suggest putting the file in a folder called download.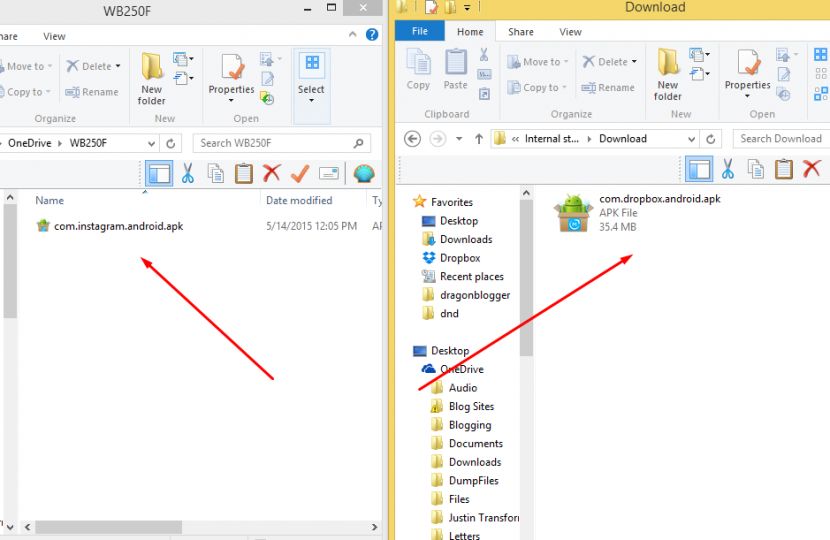 Now, to install it you should use a program like ES File Explorer which you get on the Amazon App Store for free.
After you open ES File Explorer, just browse to your download folder and double tap on the com.dropbox.android.apk and install it.
Then you will see Instagram on your Kindle Fire HDX Carousel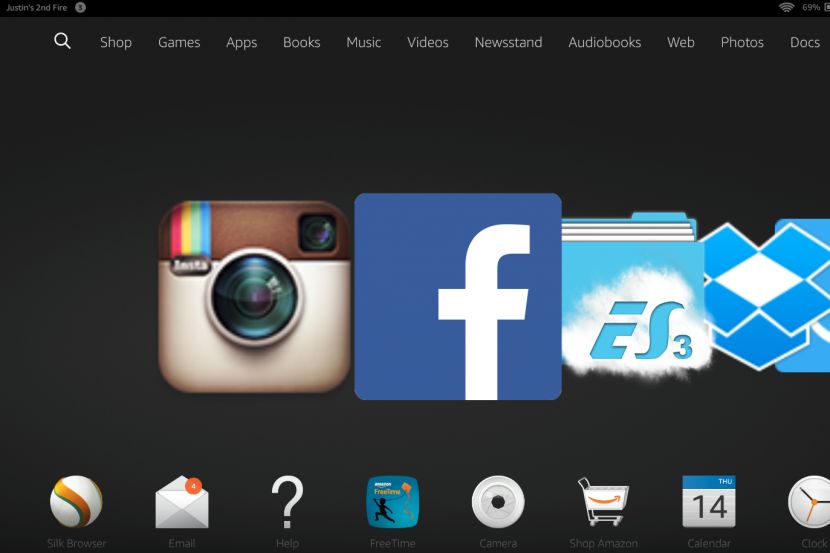 Opening up and sign in and post photos to your Instagram account with the Kindle Fire HDX without issue.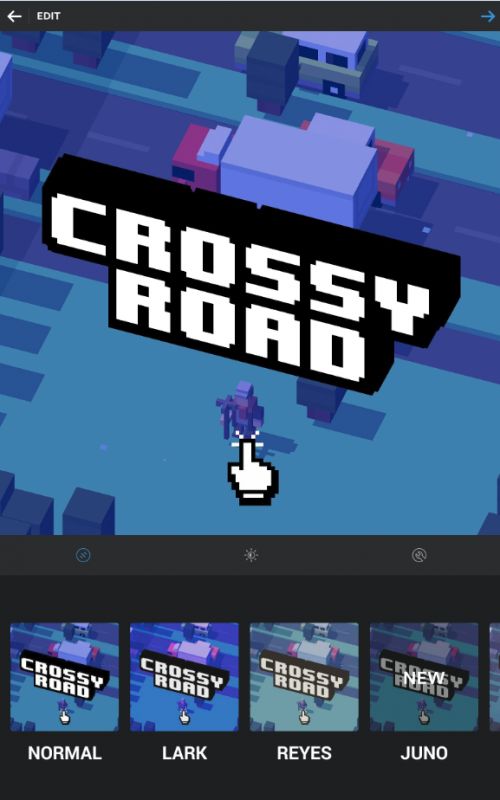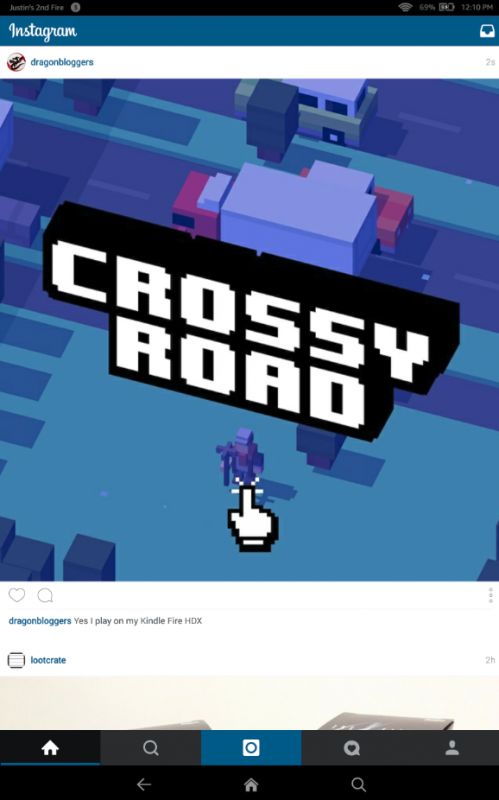 There, and using this same tip you can pretty much install any Google Play APK application to your Kindle Fire HDX even if you don't see it on the Amazon App store, so happy installing.
Any questions or other apps you would like to see on the Kindle Fire HDX?  Let us know.