OK, so the Xenoblade Chronicles 2 game is a little different to the original 'Xenoblade Chronicles Definitive Edition' and this was played on my Nintendo Switch of course.
To start with the options are a lot  less, Very limited in the camera settings compared to the original and about the same in the Sound/FX menu, but the display settings is literally Brightness.. that's it. The standard game settings are about the same.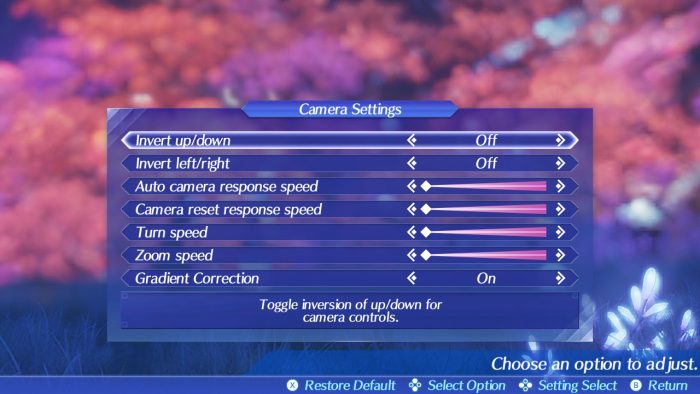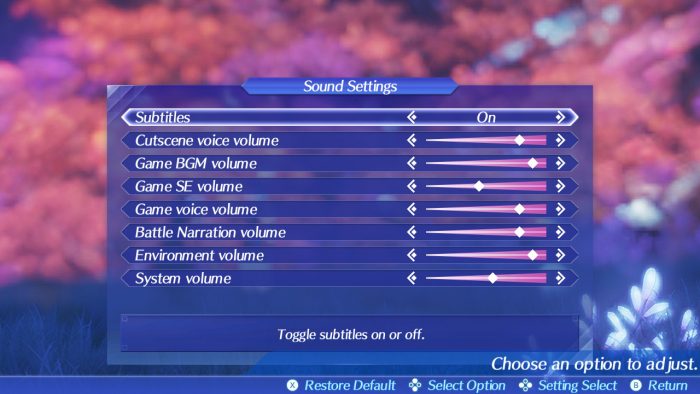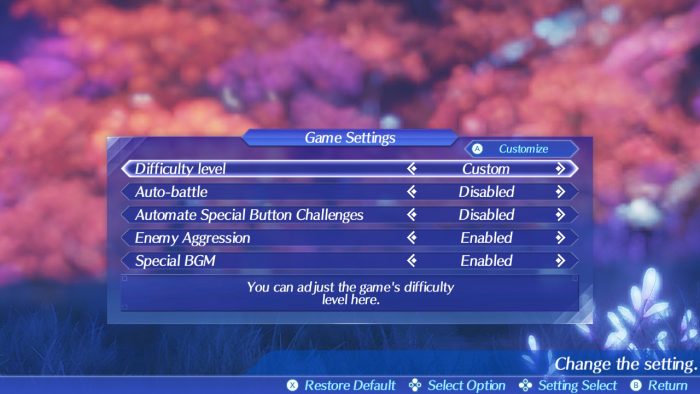 Similar to its predecessor this game is fantastic on the switch. The battle system only changed a little but did take me a good couple hours to figure what moves to use on particular enemies but once you get in to  it, its very easy. The story to this game was great but would loved more chapters to be honest. With the quests some are quite long and hard to complete and some are short but well worth the rewards. What I loved about this game is that its connected to the first one in a way (don't want to spoil it for you). As-well as its predecessor you can select in the menu making the game easier or harder but you will have to get the expansion pass ( includes new items and new blades).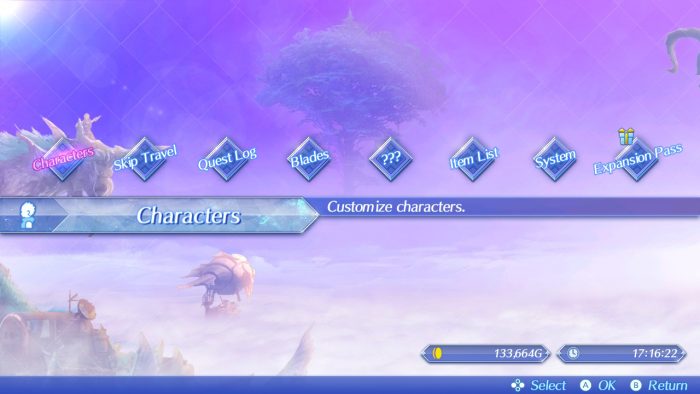 The game play and character development in the game is better than the original with more storyline for them, they all have different items they can use although some items can be shared. Money ( G ) is a little easier to get hold of but still not as easy as I would of liked, but that is a personal opinion. The ability to change time in game is nice as some things you have to hunt only come out for short periods of time during the day or night.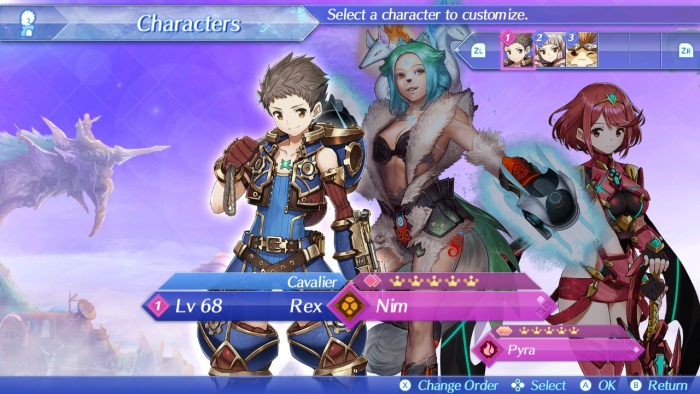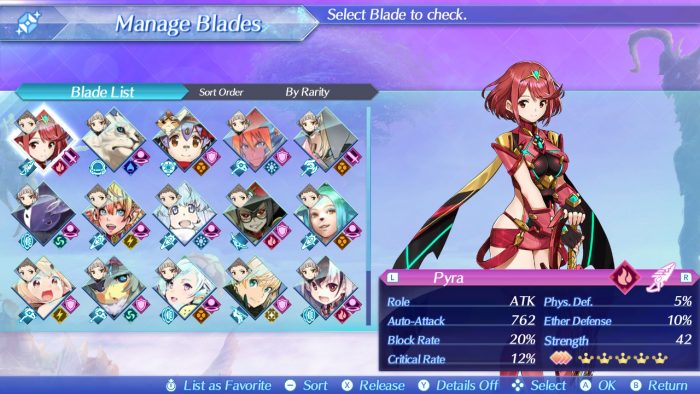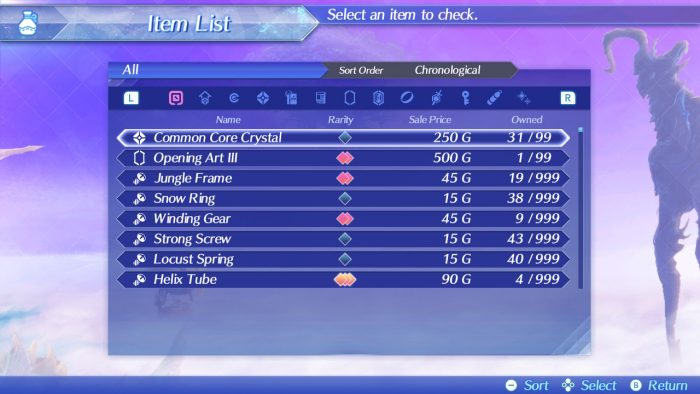 There is an expansion pass which has quite a few DLC for the game which expands on what you can do and where you can go with more storylines along the way.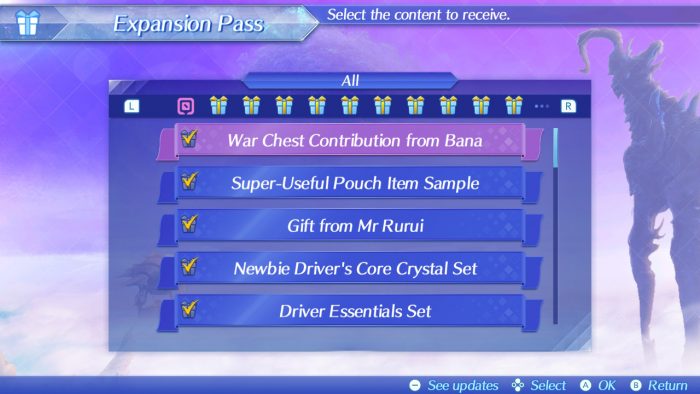 Overall well worth getting the game if you like to play RPG games that is quite linear but open world.  My rating is 4 Stars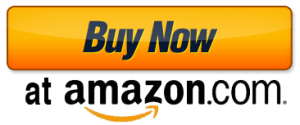 I got my 1st computer at age 10 (ZX80) and got the ZX81 shortly after which really peaked my computer interest. My dad started selling Acorn BBC Micros shortly after when I learned a lot more about computers and would often be pulled out of class to sort problems out on school computers.
Since then I have grown up with computers doing jobs like Rapid response network engineer and other network contracts. When I was 40, I had a bad operation and was medically retired. Since then I have met a wonderful lady and got married and had 3 wonderful children. I now stream somewhat on my own channel and for Dragonbloggers also.