Online shopping is one of the best options for finding amazing deals, so you could save a lot of money if you choose the right store. Among the best online shopping stores, you can find Geekbuying, a reliable store where you can find the best technological products, everything you need you will find here.
If you have never used Geekbuying you would surely like to know how reliable this buying site is, so, know all the benefits you get when buying at Geekbuying.
Why buy at Geekbuying?
1- Price advantages
One of the best reasons why you should buy from Geekbuying is the competitive prices you can find on thousands of products. Unlike other online shopping sites, Geekbuying works hard to offer the best price to customers, so you can find any technological product at an unbeatable price, in addition, you can find daily deals, which helps you save money.
2- Fast and free shipping
Geekbuying also prioritizes it shipping from your orders, so most products have free and fast shipping, which ensures that you receive your orders in a shorter time, unlike other shopping pages. All orders are shipped through reliable carriers, so you can shop without worrying about unexpected delays.
3- Abundant products and more options
No matter what technological product you are looking for, in Geekbuying you will find it. You can find all kinds of modern technology (electric bikes, electric scooters, 3D printers, smart robots, vacuum cleaners, laptops, and all the technological products you need in your home. In Geekbuying you can choose the category you are looking for, the best technology at the best price.
4- Payment security
At Geekbuying all your purchases are completely safe. All major credit and debit cards are accepted (VISA, MASTER CARD, AMERICAN EXPRESS, DISCOVER, and others). Best of all, you can also use PayPal as a payment method, in addition to local payment methods like KLARNA. Associating your credit card or debit is easy.
5- Emphasis on user privacy
For Geekbuying the privacy of its users is important, so their personal information is fully protected. Geekbuying will never use your personal information for commercial purposes.
6- Good after-sales service
When you buy a product online the warranty is always a problem, most online stores only usually offer a 30-day warranty on most of their products, but in Geekbuying you can get a free 12-month repair warranty in the electronics category, so your purchases are protected. If you have any problems with a purchased product, you just have to contact customer service.
7- Warehouse in the United States
One of the reasons why many products have fast shipments is that Geekbuying has warehouses in different parts of the world, which guarantees that you receive your products in approximately 5 days (it does not apply to all products). Geekbuying has its own warehouse in the United States and plans to ship 80% of the product directly to US warehouses.
8- 24-hour customer service
Customer satisfaction is something important to Geekbuying, so they offer exceptional customer service and a response time of fewer than 24 hours. Customer service is committed to resolving any issues you may have had with your order.
When was Geekbuying created?
Geekbuying was founded in 2012, the mission is to build a brand channel and deliver efficiency to customers around the world. Geekbuying has more than 10 years of experience. They have more than 5 million registered users and the number grows every day, in addition, they have delivered more than 300,000 products in 200 countries. Geekbuying has won multiple international awards such as PayPal's "Outstanding Merchant Award."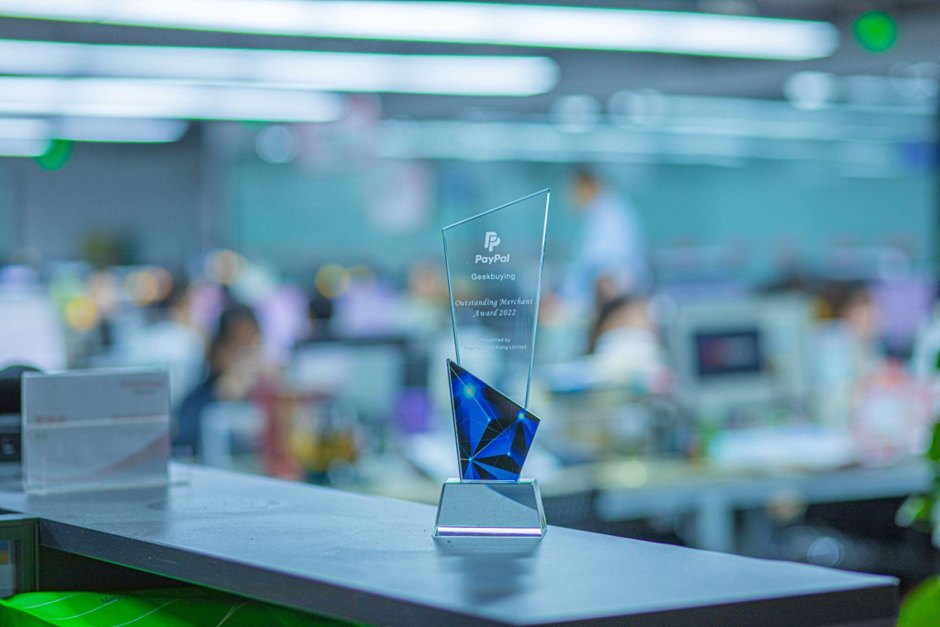 Geekbuying's core values are: respect for people, exceeding customer expectations, and pursuing excellence. Geekbuying firmly believes that customers are the most important, so the goal is to offer the best treatment to all users.
Geekbuying has been reviewed and recommended by major media such as Techadvisor, Techradar and Tomsguide.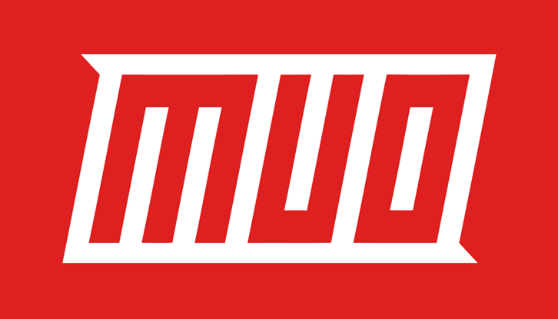 Long-term cooperating brands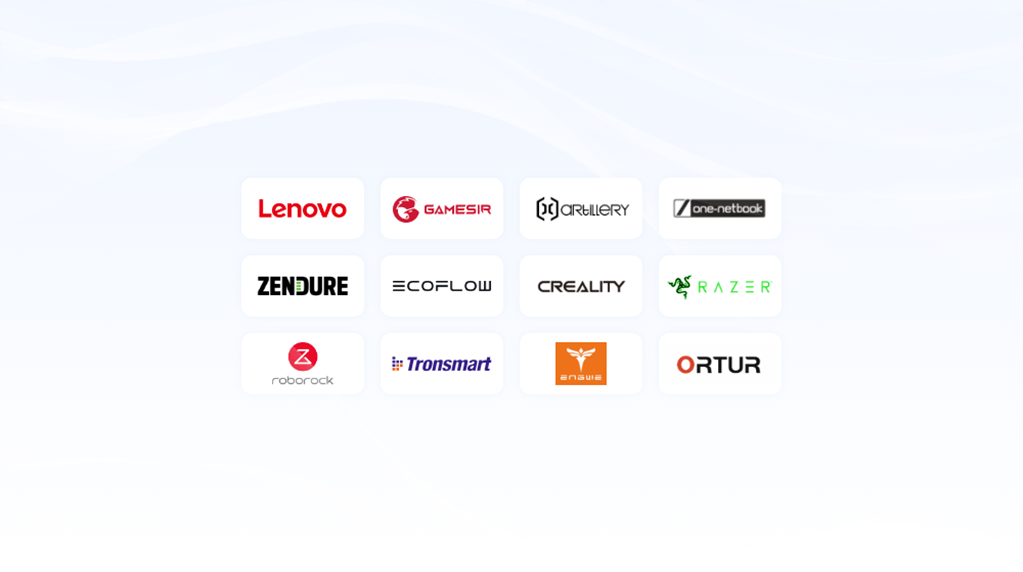 Geekbuying works with the best brands, so they cooperate directly with brands such as Lenovo, Ecoflow, Razer, Ortur, and many others, offering you the best technology. The best technological products are available in Geekbuying, with an unbeatable price, so you can look at all the brands associated with Geekbuying.
As I mentioned earlier, Geekbuying has its own warehouse in the United States, so you can enjoy free and fast shipping on all products available in the warehouse. Orders are delivered in a delivery time of 1-5 working days. You can find different products available in the warehouse such as 3D printers, electric bicycles, portable power stations, monitors, and many more products. Geekbuying plans to ship 80% of the products to the US warehouse so you can enjoy fast shipping on all your orders.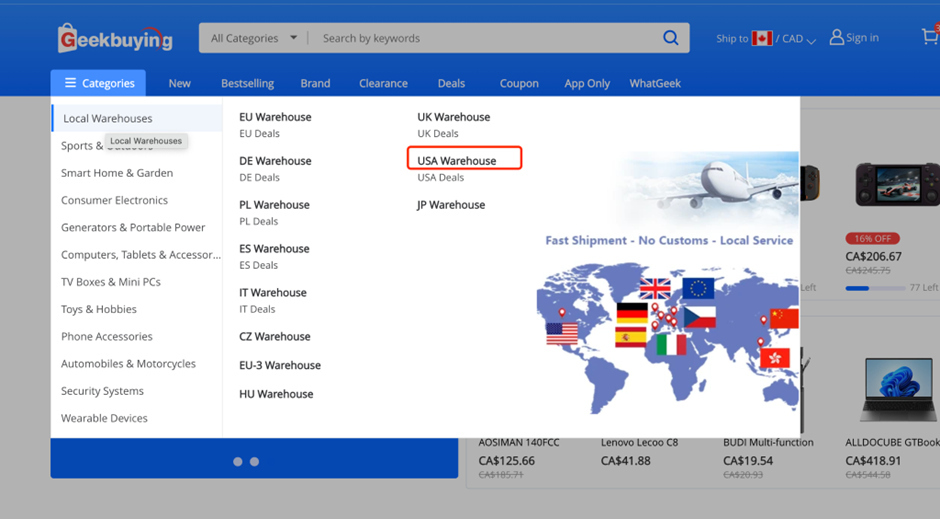 You can find all the categories you need on Geekbuying. From household products to the best technological products. Among the categories, you can also find a section for the products available in the warehouse in the United States. You can also choose any product that is not available in stock, but the shipping time will be slightly longer, Geekbuying works hard to improve delivery time.
•Payment security and user privacy
At Geekbuying you can use most of the most popular payment methods. All major credit/debit cards are accepted and your payment is fully protected. You can also use PayPal as a payment method, also in Geekbuying you can also use PayPal credit to make your purchases. Other local payment methods such as Klarma and Sofort. Geekbuying will never use your personal information for commercial purposes.
Response time in less than 24 hours
Do you have any problems or doubts? You don't have to worry, just contact Geekbuying on the "contact us" page and they will do the best job of answering any questions or problems you've had with some of your orders. On the contact page, you can also find some frequently asked questions that can answer your doubts or if you need it, you can contact Geekbuying directly and you will get an answer and solution in less than 24 hours.
In June of last year, Geekbuying celebrated 10 years in the market, so they launched a new interface for users, this news was covered by news media such as Yahoo, Macworld, PCWorld, and TechHive. For the founder of Geekbuying, this anniversary is the opportunity to make great strides.

Guarantee and return policy
The warranty and after-sales service are one of the most important aspects for Geekbuying, so in case you have a problem with your order or product you can contact customer service and they will solve the problem and offer you the best experience. Geekbuying assumes full responsibility for each order. For electronics, you get 1-year free repair warranty.
So, in short, Geekbuying is a reliable website that offers products at incredible prices and seeks to offer the best experience to all its customers. They have more than 10 years of experience, so they know how to do things right. With more than 5 million registered users they seek to grow every day offering the best quality to each of the customers. Best of all, all new users receive coupons valued at $58.
Next, discover one of the thousands of technological products you can find at Geekbuying. Read on and you will get a special discount code.
Creality Ender-1 S3 Pro 3D Printer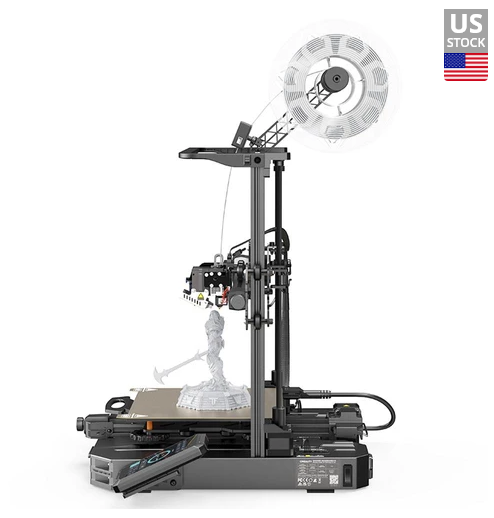 If you've always wanted to try a 3D printer, then the Creality Ender-1 S3 Pro is a great choice to consider. This is a high-quality 3D printer, which is equipped with double gear, it is a metal printer. This impressive 3D can work seamlessly with filaments such as PLA, ABS, PVA, Wood, TPU, PETG, and PA, allowing you to create all kinds of objects. This printer has a strength of 80N which allows it to work in many ways. Best of all, it is designed so that you can use it easily, you can create and remove impresses without any effort. Another feature of the Creality Ender-1 S3 Pro printer is that it can work silently thanks to the 32-bit motherboard. It can also work smoothly in high temperatures. So that you can use this 3D printer in an easy way you can use the touch screen which can be configured in 9 languages. This is undoubtedly a great 3D printer with many features that will allow you to create from basic objects to the most complex in an easy and fun way.
You can get this printer at an unbeatable price from Geekbuying and best of all we have a special discount for you, by using the code NNNENDER3A you will get this 3D printer for only $364.99 (this discount is only valid until 04.02.2023). It also includes free and fast shipping from warehouses in the United States, so the delivery time will only take between 1-5 working days. Finally, you get a friendly guarantee.
You can get it here at Geekbuying
My name is Joel! I love to read, I go to university like most people my age.
In my free time I usually train boxing, I love music, I also know how to play the guitar and the harmonica.