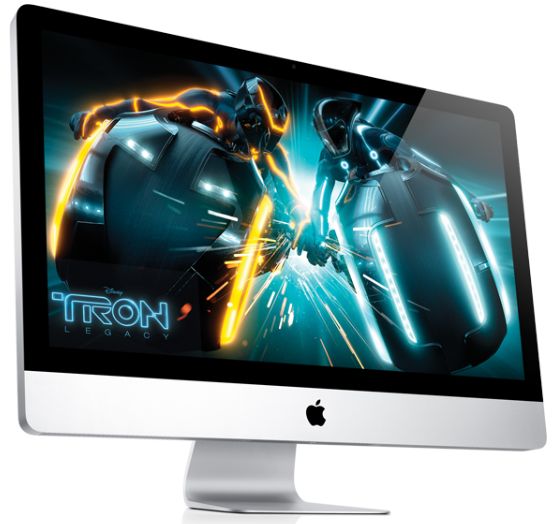 Technology has been moving ahead in leaps and bounds, with new gadgets and gizmos taking place in our everyday life. From the iPods, to the iPhones and iPads, it has been a complete transformation of devices, which have made our life much easier, thanks to amazing innovations. But there is one company which has completely changed the trend and mindset of people, from the past decade.
Yes you guessed that right, it is the Apple Inc. The technology giant has been absolutely amazing, with the kind of new innovations that it has been producing, combined with high quality and reliability. Under the leadership of the legendary Steve Jobs, the company has sprung back from bankruptcy to becoming one of the world's most valuable company.
It has become impossible to avoid an Apple product, with the company manufacturing must-have devices, which are sure to find their place in our living room. And now the company is getting ready with another device, which will be a television, a first of its kind from Apple. According to Walter Isaacson, Steve Jobs has told him about a new feature, which he claims to have cracked with the Apple Television.
Some of the reports confirm that Apple has already started working on a 50-inch or larger LCD TV with built-in Wi-Fi, which currently at company's Cupertino studio of Jonathan Ive, the senior vice president of industrial design at Apple. Other reports also hint at Apple preparing customized chips for the Apple Television, just like the iPad, iPod touch and the iPhone.  From the specs point of view, we do expect the television to feature with built-in WiFi, Air Play, iCloud, Bluetooth along with a wide range of customized applications which will be made available for users convenience and usability.
Along with these we also hope to see the famous Siri-like voice integration and face recognition, etc., for a start. Hope the next device from Apple turns out to be a revolutionary one and completely changes the current generation of televisions to Smart and intelligent ones.
Gadget freak, mad abt cars, share my b'day wid A R Rehman, no wonder i m mad abt music, DSLRgrapher, Blogger…