Did you recently install Windows for someone and hate downloading and installing important programs (Firefox, Picasa) manually? Ninite helps you to automate the process by selecting all the apps that you need on a web interface and then allowing you to install it without any user intervention.
Ninite downloads the apps you have selected and installs them in the target computer, if the computer already has that program it checks for updates to that program and if updates are available it automatically updates that programs as well.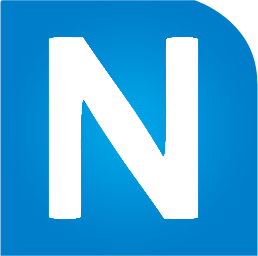 Features
Single click installation, it automatically downloads the latest version of the selected apps.
Updates the apps that are already installed.
Available for both 32-bit and 64-bit computers.
It has 88 commonly used apps from which you can select the ones you want to install.
It has Web Browsers, Messaging apps, Media Player, Runtimes(Flash, Java, Air), Imaging apps(Picasa), Documents viewers, Anti-Virus,File Sharing clients, Utilities, Compression tools, Developer tools(Eclipse).
With Ninite Pro you can manage multiple computers.
Ninite is also available for Linux but it still needs a lot more apps, it is in it's beta stage.
No Signup needed.
Using Ninite as an application updater.
Even users who have already installed all the necessary apps can use Ninite to keep all you programs up to date just head over to ninite and select all the apps you have and get an installer, run it and it will update the programs, simple easy and fast.