Yesterday Amazon rolled out version 6.2.2 for the Kindle Fire and this update is reported to have some performance improvements and better email integration as well as enhancements to the Silk browser to allow it to run in full screen mode.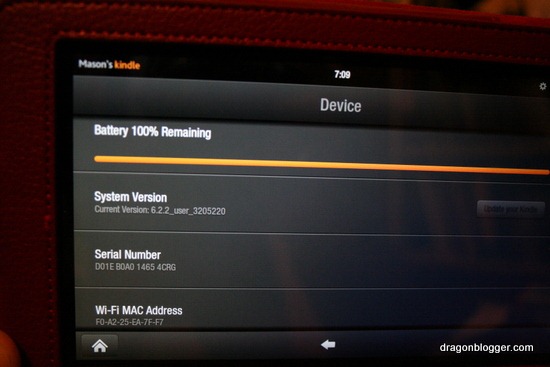 Last Night I updated my kids Kindle Fire's to be able to take 6.2.2 for a spin, I didn't particularly notice any performance improvement or issues at all, but I did notice right away that Silk has a lot more real estate.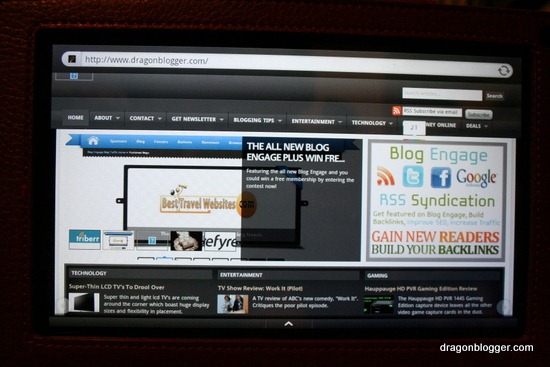 Edge to edge now you can see more of the web page you are visiting and DragonBlogger.com looked pretty good pulled up on the Kindle Fire without the mobile theme (my mobile themed doesn't know how to detect the Kindle Fire yet).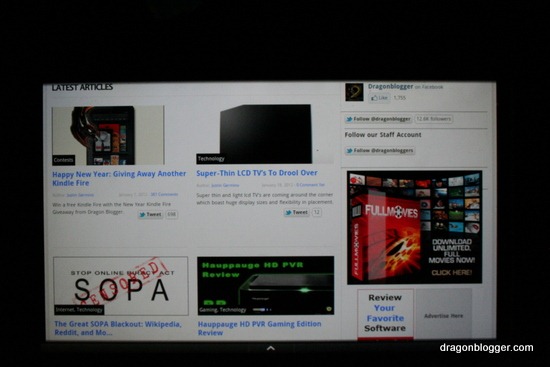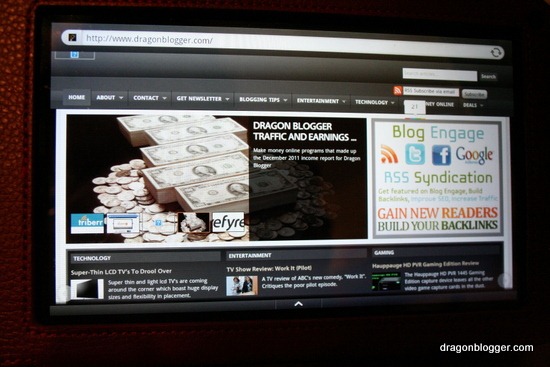 The Kindle Fire continues to be my top recommended tablet in the sub $300 range and my kids use it all the time.  They listen to music and audio books, watch shows on Netflix, play apps/games and so much more and they are 8 and 5 years of age.
I am still hoping that the app store starts getting more titles for the Kindle Fire though there are now over 5,700 free apps for the Kindle Fire currently.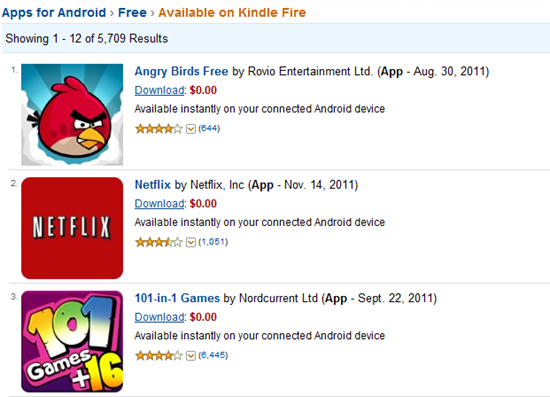 That isn't too bad considering over 800 were added in the last 30 days, and this is only free apps, there are over 10,000 total applications that support the Kindle Fire device and remember Amazon gives 1 paid app away for free everyday in the Amazon app store.
-Dragon Blogger
[easyazon_block asin="B0051VVOB2″]