We are influencers and brand affiliates.  This post contains affiliate links, most which go to Amazon and are Geo-Affiliate links to nearest Amazon store.
Building a mobile app is a requirement of all mobile companies for maintaining their reputation in the app industry. For beating your competitors in the race of mobile app development, you have to build the best mobile app from all other apps. Delivering your best to satisfy your customers is a way to success. In this article, we discuss the method of app building called the native app development and its various key benefits in the app building procedure.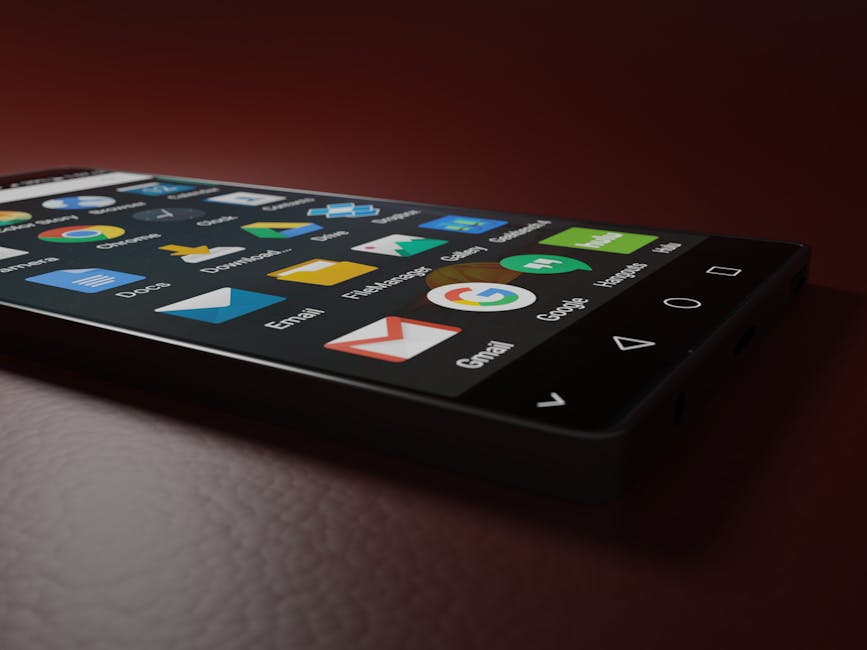 Native Mobile App Development:
This kind of app development involves the creation of apps for a specific mobile operating system. The native mobile apps are available on dedicated app stores from where users can access them easily according to their need. The native app development is the first choice of all the mobile companies because of its benefits over the other app development approaches such as Hybrid Approach, and the Web.
The demand for mobile software is increasing in the present time, and for completing this demand of users, companies are putting their best efforts into developing new apps. For choosing the best app development approach see our list of key benefits of native app development:
Best Performance:
Native mobile apps deliver the best performance than the other mobile development approaches. Native mobile apps are designed and optimized for a unique platform or device. They are very fast and responsive the performer is of extremely of high level. Their core programming and Application Programming Interface are designed specifically, for the platform for which it is built. It increases the usability of a mobile app.
Ensures More Security:
Native apps are developed using high levels of coding technology such as JavaScript, HTML 5, and CSS for improving the security of app for it users. So, we can say that the native apps provide a protected way of maintaining user's data. 
More Interactive Apps:
These apps work in a smoother way with the user instruction for input an output functionalities. They can inherit OS interfaces and make the device feel as it is working as an integrated part of it. They enhance the user's experience with the system to an extreme level by satisfying his all requirements easily. Learning and using the native apps is much easier due to its specific user interface.
Developers Can Access The Full Feature Set of Device:
These apps are design specific and take the complete advantage of their operating system and ensure high performance with great speed. They can access the device hardware such as Camera, Microphone directly and enhance the user experience with faster execution speed. Google's Cloud Messaging feature helps in Push notifications that add a plus point to the native app development approach.
Risk Analysis for Removing Errors during Development Process:
By using the native app development approach you can easily perform the risk analysis for detecting the system risks and removing them during the development process. Native apps can easily access new platforms. App developers companies prefer native app development for accessing new software development kits for building software product with highly advanced features. In native apps, you can get the benefits of new platform features by just updating the operating system of the device. In order to avoid any difficulties, many use the big data consulting services.
Conclusion:
Native app development approach is considered as the best approach for developing native apps. It provides more control on the user experience and allows the users so that they can design the app for using it easily. You can load your app with advanced features of high technology with native app development approach. The cost of using a native app development approach is much higher but it does not bother for a high-quality product that delivers best results for the developer and the users.
We are influencers and brand affiliates.  This post contains affiliate links, most which go to Amazon and are Geo-Affiliate links to nearest Amazon store.
I am interested in all things technology, especially automation, robotics and tech that helps change how society will live in the future.