Android tablets are everywhere.  There are many makers in many price ranges.  The KingPad 100 Android Tablet is a 10-inch tablet in the $100 range which makes it more budget friendly and you don't sacrifice too much on performance.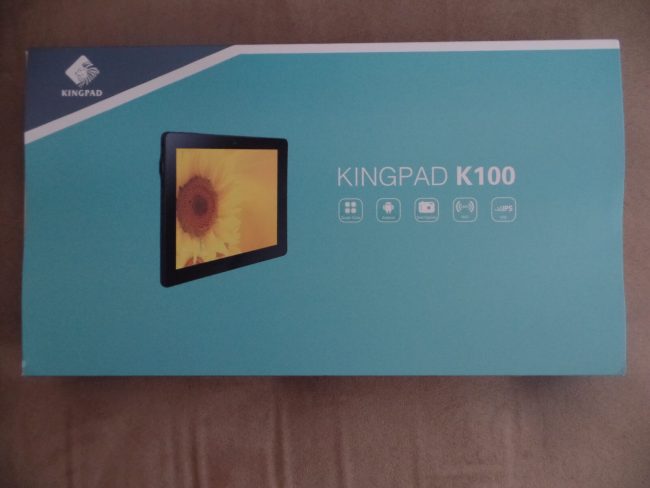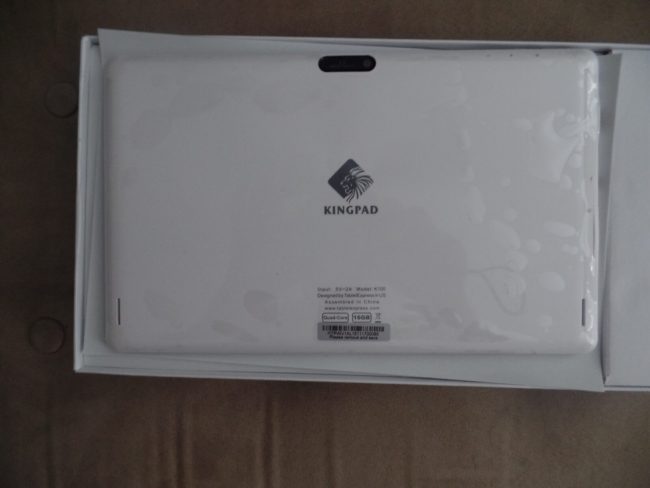 The Specs:
Quad-Core CPU — 4X Cortex A7
10 inch IPS Display with 1366×768 Resolution
802.11bgn, Bluetooth
16 GB of storage
1 gig of RAM
Android 4.4 KitKat
178-degree view angle
2.0MP rear camera and a 2.0MP front camera with auto focus
As the specs show there are more powerful tablets out there but you are going to pay for that.  The KingPad 100 Android Tablet does come with Google Play installed so access is as easy as you would expect.  Being that this is running KitKat 4.4 you have access to most but not all apps in the Play Store.  I can't say I was missing anything in what I use an Android tablet for.  It handles email, video and music pretty well. I also played my games of poker, Clash of Clans and a couple other games without issue.  My son spent a lot of time on YouTube and never complained once while on the tablet either.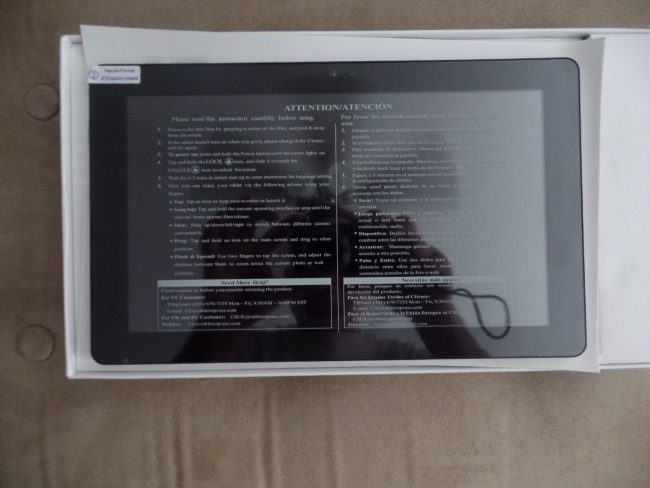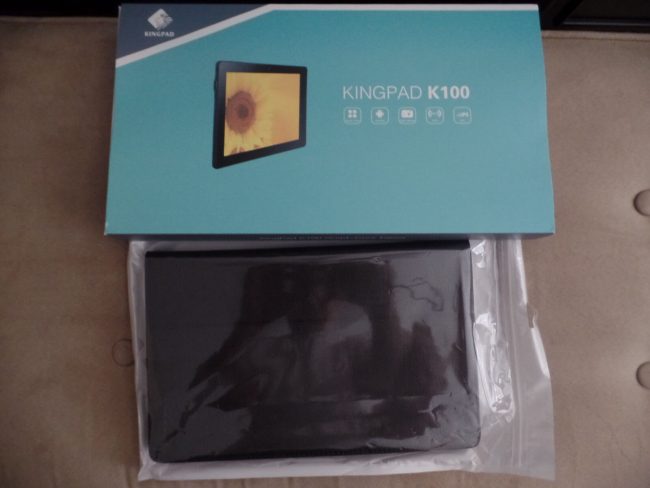 You get your standard Wi-Fi and Bluetooth with the KingPad 100 Android Tablet.  It is Wi-Fi BGN and not AC but it works well.  Pairing a Bluetooth speaker works as expected and the sound is on par with other devices I have paired to the same speaker.  I also got a pretty simple case with the KingPad 100 Android Tablet but it protects the tablet  and allows for access to all the needed buttons.  My son did have some issues with the K100 tablet case though.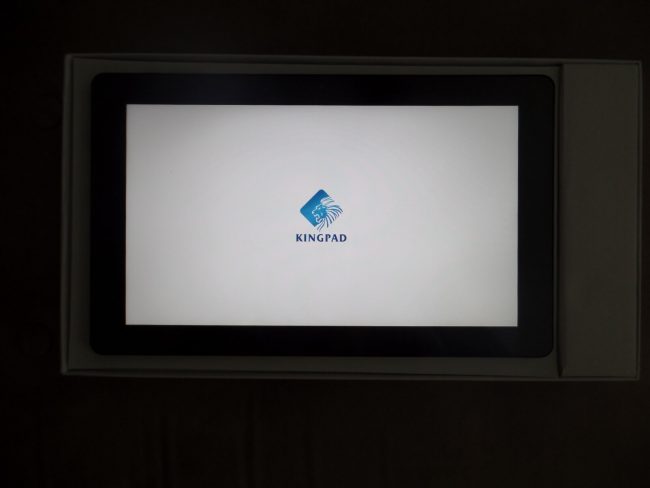 The screen resolution is not great but again for the uses my son and I put it through, it works.  On other tablets the screen is crisper (1080p in most cases) but then again you are doubling if not tripling your cost especially for a 10 inch tablet.  If you are like me, no matter the tablet, I don't run too many apps at the same time.  If you keep just a couple apps to just the one app you are using open performance is fine.  If you do let a bunch of apps run, as my son does, you will see the limits of the quad core and 1 gig of ram.  Storage is not great at 16 gigs but the beauty of Android and most Android tablets have an SD card slot.    I threw a 32 gig into this and it worked fine here.
So all and all for a sub $100 tablet the KingPad 100 Android Tablet is not bad.  I like the bigger screen.  It is nice for my son to watch his videos and it isn't too expensive.  I wish it had Android Marshmallow 6.0 and think it would run well but for my normal use this works.  Now the cameras which usually are pretty poor on a tablet are subpar here, useful for just Skype and other video but they wouldn't take quality pictures that you would really want to use anywhere in my opinion.
3.5 stars…it is a little underpowered but you can manage that.  KitKat is disappointing when you have used Android 6.0 but it works.