We are influencers and brand affiliates.  This post contains affiliate links, most which go to Amazon and are Geo-Affiliate links to nearest Amazon store.
Nike has exceeded its customers' expectations by coming up with the amazing self-lacing shoes. This unexpected move came as a surprise to the market and the pair was on very high demand but ended up being bought from an auction. This is to say that these were just a special invention and only one pair of this was made. This was explained as a move to test the market before really going into mass production. The response was exemplary and the management at Nike decided that they would avail the product in the market very soon.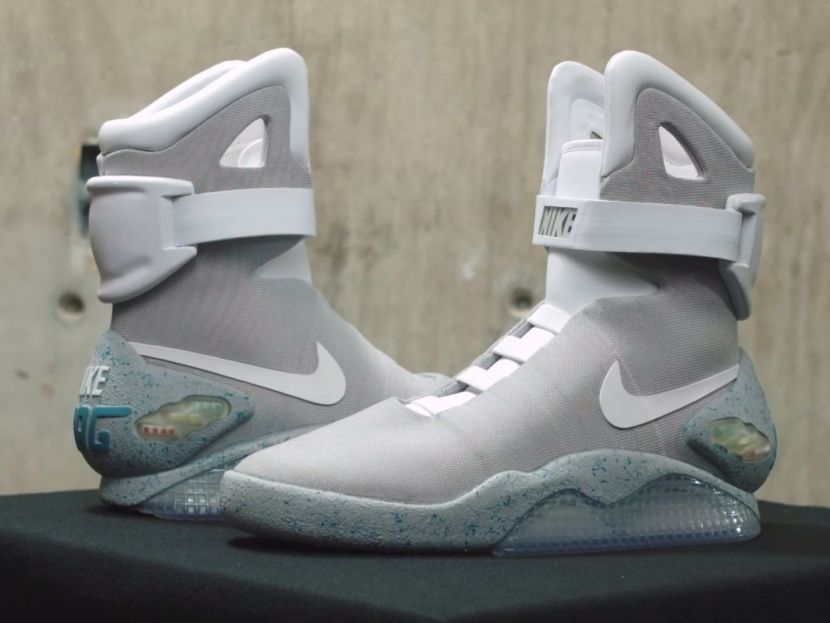 The sneakers which were labeled Nike HyperAdapt 1.0 come with automated shoe lacing system that allows the wearer to tie or untie the lace by just pressing a button. The inner sole has a sensor that sends signal to the lace which in response will tighten until the shoe is well fastened on the wearer's foot.
For any further adjustments, the side of the shoe has extra buttons either to loosen if it is too tight or tighten if it is too loose. The manual version of this shoe is already in the market and the market has responded positively to its design and comfort status.
This is a white flag that the market will even respond better to the automated version which just like any other wearable technology was developed to simplify daily routines. There will be no more bending to tie the shoe laces, something that has always been a big problem especially for expectant mothers and people with big stomachs.
Athletes to be specific are expected to even pre order this product because of the convenience it will bring into their lives.
They will no longer need to check their laces before a race and while on the track, they are assured of comfort because their shoes will adjust to their feet that is according to the biggest technology news making rounds in the media.
The sensors in these shoes are so sensitive such that they even respond to weather changes. Most people have been having a problem with shoes that expand in hot weather and become oversize and contract in cold weather to the extent that they hurt.
This problem has now been sorted since these Nike sneakers sense the heat or cold and adjust the laces accordingly. This is a great idea in the shoe industry that has already been welcomed by many despite still being an idea.
Since time immemorial, Nike has been a favorite brand for athletes from all over the world and this is because of the high quality sneakers that they have been producing over the years.
They have never compromised on the issue of quality and this makes their sneakers comfortable, light and even medically approved for long distance runners. With this reputation, they have never experienced a challenge in marketing their products and the same reputation is expected to be replicated in the self-lacing sneakers.
The other problem that has been solved with the introduction of self-lacing shoes is that of hanging laces that mostly cause the wearer to trip and fall. The laces here are just the right length and nothing is left hanging, meaning the danger of tripping has been eliminated.
The management however insists that the sneakers are not entirely automatic but need to be adjusted by the user by pressing the buttons.
Compared to what we are used to, this is actually a great deal such that most people feel like even having to press the buttons to tie laces is automation enough for a pair of shoe.
After all the hullaballoo surrounding this innovation, the management have come out with somewhat disappointing news to the general public. In a press briefing discussing their new innovation, they mentioned that the initial beneficiaries of the self-lacing sneakers will need to be members of Nike's fitness portal.
This news was not received well since the portal had not been well publicized and most people never knew about it. The reaction however changed when they were informed that joining the portal was absolutely free. This they explained was a move aimed at publicizing the portal and getting as many people as possible to join.
During the product's trial launch, this product is expected to catapult the Company to greater heights which it would have taken forever to attain if it were relying on the normal sneakers. For it to be made into a shoe, this technology has been researched for quite some time with the research and development team spending quality time in testing different concepts. The team was made up of mechanical engineers, electrical engineers and wearable technology experts. This shows that so much thought and resources have been invested in the product and this is expected to reflect on the price. The management is yet to reveal how much the shoe will cost, but it is expected to be quit an amount.
References
https://www.glozine.com/technology
http://www.wearabletechdigest.com/latest-stuff
Author Bio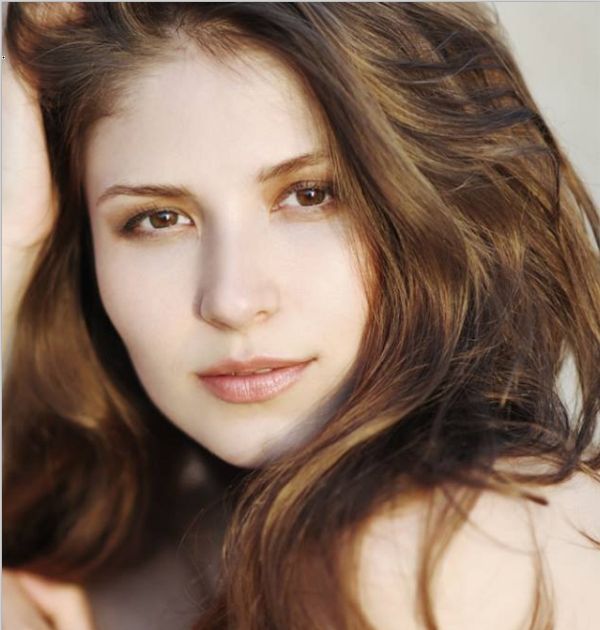 Katleen Brown, a content writer. She loves to publish her articles on various technical related websites. In her spare time, she likes to do research and writing articles to bring awareness. She is working as Communication Practitioner and Technocrat Expert Writer. Advocating all types of technical professionals. Connect with her on Google+, Pinterest, and Twitter.
We are influencers and brand affiliates.  This post contains affiliate links, most which go to Amazon and are Geo-Affiliate links to nearest Amazon store.
This is the Dragon Blogger Guest Bloggers account for author's who want to submit articles and only have credit in the post instead of having to manage their own WordPress profile.