So the KOVOT Gamer Mug makes a decent holiday gift for those who like console gaming and consume a lot of coffee.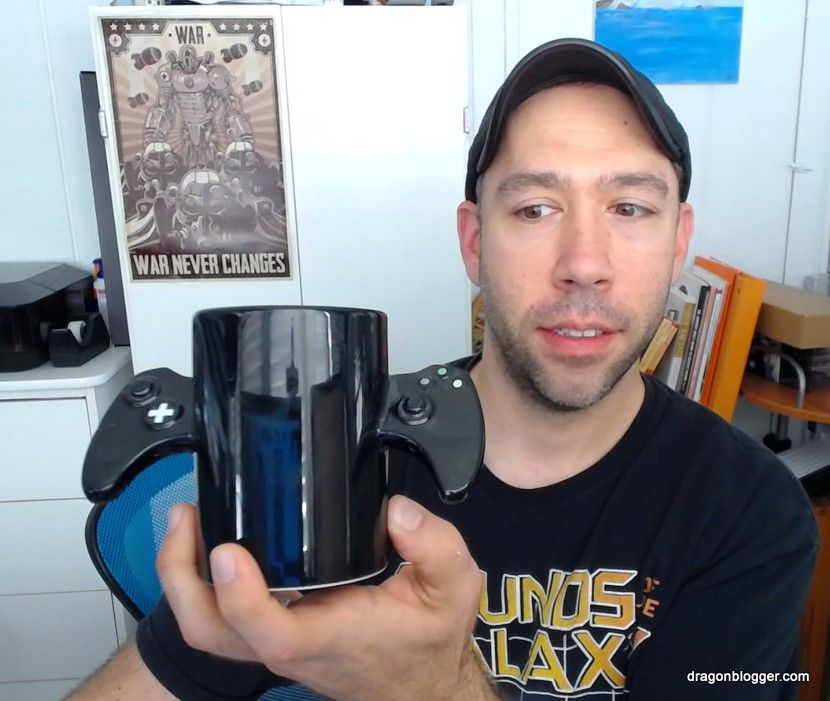 It is a 14oz Mug that fits just fine in my Keurig Brewing System, and the ceramic controller handles make for a good left or right handed grip when holding the mug.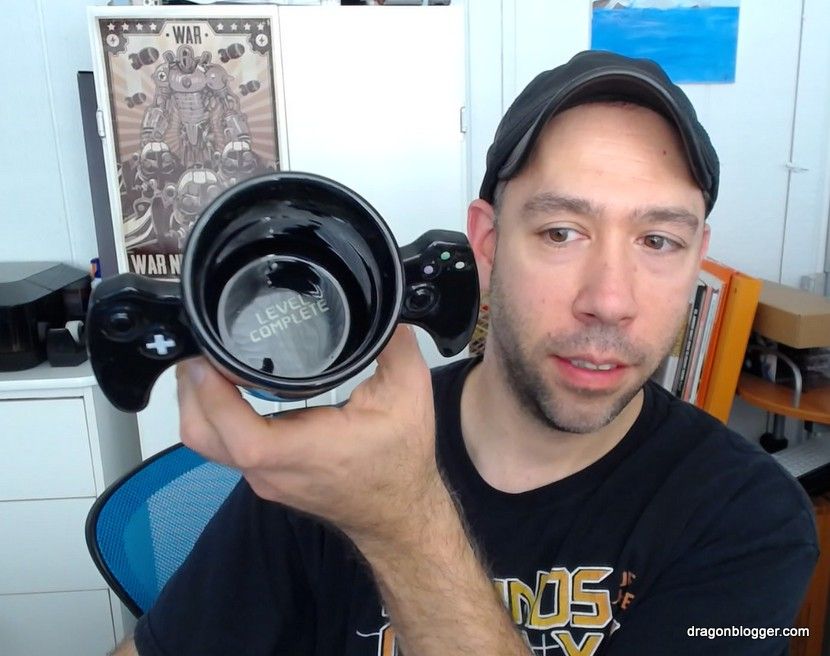 It is a fun geeky gift and when you complete your beverage you level up after each cup!

Disclaimer: KOVOT sent us the Level Up Gamer Mug so we could do a review and showcase it to our fans. All opinions are 100% mine and mine alone.