Gearbest is celebrating their anniversary and as part of that celebration they partnered with DragonBlogger to allow us to giveaway one of their most popular and stylish smart watches known as the L12S.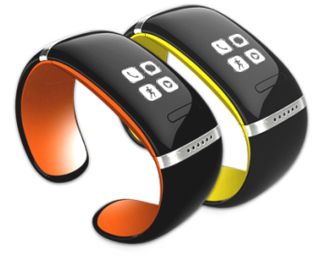 This is a Smartwatch that only works when paired with Android phones and is designed to give you access to several convenient features including Caller ID, SMS Sync, Pedometer, Music, Timers, Call Dialing, and Mic Recording.  It has a capacitive OLED touch screen and comes in a slew of colors.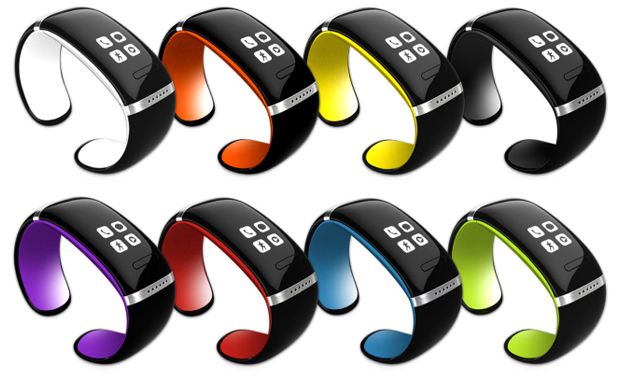 Now this smartwatch is about simplicity, style and giving you only the most needed features without the added complexity and distraction.  It is a great watch if you are going out on a jog, run or simply working out.  You get a lot of function for less than $30 and this is where the L12S really stands out is what you get for the price.  This watch is a single fit size and is suited for people with 14 to 17cm wrists.
The L12S also has a 250mAh battery which sounds small but it actually gives it 168 hours of battery life which is far longer than most smartwatches.  It also includes a full 1W speaker which is quite powerful for a wrist watch.  Remember this is a Smartwatch that is designed to pair and work with Android SmartPhones, it only includes an APK to sync messages with Android SmartPhones this smartwatch will work with your iPhone or iPad but it will have more limited functionality compared to an Android device, SMS reading only works on Android.
Enter to win an L12S Smartwatch
This is your chance to enter to win one, good luck to all who enter!
L12S OLED Bluetooth Bracelet Watch Giveaway

and as mentioned the Trendy Style L12S OLED Smartwatch is only $29.12 so if you don't win, you can just pick one up without breaking the bank!
SPECIAL COUPON:
Right now, checkout and use coupon code: L12S
And you get the L12S OLED SmartWatch for only $23.89