I got the TaoTronics TT-BH05 Bluetooth 4.0 Wireless Stereo Headset Earphone to play with and test recently and this is my review of it.
Like most people I have issues keeping ear buds in my ears which can suck for some, they keep falling out, don't stay put or just don't fit right.
Now I did not have as many issues with these TaoTronics TT-BH05 Bluetooth Wireless Earphones since you get 3 sets of ear buds sizes so you can get the right fit  and size and it was easy to find the size that fit best in my ear.
You can see every thing that is included in the package!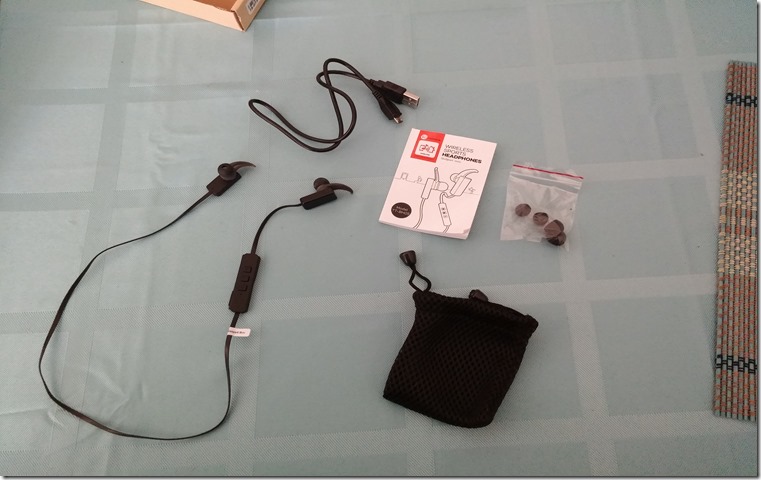 (One con of this Wireless earbud product is that the sound and battery hang off to one side and weighs the one side down so it pulls when walking for me, and it tended to flop around and catch in my necklace.)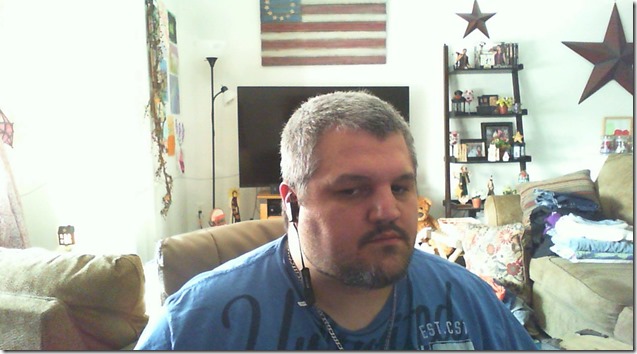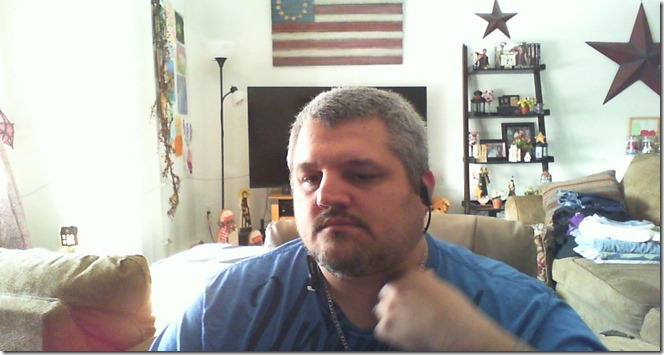 Other then that one con these are awesome ear buds and you can use the plus and minus button to take pictures or just to raise and lower the sound.
Now the sound has a great response better then most Bluetooth or wireless ear buds out there that I have tried. The battery has only needed to be charged once in the past few days which is great as well. It says 10 hour battery and that is what you get so it is quite accurate.
The great piece is that on the bud itself you have these half shoe black piece that help hold the buds in your ear for comfort and fit. You also get a great little carrying case so when not in use you can store them. The charger is a USB to mini plug which you come to expect from most items these days.
The TaoTronics TT-BH05  are a must for the person who uses there phone a lot while typing or working out and just wants a wireless earbud solution without having a that wire that connects from your earbud to your phone with that cord stringing down your whole body length.
This is a solid 4 star product and I would have given it more but that one con holds it back some, I think they maybe need a longer cord and a way to clip it to your clothes so it don't weigh your ear buds down some and have that slight tug on your ear.)
This product does run you $109.99 which is a little costly but in line with Bluetooth wireless earbuds, and I think it is well worth the money!
Disclaimer: TaoTronics  sent me this wireless head set to review.  All opinions are 100% mine and mine alone.