We are influencers and brand affiliates.  This post contains affiliate links, most which go to Amazon and are Geo-Affiliate links to nearest Amazon store.
A lot of new technologies are being introduced in the latest car models to facilitate them and make high-tech. We have seen self-driving vehicles being tested and even though they are not being released to the public yet the car manufacturers have already decked out their recent vehicles with some top-notch impressive technology.
Among all the features an tech used in the cars we have collected all the best and high-end technologies that you consider looking for the next time you will think to purchase a new car. These features are very new and only available in high-end vehicles. However, we predict it won't take long that they will become popular.
Vehicle-to-vehicle communication
Vehicle-to-infrastructure (V2I) and Vehicle-to-vehicle (V2V) communication are actually exactly what it appears to be like. It is a type of communication technology that allows vehicles to communicate with each other, as well as around facilities like the traffic light.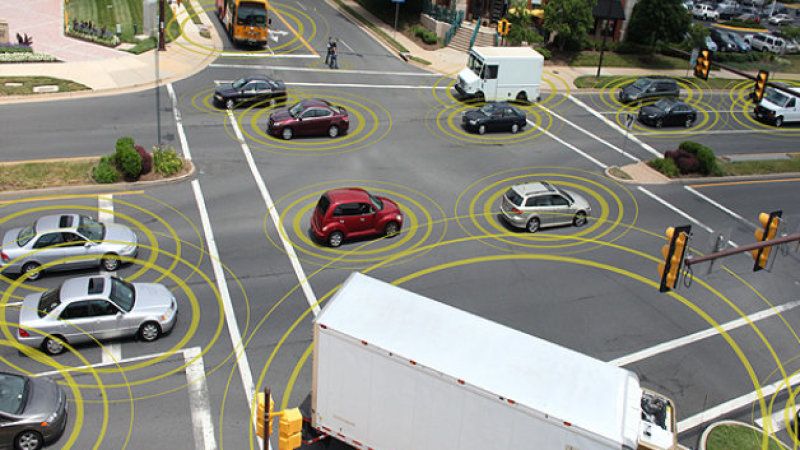 Why is this important?
This way the vehicles become more autonomous and by communicating with other vehicles they operate more securely. In the more near-term, though, V2I and V2V allow vehicles to share important information and help human drivers. We can see this technology in the 2018 Mercedes E-Class uses V2V communication to pass on information about weather, traffic, and other information about the road either it is crowded with traffic or not to other Mercedes vehicles on the way.
Bluetooth connectivity
Bluetooth connectivity has become more popular in recent vehicles. Bluetooth not only allows you to enjoy your own songs from your cell phone in your car, but it also allows all other elegant additional features.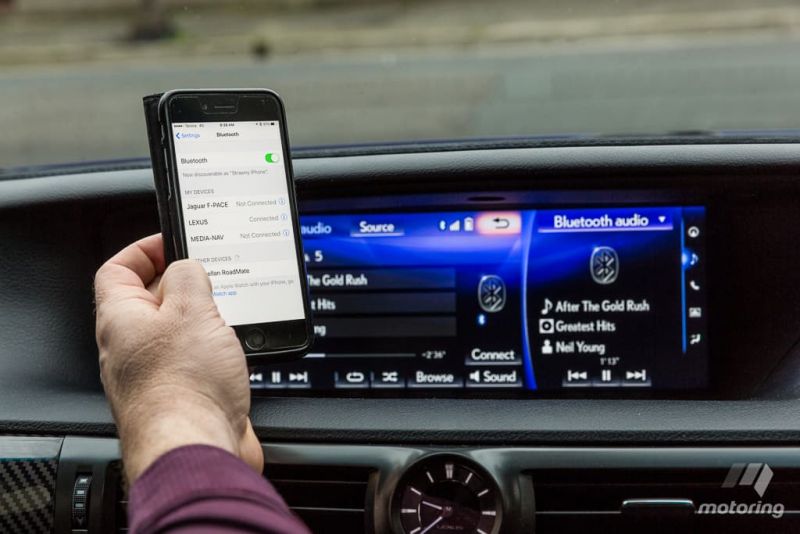 We can find out in Chevrolet Bolt Bluetooth connectivity in GM technology that allows the car to instantly spot the user's smart cellphone. This allows you to keep in touch to the automobile at all times via the car's app. Drivers can do things like look at the car's charge, start the automobile and pre-condition the cabin.
Volvo also intends to use Bluetooth connectivity to restore your important things with your smart cellphone. Generally, the car would spot your smart cellphone via Bluetooth and open up your automobile. The Swedish Company has programs for making this selection available in at least one of its vehicles during 2018.
Wi-Fi and LTE 4G connectivity
More car manufacturers are beginning to offer LTE 4G and Wi-Fi connectivity in their recent vehicles. However, you will still have to pay for whatever information plan you opt for.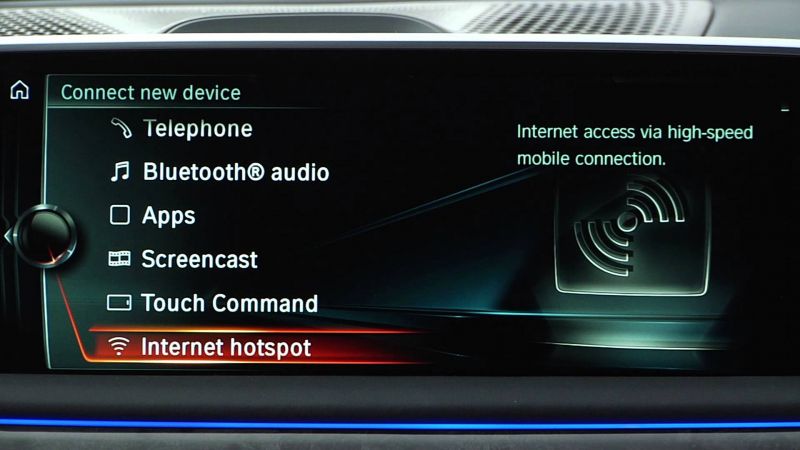 LTE 4G and Wi-Fi turn your car into a wireless hotspot, enabling you to connect several devices to the network. This means travellers can easily stream video, audio and browse the web without having to fear about killing the battery of your smartphone.
Android Auto & Apple CarPlay 
Being able to stream your mobile applications in the car has become essential to keep people from looking at their smartphones while driving. Fortunately, many advertisements are now making their vehicles suitable for Android Auto and Apple CarPlay. These technologies allow you to access reinforced applications right through infotainment centre or your car.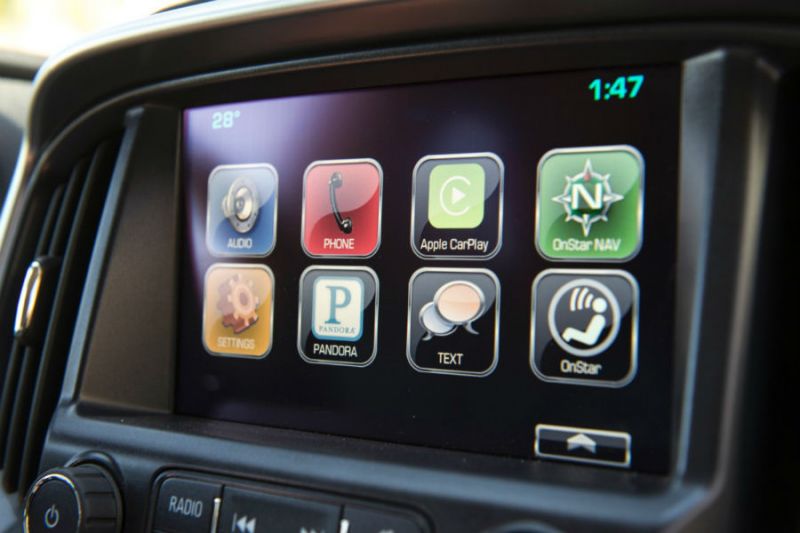 When you are linked to Apple CarPlay, you can make hands-free phone calls, control Spotify, and even send messages to your friends through Siri.
Wireless charging capabilities
Auto manufacturers are gradually presenting wireless charging into their new vehicles. However, this selection only works with suitable smartphones. So make sure to look at what smartphones your new automobile facilitates for this particular operation.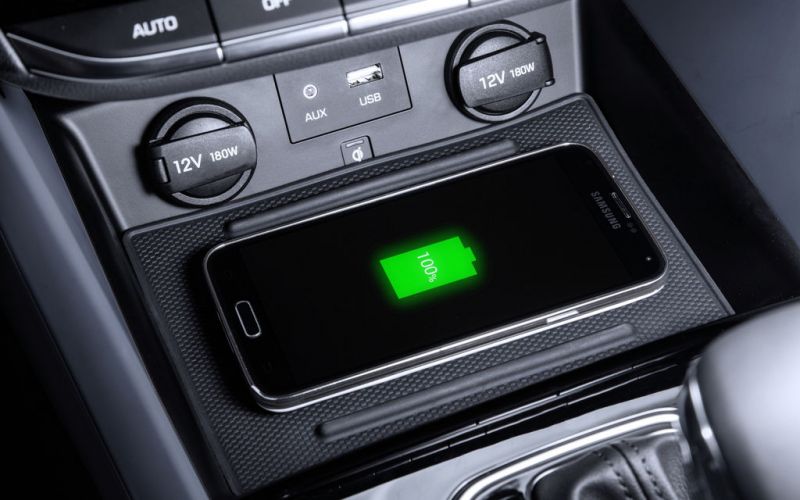 Backup cameras
Backup cameras are one of the biggest enhancements that come to vehicles. Once you move to the opposite, the screen instantly reveals to you what is in your backside of the car. It is extremely useful when you get in and out of limited areas, and helps to make sure you do not hit someone behind you.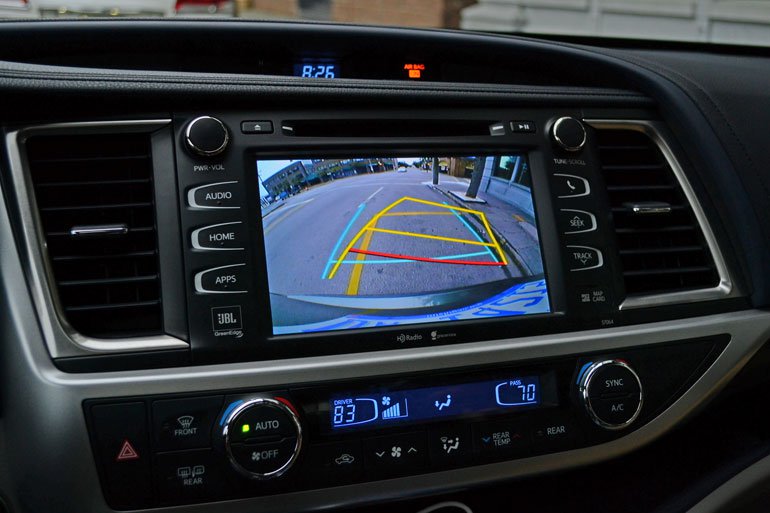 Blind spot attention
A blind spot attention monitor is placed around the automobile so if it finds another car in the blind spot place it will show warning signal in the glass of the side mirror. In some vehicles, like in the 2018 Mercedes E-Class, the system will even aware the driver with advice sound if the driver carries on to change paths in an unsafe situation.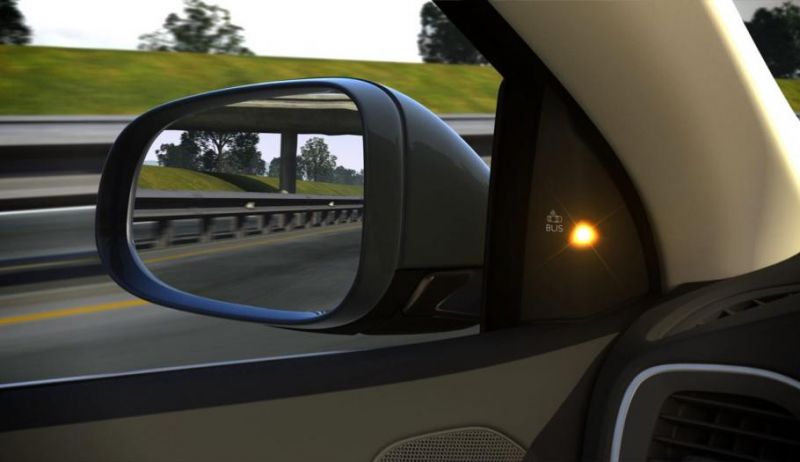 High-tech Car Covers:
Progress has been developed not only in the inside of the cars but also outside. Now high-tech car covers are being introduced. They operate remotely using mobile apps to fold or unfold them. If you are interested in them you can check these car covers for sale. Read the reviews and select according to your choice.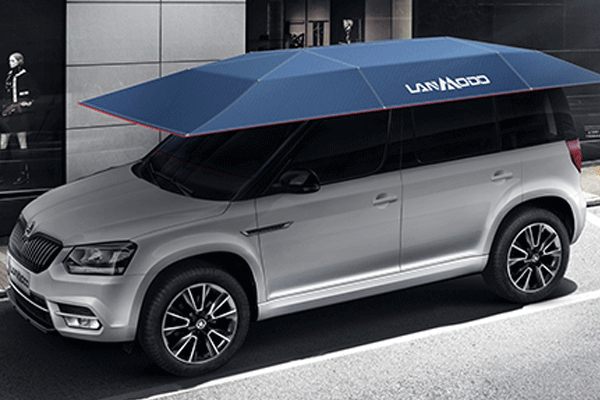 The latest technologies being used in the new cars have reduced a lot the accidents. However, they still occur every day. In some cases, the damage of the car is modest and the injuries heal quickly. In other cases, the resulting physical harm can have a devastating and permanent impact upon all aspects of the injured person's life.
If you or someone you love has been seriously injured in a car accident and you don't know how to deal with the personal injury lawsuits, you should consider asking experienced attorneys. They will fully evaluate all potential sources of liability.
We are influencers and brand affiliates.  This post contains affiliate links, most which go to Amazon and are Geo-Affiliate links to nearest Amazon store.