The Leagoo Elite 1 is a brand new Android smartphone and is one of the highest quality phones at its price currently on the market.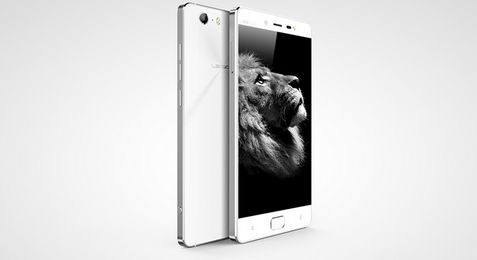 The phone comes with 3GB of RAM which ensures that it will run quickly and can run multiple applications at the same time. It also has a 64 bit Octa core processor which provides a 200% performance boost. The 32GB of ROM is also great storage capacity for a smartphone.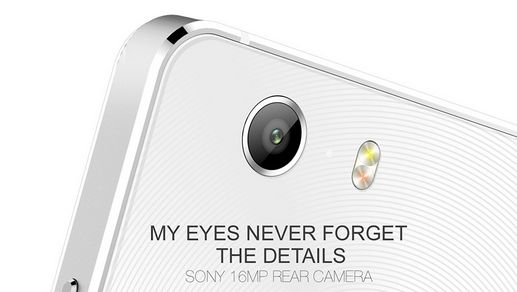 One of the best features on the Leagoo Elite 1 are the smartphone's two Sony cameras. The main camera boasts 13 megapixels (interpolated to 16 megapixels) while the front camera is also of decent quality at 8 megapixels (interpolated to 13 megapixels) – ideal for taking selfies. For the price, these cameras are superb and will take brilliant photos for a smartphone. There is also a flashlight located on the back of the device.
The Elite 1 hi-fi speakers on this phone make it ideal for playing music, and the unique SmartButton feature situated on the side can get the tunes playing with just a single press. The SmartButton can also be set up to take pictures and make calls with just one touch.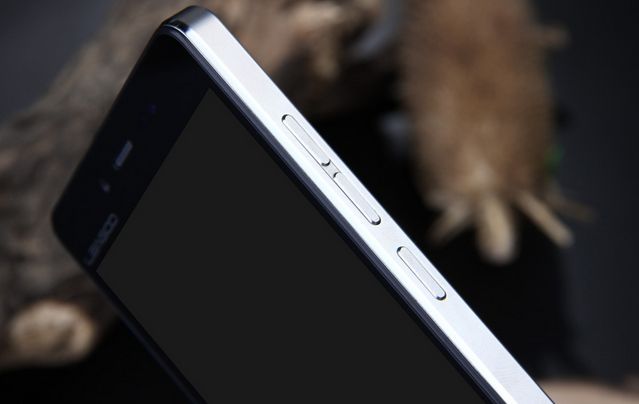 The Leagoo Elite 1 has a 5.0 inch Corning Gorilla Glass 3 screen, with a 1920×1080 resolution, guaranteeing vibrant and detailed pictures and videos. For added protection, this smartphones comes with the latest fingerprint technology, and can recognize you in just 0.5 seconds.
Running on the Lollipop operating system (Android 5.1), this smartphone is up to date with others on the market. This product has 4G connectivity and comes with Bluetooth 4.0.
You can buy the Leagoo Elite 1 in three different colors – black, white and golden. The mirror surface design combines to be both durable and attractive, and this shining phone is sure to stand out from the crowd.
The Leagoo Elite 1 is currently retailing for $179.99 on Everbuying – over 50% off – and they are also offering free shipping on the product. Taking account all that this Android smartphone can do, at that price, it really is a bargain.  You save a bit more too when you use Coupon code: Elite1 which makes the Coupon price: $173.89