Learning to play an instrument is often a top "bucket list" item for a lot of people. While you can always buy an instrument and learn how to play it through tutorials online, there are more and more options becoming available thanks to technology. The Populele 2 is such an option, which all aspiring music players should know about. It's electronic for beginner ukulele players to learn how to play. This article will break down everything you need to know about it if you're considering purchasing.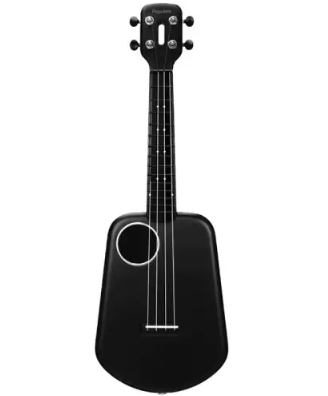 The Populele 2 is connected to an app, which makes learning the ukulele more fun. If you've ever tried to learn an instrument, you know how tedious it can be to keep practicing the same things over and over. The point of this is to make that process more fun and enjoyable. After all, the more you practice, the faster you'll progress.
How it works
With the Populele 2, you simply connect it to the app through Bluetooth and follow along. The app will help guide you along with light-up buttons on the ukulele so you know exactly what you need to do. The app also has voice recognition so you can control it without needing to put everything down to adjust it. This also gives the app the ability to listen to your rhythm to help it guide you to stay on track. The rhythm will speed up or slow down if you're missing too many notes.
The best part is, the songbook is continuously updating so you always have new songs to learn and you'll never get bored with the same songs. The app is found in any app store and works with Android 4.3 and above or iOS 8.0 and above. According to the brand, you'll be able to learn seven songs in seven days, which would speed up the average player's learning ability.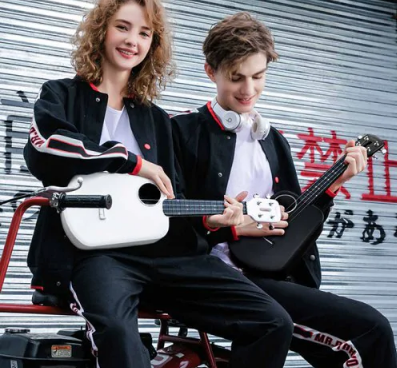 Features:
Comes with an app
Makes ukulele learning fun and easy
Smart app voice recognition
Continually updating songbook
LED lights to guide you
5m Bluetooth 4.0 distance
Power supply: 2 x AAA battery ( not included )
Support phone system: Android 4.3 or above, iOS 8.0 or above