We are influencers and brand affiliates.  This post contains affiliate links, most which go to Amazon and are Geo-Affiliate links to nearest Amazon store.
The world of writing has gotten attention from a great number of industries around the world. The movie industry is not left out, as history has recorded the production of several movies about writers.
Writing can be a tough job. Learning how to write an essay usually comes first. But as time goes on, people are made to learn how to use free tools as well as an error checker. One of the many tools that can come in handy is the https://newyorkessays.com/essay-checker/ free essay checker. As a means of storytelling, a great number of people are now becoming writers to help the world in every way they can.
Since the time writers were known for what they do, many have accepted the act of writing as an intriguing part of the world we live in today. Due to its importance in our lives, several great movies have been created to depict both what famous writers experience when writing and exactly what it is all about. In this article, we will be taking a quick look at some of the best movies that depict writing in a number of ways.
An Overview of The Best Movies About Writing
Of course, there are many best written movies about writing. But we have come up with an ultimate list of the top ones you are more likely to show greater interest in. Here's the deal:
Misery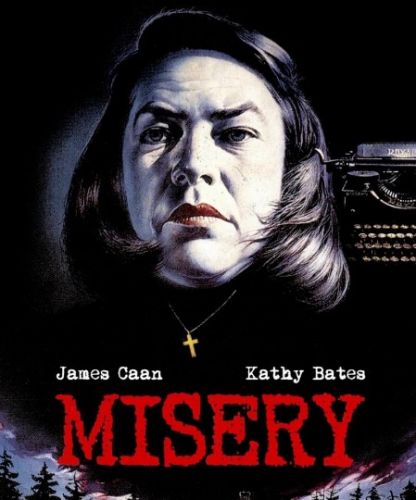 Stephen King is famous for his story writing. Misery is another story by this famous author. Misery is a movie that depicts the story of a novelist, Paul Sheldon. After being rescued from a car crash by a nurse, Annie Wilkes, she keeps him in her remote cabin to recover. She claims to be his biggest fan, and as time goes on, her obsession takes a dark turn after she discovers he is killing off her favorite character from his novels.
Baton Fink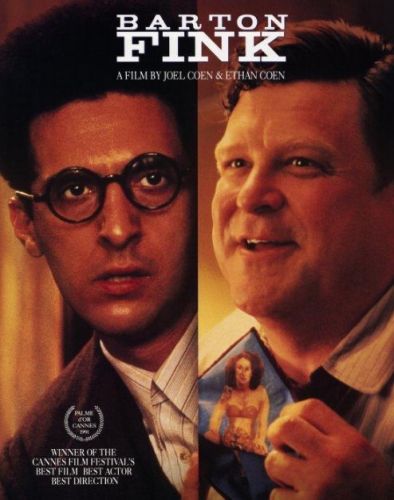 This 1991 movie tells a story about a New York playwright, Barton Fink. After accepting an offer to write movie scripts in Los Angeles, Baton finds himself with a writer's block when trying to write a B-movie script. The movie depicts this great writer struggling as he experiences a number of events that come as distractions.
Dead Poets Society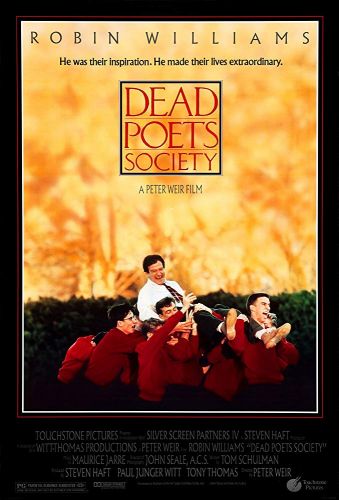 Dead Poets Society comes as a 1989 movie. It depicts both the struggles and the experience of an English teacher as he inspires his students through his teaching of poetry.
Shakespeare in Love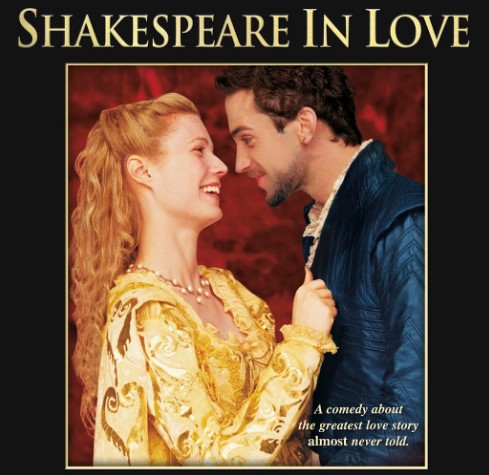 Shakespeare in Love is a movie that tells a fictional story about the relationship between a famous writer, William Shakespeare, and a young woman. As one of his fans, she poses as a man in order to star in one of his plays. He suffers from writer's block, while still being in need of a new muse. Over time, Shakespeare finds inspiration in a female aristocrat even though her determination to act in his plays puts their relationship at risk.
Wonder Boys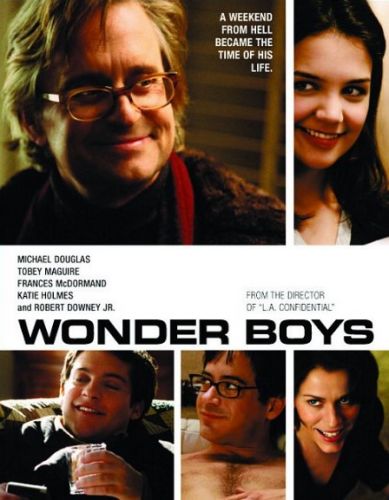 Wonder Boys is yet one of the many movies for writers. It features a writer, suffering from writer's block. He spends his days handling the pressure of his complex love life as a writer. The 2000 movie tells the story of this writer, as he deals with his troubled students' assorted problems.
In conclusion, writing, for many people today, is regarded as a process that requires smart approaches. Writing movies about writers can be a little tough, especially if you are just learning the ins and outs of writing an essay or any kind of write up.
Speaking of learning, people who feel the need to know more can correct their grammar errors with a free corrector. Asides from this, writing is a special task that revolves around uniqueness. Using a plagiarism checker to better ensure uniqueness when writing is usually recommended.
Writing is one of the most demanded professions in the world. The above are some of the top movies that have featured the act of writing in them. 
We are influencers and brand affiliates.  This post contains affiliate links, most which go to Amazon and are Geo-Affiliate links to nearest Amazon store.
I am interested in all things technology, especially automation, robotics and tech that helps change how society will live in the future.