When it comes to PC gaming, finding a monitor is absolutely key enjoying your overall gaming experience and if you're anything like me you will want a monitor that is going to provide an incredible display full of vivid colors as well as those perfect black levels and great options so that you can customize the way your games look. Well, let me tell you about LG's 3w2UD59 4K UHD Monitor and help you discover exactly what this monitor has to bring to the table.
Let me go ahead and start off by talking about the display since well, this is why you're interested to being with, right? This monitor provides pure 4H Ultra HD which means that this is four times the resolution of Full HD. This provides an extremely crisp picture and gaming experience for any rig that you have. It also comes loaded with AMD FreeSync Technology meaning that it helps reduce picture tearing as well as any stuttering that might occur between a graphic card's frame rate and a monitor's refresh rate. The last thing any gamer wants is any sort of stuttering which can be rather frustrating when trying to get those much needed kills in any FPS. So you can be sure that you will be provided with a very seamless and fluid gameplay experience due to this feature.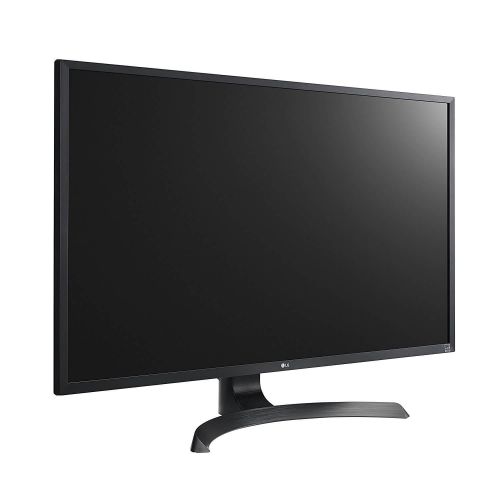 I had mentioned before that another key component to any PC monitor is having options and well, LG provides users of this monitor with quite a bit of options here. First off, you have On-Screen Control which provides a ton of monitor settings at your fingertips giving you plenty of monitor settings such as volume controls, brightness and also picture mode presets that allow you to save some of our favorite picture settings. You also have the ability to use Screen Split which allows you to resize and display multiple windows at once with up to 14 different options including four picture-in-picture (PIP) choices which makes multitasking on any PC that much easier. This UHD monitor also comes packed with a height adjustable display so help any user find that perfect viewing angle.
Coming right in at $518 this LG monitor is perfect for anyone looking to satisfy that 4K gaming itch. Seeing as it also comes equipped with HDCP 2.2 you will be able to display video from multiple sources such as 4K streaming services like Netflix as well as gaming consoles and Ultra HD Blu-Ray disc players. I definitely recommend this product which will provide you with an extremely high quality display with a DCI-P3 95% color gamut meaning that it has the film industry standard of color space providing an exceptionally wide range of available colors which will make any movie viewing in 4K an absolute pleasure.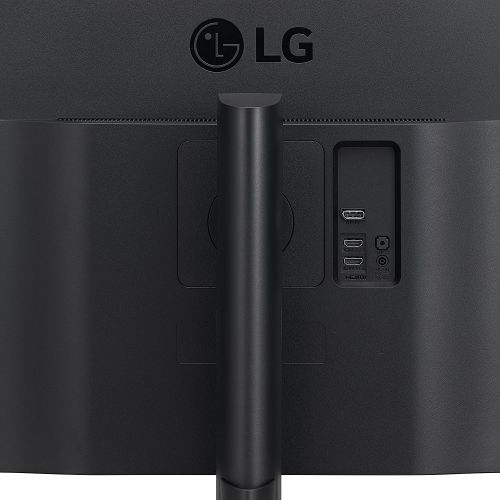 I highly recommend this product if you are looking to experience an incredible display with some outstanding views not to mention an incredible amount of options to make your gamin experience that much easier and even if you're not looking for a gaming monitor this will still satisfy your 4K moving viewing needs.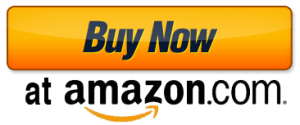 I've been writing and covering many forms of entertainment such as comedy shows, and arcade bars as well as reviewing video games and more for the past decade. I love to write and I am blessed to be able to have the opportunities that I have had in the entertainment and technology fields.