A few weeks back I got new set of Bluetooth Earphones. This set was from our friends over at Smartomi. This is their ERA Bluetooth earbuds or earphones as they call it on the box.  Now we have done many Bluetooth earbud reviews is the past. Will this pair pan out as an OK set? You will see in this review. First, you get the box which is small and plain. That helps with keeping the price down. In the package you get the earbuds, charging cord, user manual, and spare silicon earbud replacements.
I won't really go into the spare earbud pieces since most of you have seen them before. They are simple replacement pieces in two different sizes.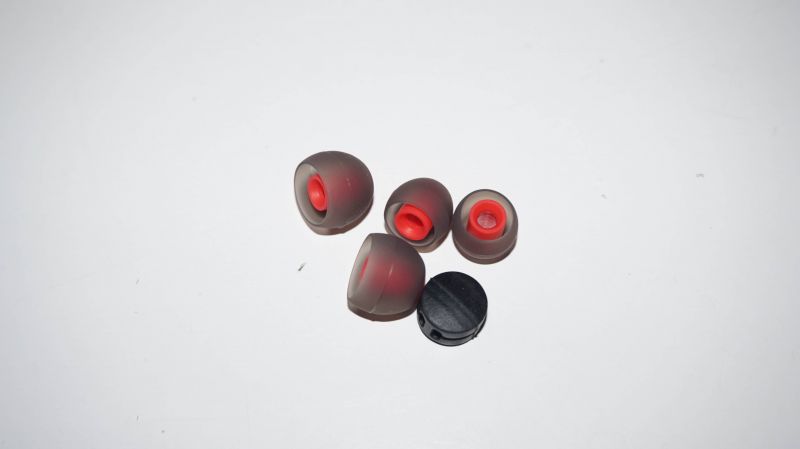 The charging cord is short and a USB to micro USB. You plug the micro USB into the right side earbud on the bottom side. Let me show you the cord and charging port slot.
To charge the device is simple plug and play. They claim it only takes 1 and half hours to charge. When I tested this it took a little longer but nothing to complain about. You get around 10 hours play time on the charge. They claim 300 hours standby time.
The Smartomi Era Earbuds!
The Smartomi Era Bluetooth earbuds have a silicone wrap around the earlobe holder. These are nice and very soft. They don't rub your ears raw and feel very comfy. The silicone helps keep the earbuds in your ears during running or vigorous headbanging. On the left side, you also get the round logo with an S in it. You can see this in the next photo.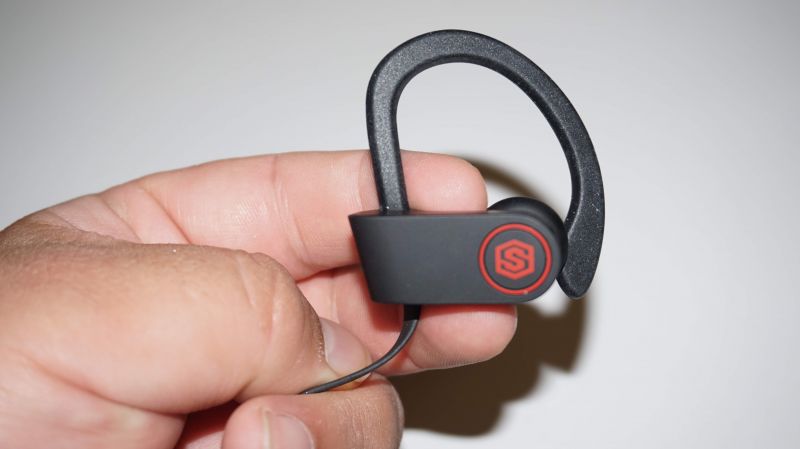 On the right side of the red power button. This is also a red circle with the power symbol. This is also where you will hold down the button to power on Bluetooth.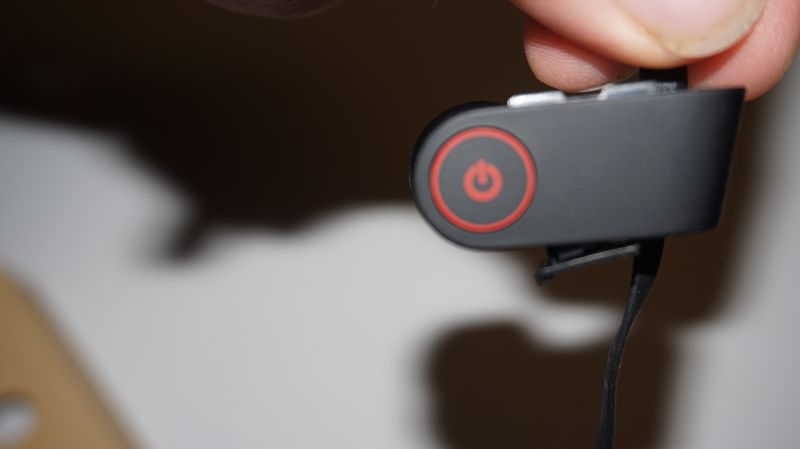 On the same side but the top part is the plus and minus button. This gives you the option of turning the volume up or down.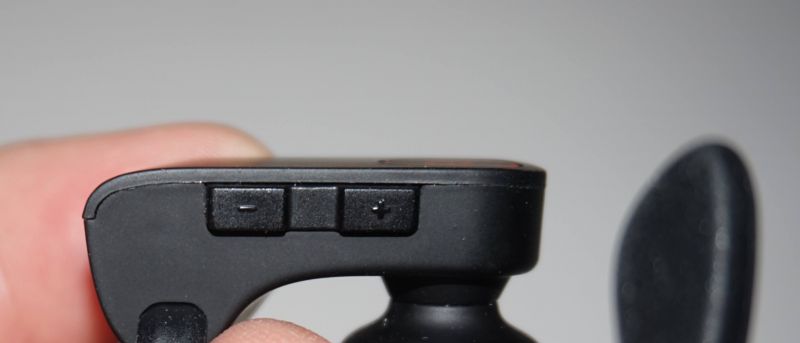 SMARTOMI also threw in a mesh bag to carry the headset in.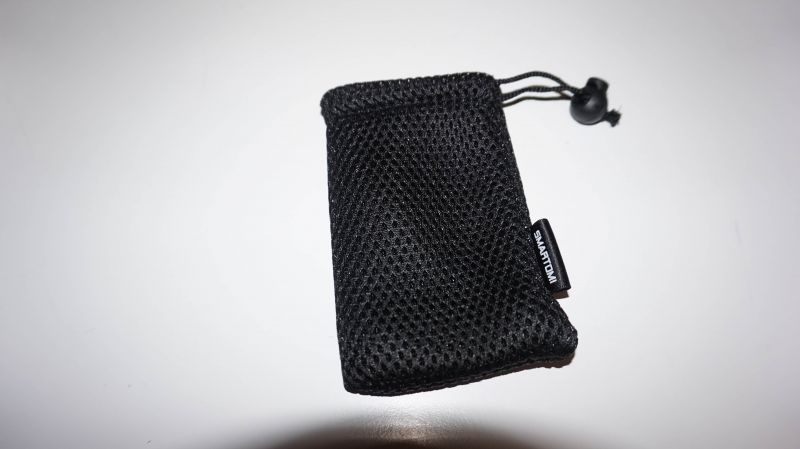 Now the SMARTOMI Era earphones are noise canceling. I won't say it cancels all the noise out on phone calls but it does a decent job. People can hear you well when chatting with them on a phone call. You can walk a good distance away from your phone before losing single. I was able to walk 3 rooms way before it started to cut out.  When listening to music the SMARTOMI ERA Earbuds do an okay job. It has some bass not the best and gets buzzy, it decent for the price, however. The buds definitely have some decent travel so no issue hearing your favorite singer. What this headset lacks can be passed up for the price.