In 2020 we're on the verge of the decade's end, that is the right time to make any kind of "best of" lists. Over the last 10 years, the gaming industry has grown significantly, with a number of games being introduced to the market. However, some of these became novel of their kind and won players' hearts, because either having an impact on technology or creating a brand new genre. Read about TOP-4 by far the most iconic PC games below.
Minecraft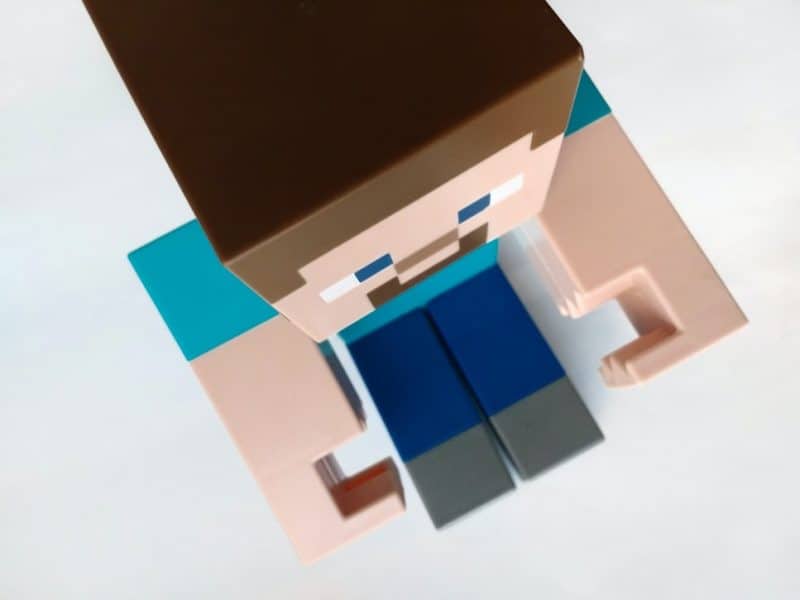 Definitely, this 2009-year released game has become the icon of PC gaming. Its creator, Markus Persson, brought the alpha-version to the market in June, with the deal that those buying it for a few dollars would have all future updates for free. In 2014 Minecraft was sold to Microsoft, and by 2019 it has become the best-selling video game with nearly 180 million copies being sold. The game can be played at almost every platform available. 
What's so special about Minecraft? The game owes its popularity to design and brilliant marketing, with a crowdfunding platform sourced to make improvements. The game was financed by its early and latter funds, which has made it even more valuable for them.
League of Legends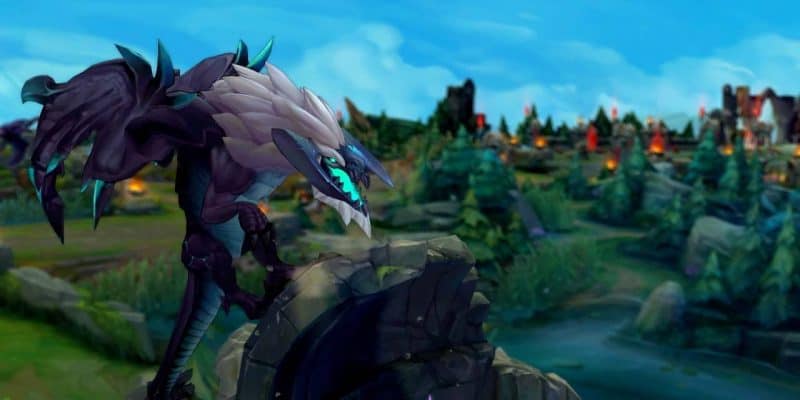 Riot Games has placed aside its League of Legends from other esports tournaments by making huge investments in scene production and musical shows. The game hence became saturated with high-quality graphics, with cutting-edge technology, such as augmented reality and 3D hologram characters, being used.
The game has determined the further development of the whole esports as a business.
Farmville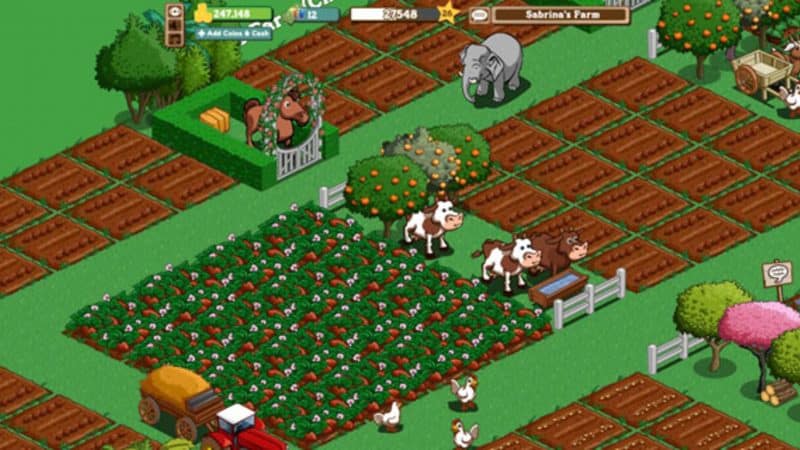 Farmville was the pioneer in re-thinking the future of free to play social games. The idea for in-game payments to buy items wasn't Farmille's creators' invention. However, they have modified it to the extent when it became profitable and applicable. This game has become sort of a "role model" for free to play games that followed.
Assassin's Creed: Brotherhood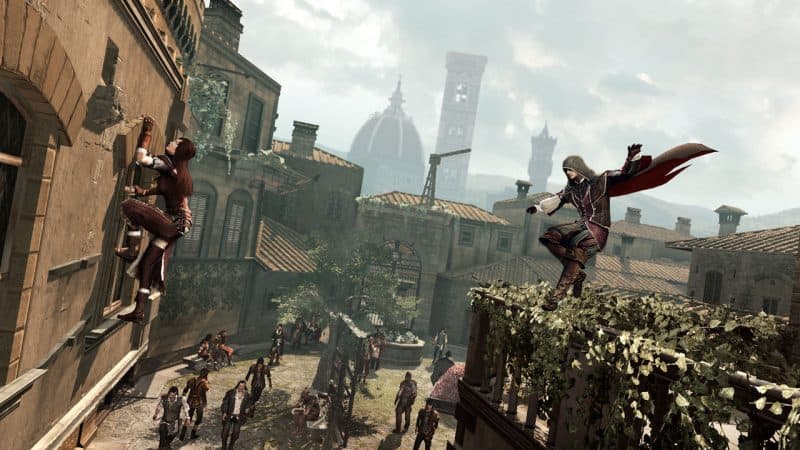 Assassin's Creed was developed by Ubisoft, belonging to the open-world games niche. The development in the niche is about standing on the edge of the most advanced technology, on the one hand, and players' preferences or trends – on the other. If players like towers and dragons – most of the games will have these in different manufacturers' games. 
The formula of Assassin's Creed magic surely consists of the right balance of obligatory quests and gamers' freedom. Yet, the game is neither too complicated nor simple and boring. The gamer has impacted the world, and the new function to create his own collection of assassins makes it even more involved. 
The article is provided by the top bonuses reviewing aggregator croatia-bonusesfinder.com