Since June I have used 2 different pairs of LUDOS earbuds including the CLAMOR which is the older of the two pairs and the newer ULTRA earbuds.  I can say without a shadow of a doubt that if you have to choose between the two, then go with the LUDOS ULTRA as it not only has a volume slider but it also includes foam ear tips that have better sound blocking so outside noise doesn't interfere with you listening to your music as much.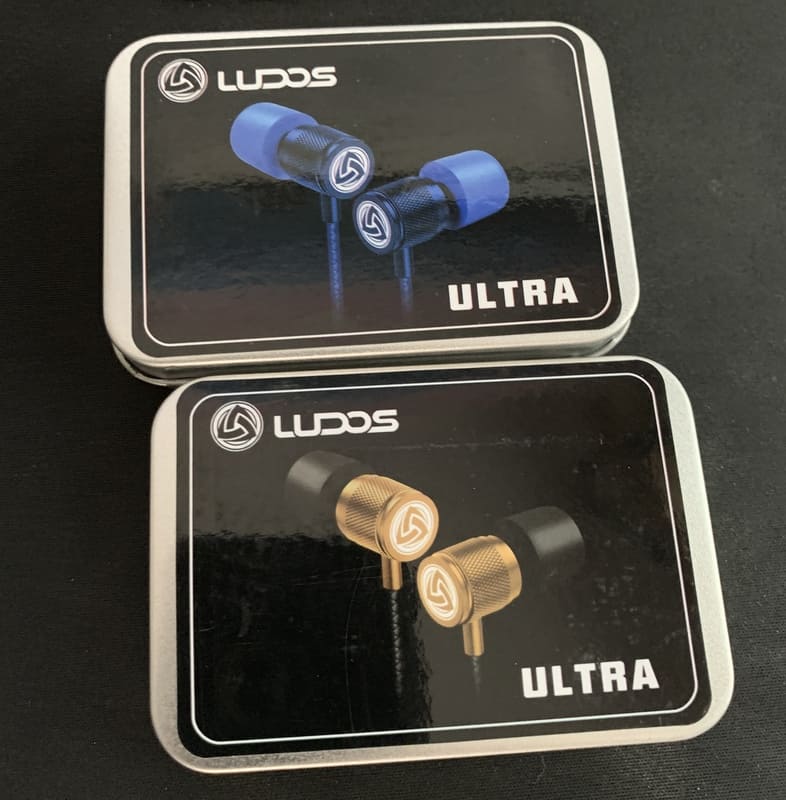 Both are shipped in nice tin's and both sets of earbuds come with color coded mesh carry bags and tips that pair well with the buds themselves.  There are a variety of different color options and the ULTRA comes in Black, Blue, Green, Gray, Pink, Yellow and Gold for example.  Both types of earbuds are 10mm driver earbuds and both offer a decent amount of bass, but for some reason I found the LUDOS ULTRA did sound better than the CLAMOR and specifically better when used with the iPhone and a 3.5mm extender than on the Fire tablet.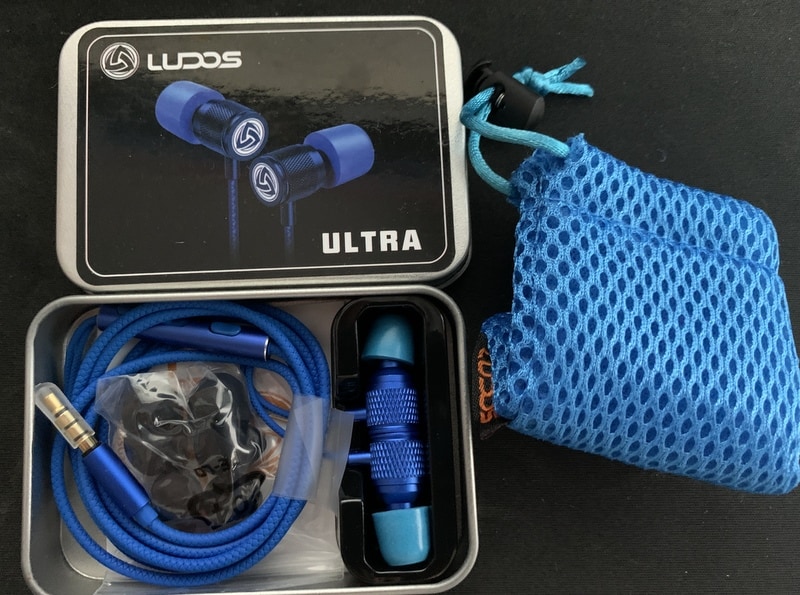 I put these earbuds through dozens of songs on my Spotify playlist as well as listening to audio books, they provide crisp and clear sound and the braided cables are fairly tangle resistant.  The foam tips on the ultra helped hold them in my ear and make them a good fit, but the little Left / Right indicator is a bit hard to see, because unlike other earbuds they don't have the control box off of one specific cord, it is on the center where the L/R are combined already so you really can't use the control switch to determine if that is the right or left earbud.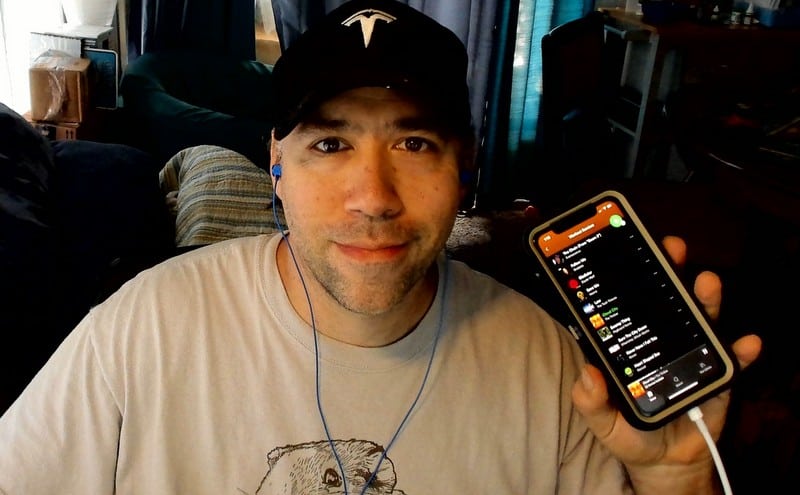 Either way, for under $20 these earbuds sounded great and were very comparable to earbuds costing 2-3x as much.  Again they are 3.5mm earbuds and wired so you will need a 3.5mm adapter for your iPhone if you have a model that only supports lightning connector and doesn't have a 3.5mm jack.
Here is the video review for the LUDOS ULTRA
Here is the video review for the LUDOS CLAMOR