Earlier I had posted a tutorial on how you can split a single channel (left or right) audio into both left and right using VLC media player:
Correct Single Channel Audio Problem Using VLC Player
In response to that post, several readers had pointed out that the main reason they use VLC media Player is that it can boost the sound level to 400% (and increase or amplification of 300%). So, I decided to share some more information about another awesome free media player: GOMPlayer. GOMPlayer is an open-source media player that can handle almost any filetype. In case the format you are using can't be decoded internally, you will be shown a message to download the required plugin automatically. For over 3 months, I've used GOMPlayer almost exclusively, since it uses less memory and processor resources apart from playing more smoothly than VLC Player.
Below, I've illustrated a simple one-time procedure to significantly boost the audio output using GOMPlayer.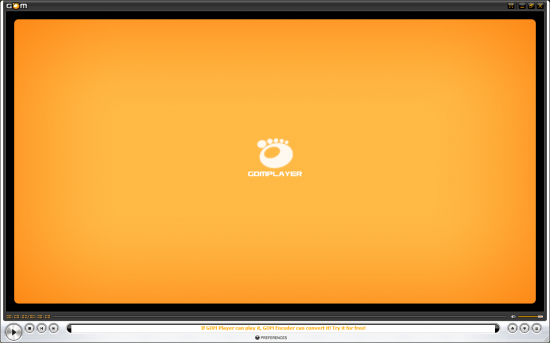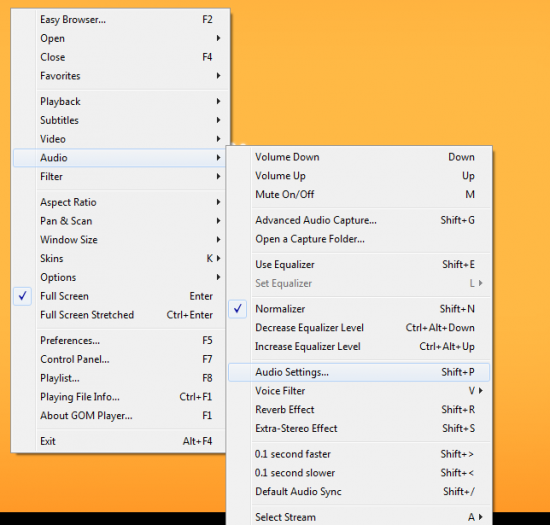 Right-Click within GOMPlayer window and select Audio > Audio Settings
OR
Open GOMPlayer and Press "Shift"+"P"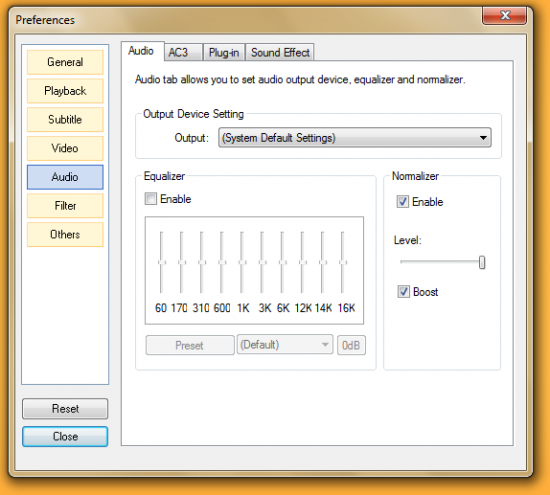 Go to the Audio Tab and Disable Equalizer.
Enable Normalizer.
Enable Boost and Set Level to Maximum.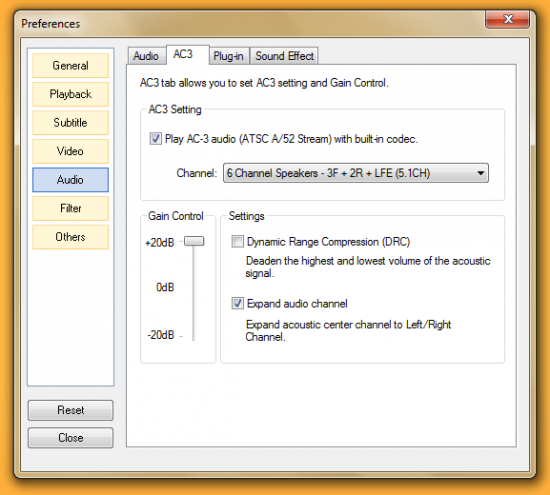 Go to AC3 Tab
Select Play AC-3 audio (ATSC A/52 Stream) with built-in codec.
Select the following channel: 6 Channel Speakers – 3F + 2R + LFE (5.1CH) from the dropdown menu.
Disable Dynamic Range Compression (DRC).
If however the sound output becomes too high-pitched, you may use this option to deaden the highest and lowest volume of the sound.
Enable Expand Audio Channel.
This will expand the sound output from a single center channel to both left and right in case you are using a media file with a single channel audio.
That's all!
Please share your experiences using GOMPlayer with us :)
[easyazon_block asin="B000ST7QPA" align="left"]
I'm a Generalist Researcher working on a Theory of Reality, Horticulturist, Blogger, Natural Systems Analyst and Amateur Architect