The other day, Geotel Note officially started its presale period with a great offer. Among the features mentioned for the device, the company referred to a technique used on the back cover, called MetalPrint. But what is it exactly? The video below explains.
MetalPrint is a popular method of decorating injection molded parts for consumer electronics and for plastic goods. Smartphone manufacturers are adopting MetalPrint technology for greater wear resistance than spray painting or pad-printing. Also, it provides greater decorating options than other methods.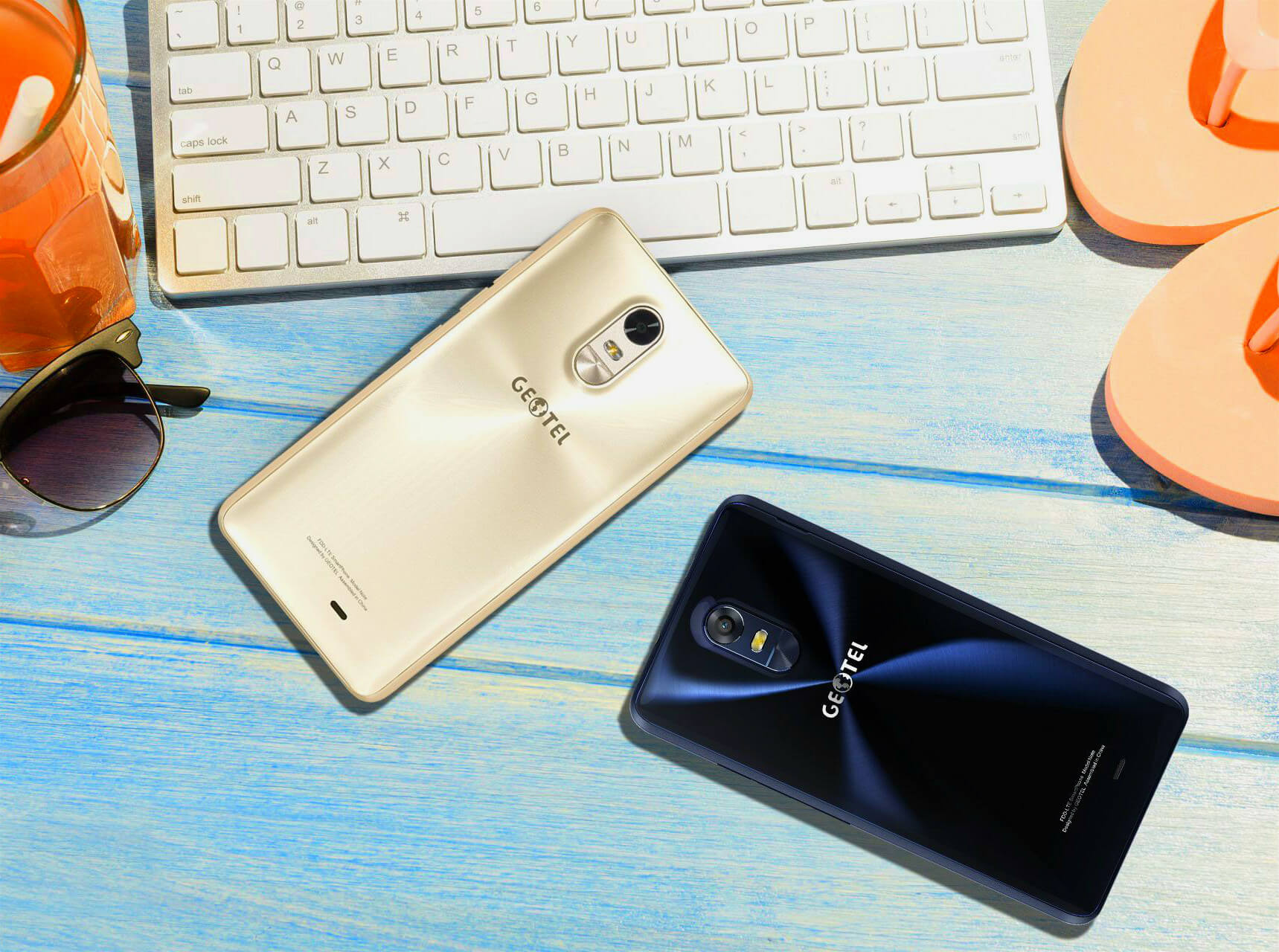 The decoration is printed on the back side of a clear substrate, typically polycarbonate or acrylic 0.125mm to 0.375mm thick. The injection plastic is on the ink side of the film. This encapsulates the decoration between the film layer and the injected plastic resulting in a decoration that can't be abraded during use.
To put this simply, it's a technique that captures the decoration between the main plastic back cover and 4 layers of film that protect it from being ruined.
Now it is 76.56€for sale at igogo.es(https://goo.gl/quLsMJ). Don't miss it.(西语)
You can purchase it from aliexpress store here (https://goo.gl/Lzhk4Q)(俄语)