Redragon sent me their new gaming mouse pad to test and review. This pad is called the Suzaku. It comes in their branded box with the dragon logo.There not much to say about the box besides that it is nicely decorated.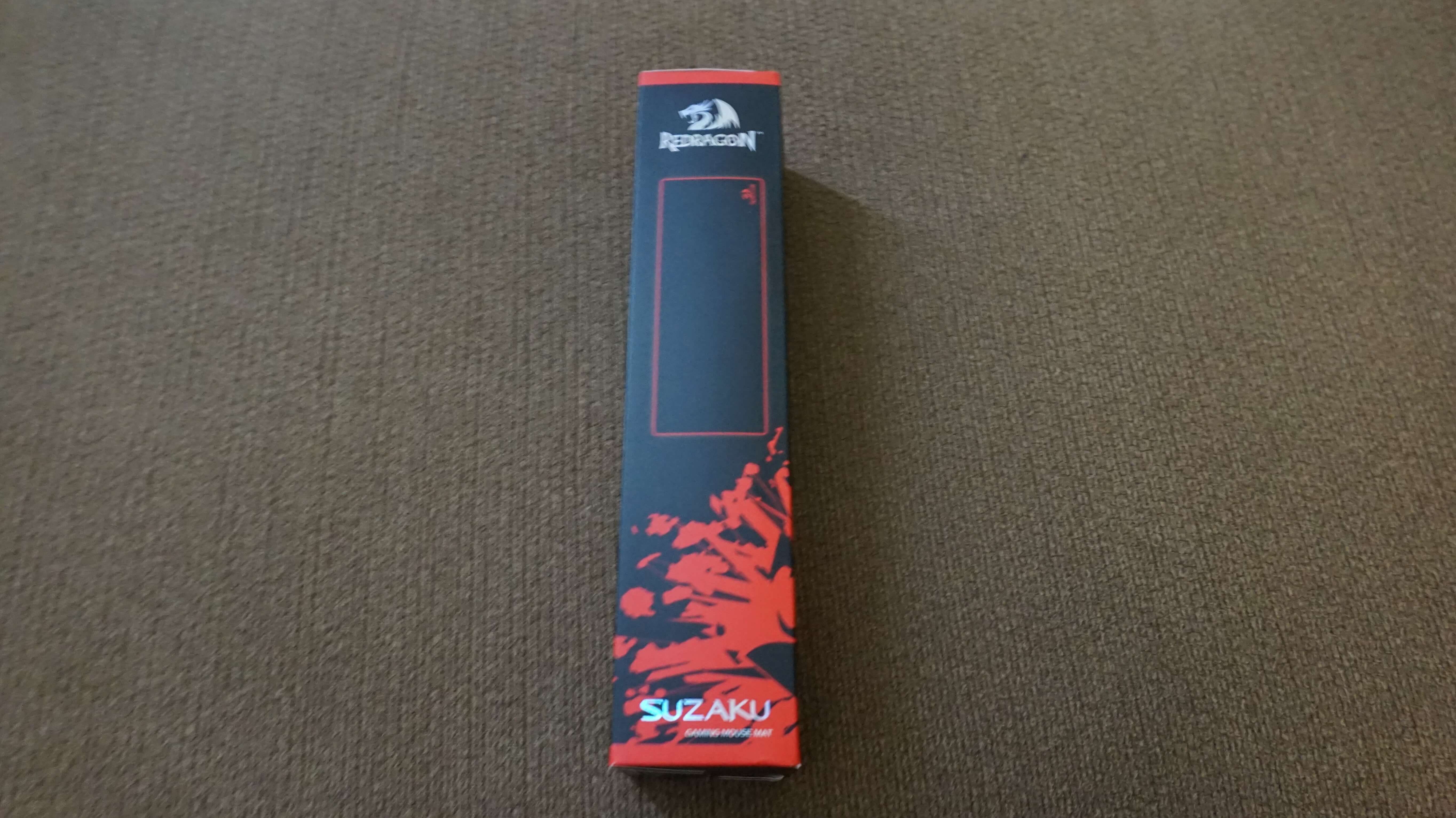 Check Out My Unboxing Here!
The mouse pad itself is rather large. The size is 31 and 1/2 inches long by 11 and 1/2 inches wide. This can cover a good distance on your desk. If you're, like me then you like a large mouse pad just in case your gaming and are in that important match and need to move your mouse around more than normal to line up shots or whatever.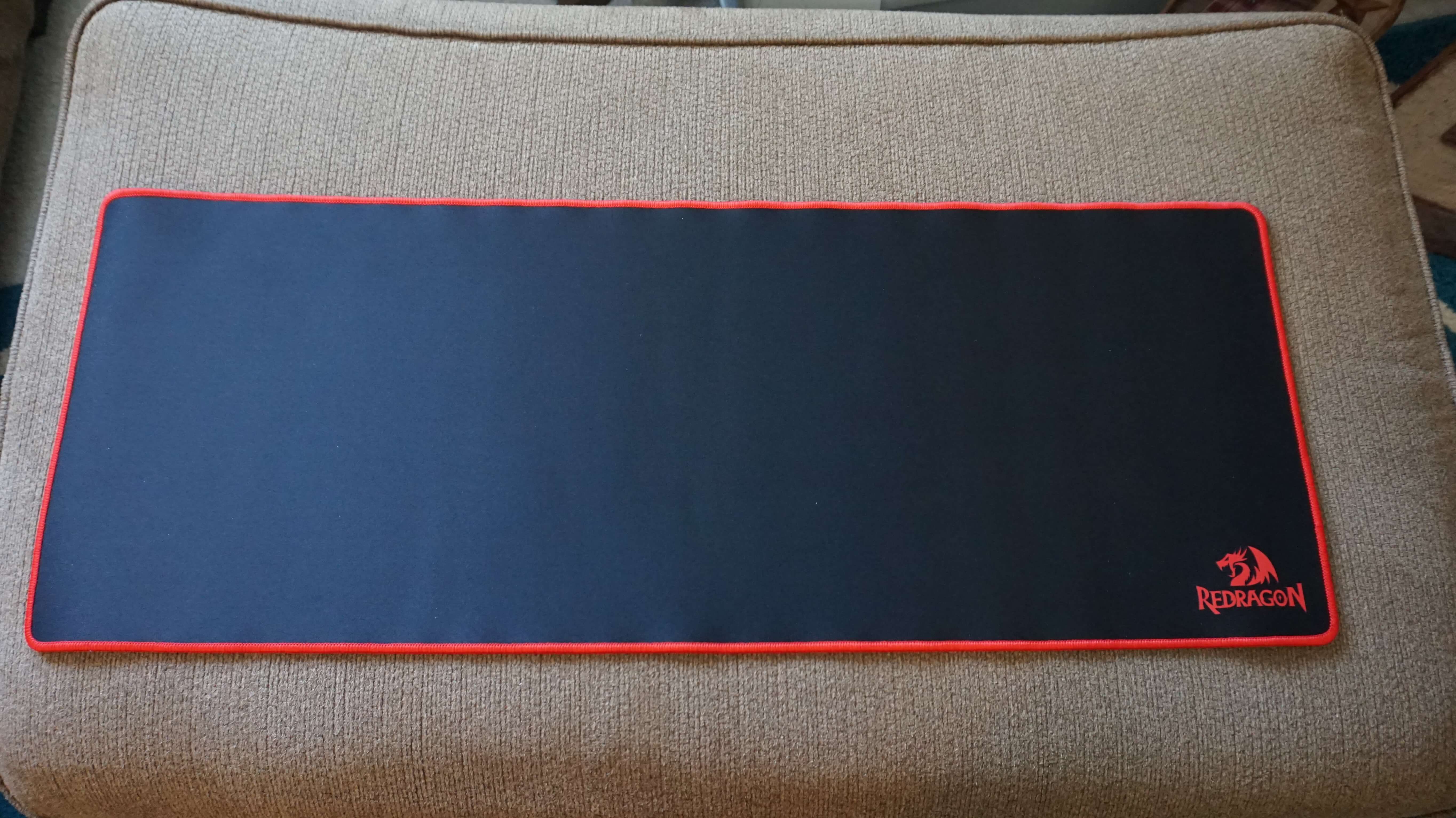 The pad itself is a nice fabric with a rubber non-slip bottom. It had a red stitched border that wraps all the way around. You will see nice the stitching is in the next photo.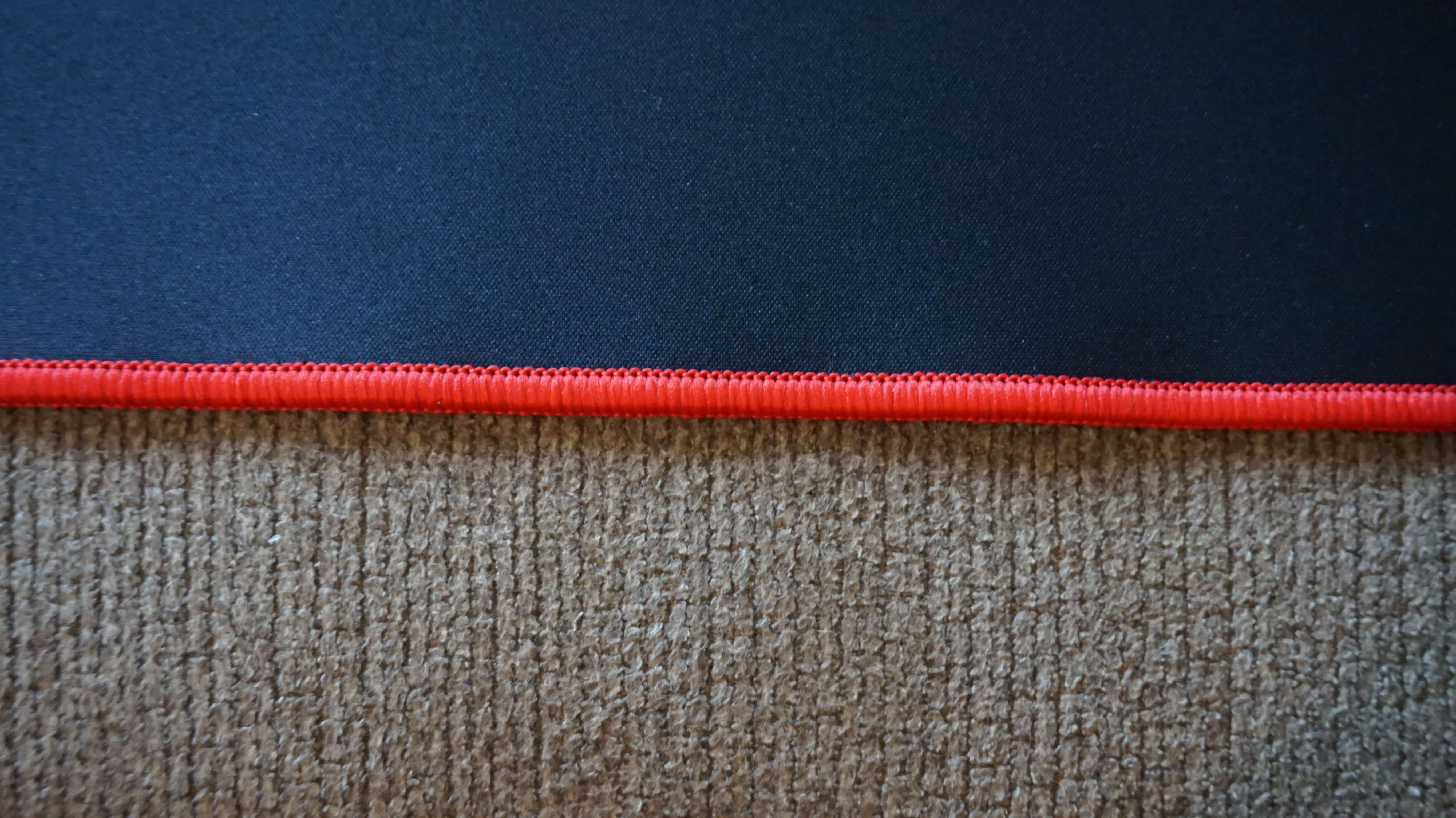 You also have their logo on the right-hand side of the pad. The logo goes along with my love for dragons.  The brand matches dragonblogger quite well actually as we are fond of red dragons :)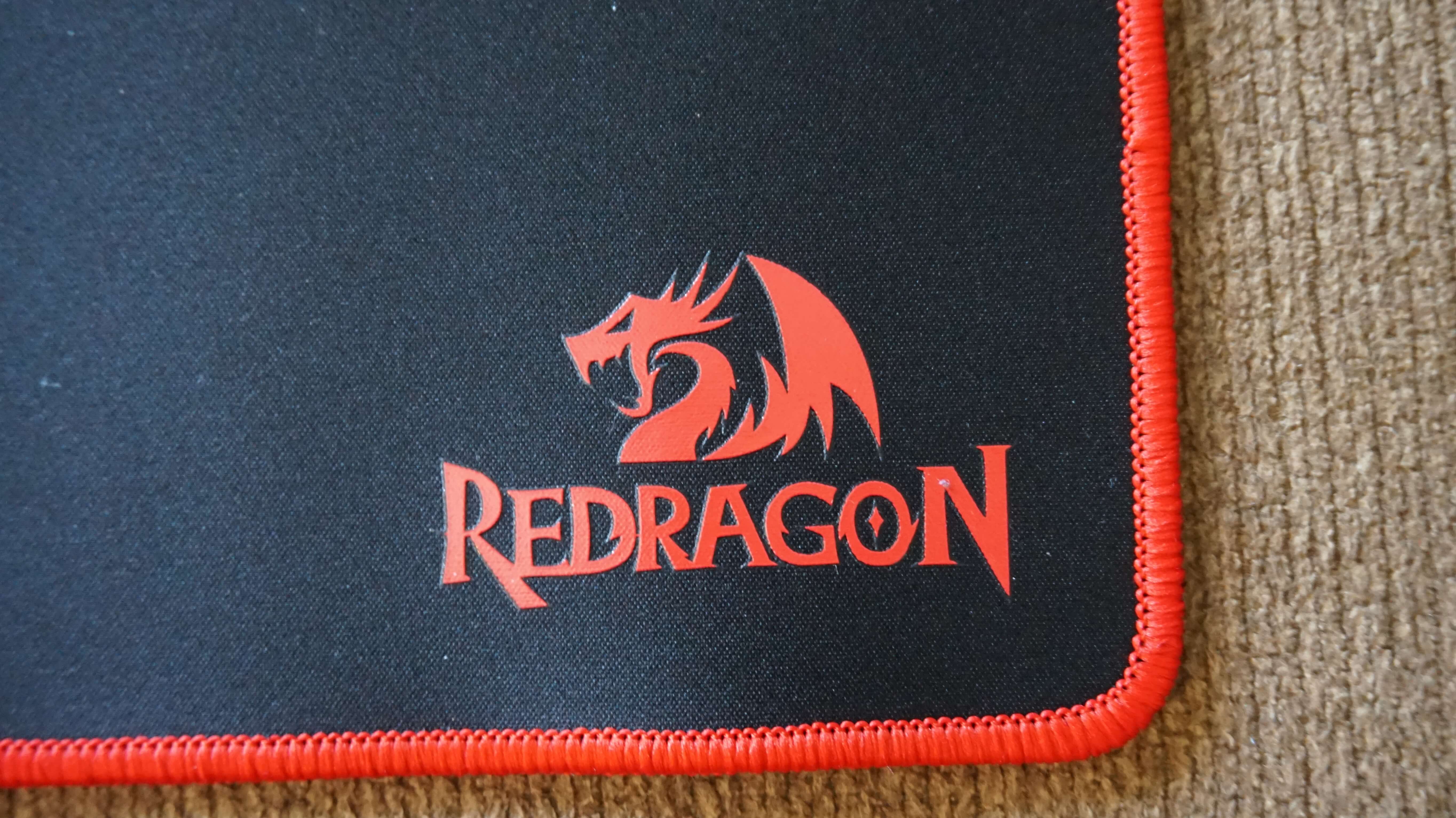 The extra long mousepad is also water resistant. Thus meaning if you spill something on it just grab a damp washcloth and wash it off and let dry. Now I would love to tell you I didn't have to test this feature but somehow someone spilled some cereal on mine. It came clean with no issue. ( No I won't name, names on who did it! Whistles and walks away)
Final Thoughts
The Redragon Suzaku is a great gaming mouse pad for the price. For under seventeen dollars you can not go wrong. You get a nice long pad that is washable. The pad makes any surface nice looking. For people like me, it can help with color schemes also. The only downside I see from this pad is I want another. The nice looking stitched edging is well put together and clean looking. I would love to see the dragon all the way across the mouse pad maybe something they can add next time!
You can also consider the Redragon M805 Hydra Max which is an excellent gaming mouse.