This is a review of the EasySMX USB Gamepad for the PC and more specifically for Steam games and other Windows 10 games which I used to test the gamepad.
Unboxing the EasySMX Windows Gaming Controller
EasySMX Windows Gaming Controller Compatibility
Windows 7, 8, 8.1, 10

Windows TV box

PS3

Android (version 4.0 or above, and the device must fully support OTG function)
Not supported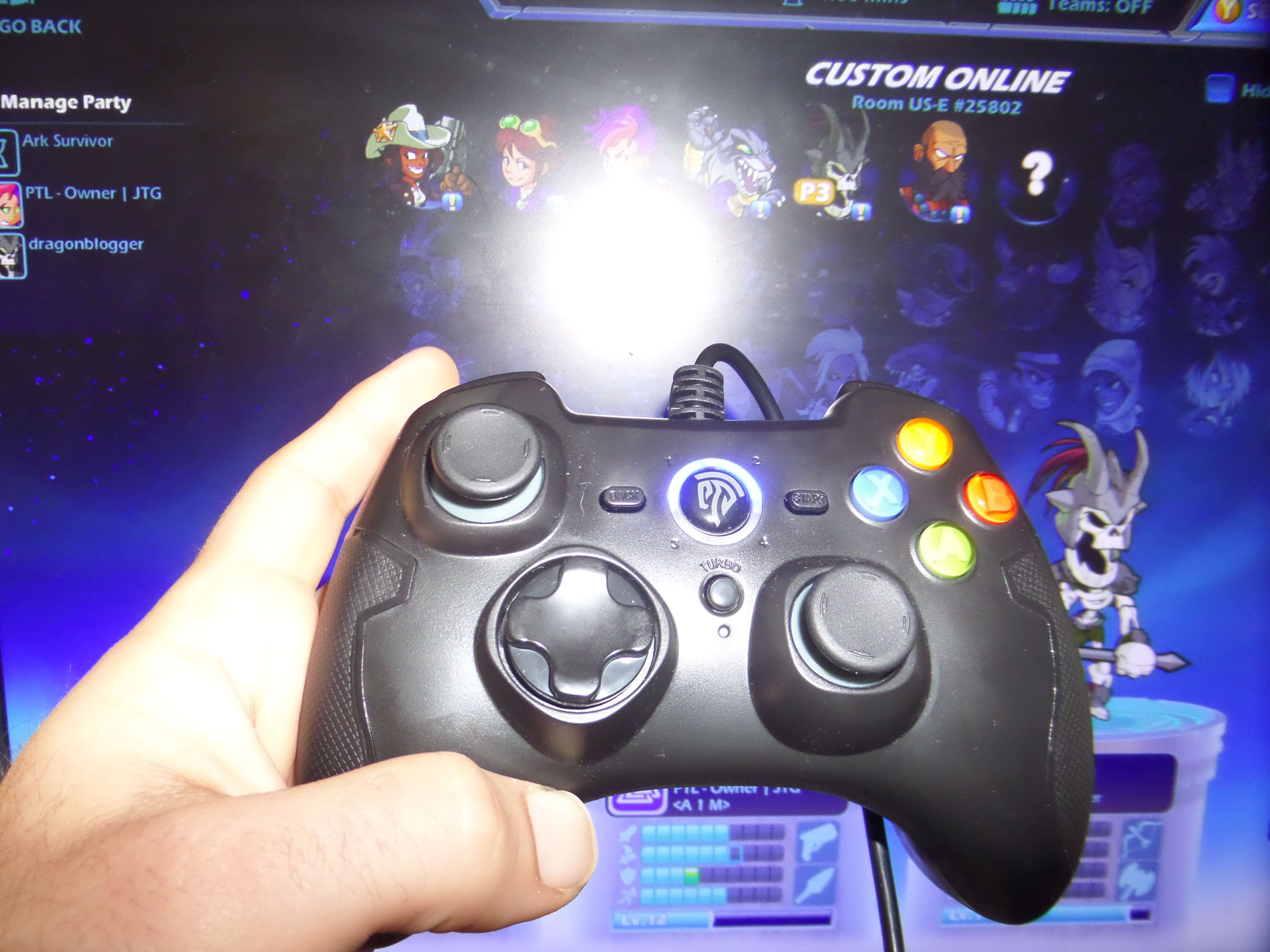 This controller is similar to the Xbox 360 controller at a fraction of the cost, you have a rubberized texture on the two thumb sticks and the index finger buttons are responsive and easy to press.  The D-Pad is easy to access and allows for easy pressing of the angles as it does for static left/right/up and down.  I had played a handful of games with this controller including Elite: Dangerous, Castle Crashers, For Honor (much better with controller than with PC and mouse in my opinion) and Brawhalla.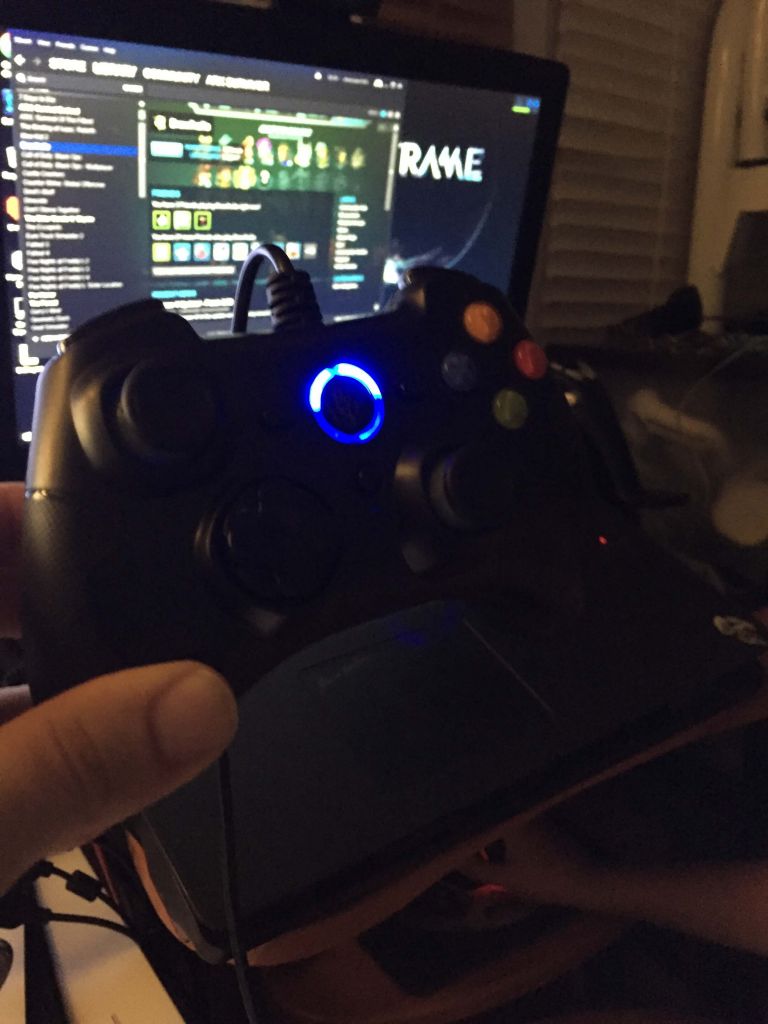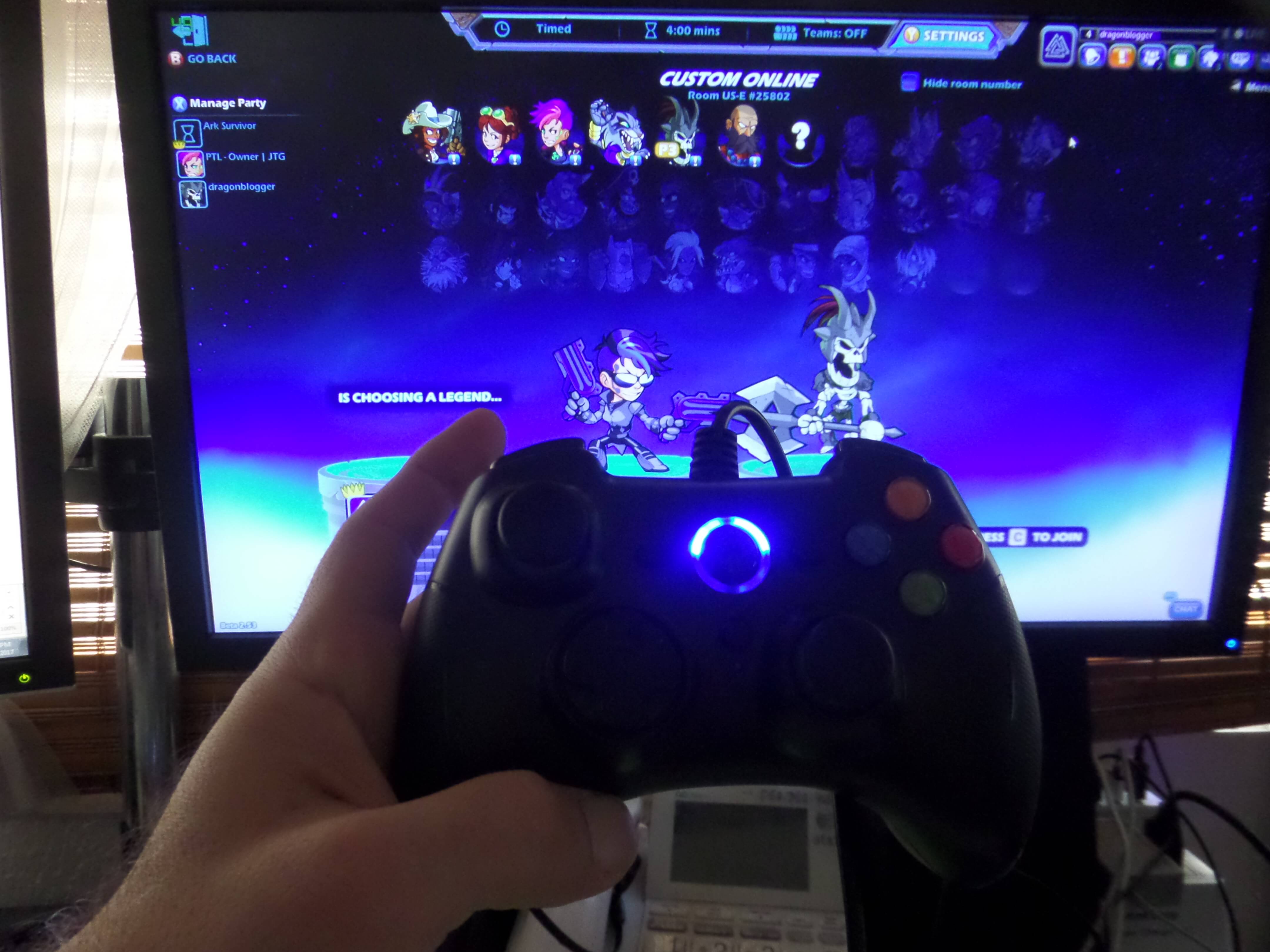 I played Brawhalla for quite a bit with the gaming controller and really found it works well, and is especially good for those who like the thicker Xbox 360 style controllers that has the thumb stick on the left higher up on the pad.  I had gotten used to the PS4 controller so it took a little bit to get comfortable with it.
For the price however you get an excellent sturdy controller that doesn't feel like cheap plastic, it gets the job done and I really thought the controller was far better than the Logitech F310 Gamepad so this would get higher marks from me than that controller and I had 2 of those in my house prior to using this one. So save yourself about $10 and buy one of these PC gamepad's from EasySMX instead of an Xbox 360 controller and you likely won't regret it and can put that extra $10 in your Steam wallet.
Disclaimer:  EasySMX provided me with the Wired Game Controller to do a thorough and accurate review.  All opinions are 100% mine and mine alone.