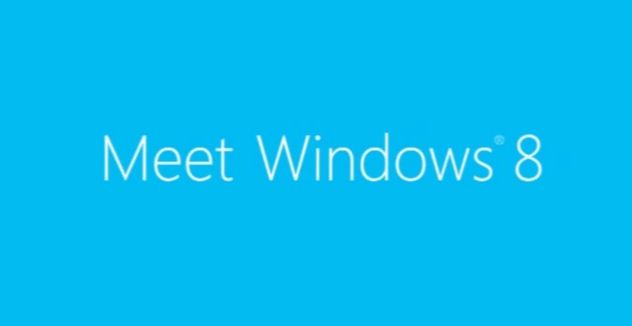 Microsoft Corporation has finally announced the latest Windows operating, the Windows 8, at a press event held at MWC 2012, Barcelona. The new OS is now available in the form of Windows 8 Consumer Preview, which can be downloaded by users from here. The main idea behind all this was to give Windows users a feel of the upcoming operating system and experience the new features and interface on which the company has working on for so long.
"With Windows 8, we reimagined the different ways people interact with their PC and how to make everything feel like a natural extension of the device, whether using a Windows 8 tablet, laptop or all-in-one," said Steven Sinofsky, president of the Windows and Windows Live Division at Microsoft. "The Windows 8 Consumer Preview brings a no-compromises approach to using your PC."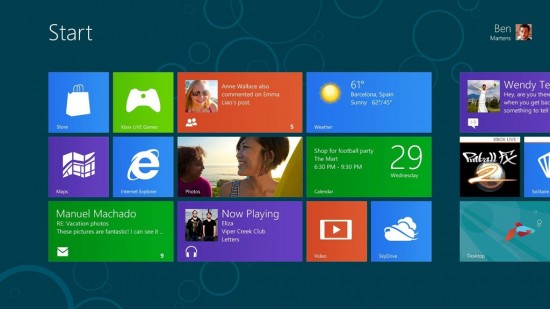 The new consumer preview is still not yet the final version, and Microsoft is still working on minor changes before releasing it for commercial use. The first page features the Start screen, which comprises of various applications from which you can launch and also switch between them easily. From the very first look the complete interface gives you the feel of the mobile version of the Windows 7 OS, with those colorful tiles that keep changing to show you real time updates, which is one feature that has been fascinating everyone.
Along with the new operating system, there also a fresh new Windows Store, that opens up an array of a whole new range of applications from Microsoft as well as third-party developers. Users will be able to easily access their applications across multiple PC's, which gets synced along with the desired settings with the help of the new cloud services.
Windows 8 PC Requirements
1 GHz or faster processor
1 GB RAM (32-bit) or 2 GB RAM (64-bit)
16 GB available hard disk space (32-bit) or 20 GB (64-bit)
DirectX 9 graphics device with WDDM 1.0 or higher driver
1024 x 768 minimum screen resolution
Gadget freak, mad abt cars, share my b'day wid A R Rehman, no wonder i m mad abt music, DSLRgrapher, Blogger…