As you probably already know, the developments in the past couple of years regarding PayPal and its Indian users have made it pretty difficult for people to send and receive money online from India. The regulations enforced by the Reserve Bank of India regarding Foreign Exchange Holdings and PayPal acting as a bank while it doesn't obey the regulations of a banking institution have forced PayPal to put in place two very demanding rules:
Indian PayPal users cannot spend their Online PayPal Account Balance in any way. However, they may add a debit or credit card to their online account and spend their bank balance online. This leads to another conundrum. Most Indian banks offer debit cards that cannot be used for online payment on several websites. Also, most Indians in the age group of 18-25 years do not possess a credit card, so they can't be a part of any online transaction, be it for buying a domain name or web hosting space.
As for receiving funds online using PayPal account, Indian users cannot accept more than $500 in a single transaction, and all the funds received must be withdrawn within 1 week's time. This leads to even greater net withdrawal charge, and the low transaction fees attraction of PayPal no longer exists!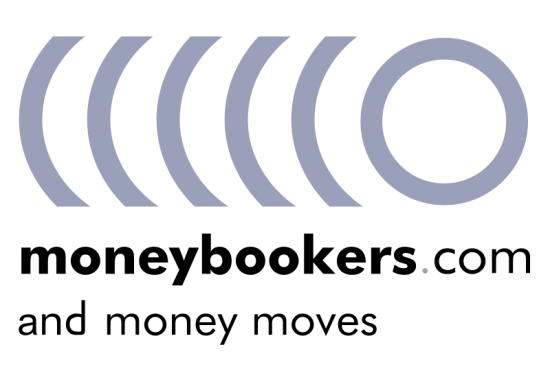 Clearly, all Indian PayPal users should gradually, if not immediately, switch to other online payment solutions. Personally, I prefer Moneybookers :http://www.moneybookers.com/, since:
Moneybookers.com allows you to spend money online without requiring any credit card/ debit card even if you are from India
Its transfer charges are low and withdrawal charges are fixed, no matter how much money you withdraw
and
It offers several modes of withdrawal, including cheques/checks, debit card withdrawal, bank wire transfer etc.
Most importantly, you can upload funds to your Moneybookers.com account without using any credit card or debit card! That is very important for Indians who wish to transfer funds online. All you need is a bank account which you can verify right away using the SWIFT code of the bank. Once verified, you can start transferring money from your bank account for online payments unlike PayPal, in which you need to use a credit card if you are from India.
Registered in the UK, Moneybookers.com is a highly reputed online funds transfer service, which I have been using for over 3 years now!
So, to conclude, if you too are looking for a PayPal alternative for payment to or from India, I highly recommend Moneybookers.