We are influencers and brand affiliates.  This post contains affiliate links, most which go to Amazon and are Geo-Affiliate links to nearest Amazon store.
It is apparently true that video games are more played on mobile phones than on PCs or laptops. The reason is simple: a mobile phone is something that remains with you 24×7 hours. If you are bored, happy, curious or eager to conquer a new challenge, you can just take out your phone and start playing. Its easy access and convenience make it more demanding.
Thus, gaming developers have to develop games particularly for mobile phones irrespective of Android or iPhone. Every year, numerous games would be launched and some of them would also hit to your list of 'favorites'.
There might be plenty of games you could miss out on several releases of mobile games. To ease your trouble and help you find the best games of the year, here is the list of the most exciting mobile games of 2018:
PUBG Mobile
The name has 'mobile' behind it because it is a popular PC game that has got a mobile version now. PUBG – PlayerUnknown BattleGround is a game about free survival shooting and can be played on both, Android and iPhone. You would be dropped on a lonely island with 99 other players; you would need to survive through all the troubles and see who ultimately survives in the game.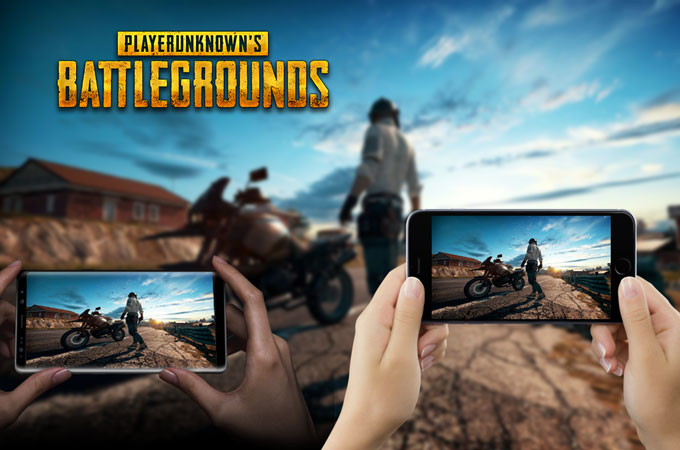 Image Credit https://airmore.com/wp-content/uploads/2017/12/pubg-mobile-game.jpg
PC users might wonder how this game would go on a mobile phone, but you should know that it runs really smooth. It is just like the original game if you have played it, parachuting in, looting buildings and doing best until the end to survive. You can play solo or create a team to play along. This game could be unbelievably addicting. Be careful.
Alto's Odyssey
The previous version of the game known as Alto's Adventure was about snowboarding. However, Alto's Odyssey is about sandboarding and trust this: it does not make much difference. This sequel is as amazing as its previous version with outstanding graphics and views. You sandboard through the terrain made for you, hopping over the rocks, popping some tricks, sliding down whirling, passing through canyons and bonfires.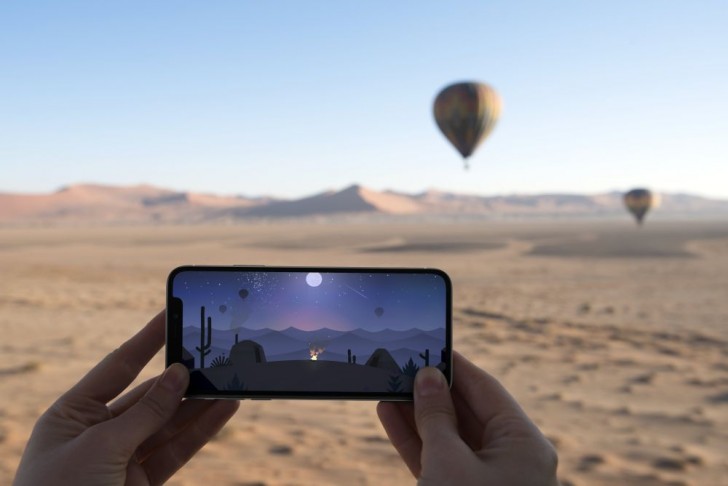 Image Credit:
https://cdn.gsmarena.com/imgroot/news/18/03/alto-odyssey-review/-728/gsmarena_007.jpg
The journey keeps you astonished through-out your gaming session. So, enjoy the sunsets and windy storms with a meditative zen mode that helps you to score more. Scoring is the most thrilling and relaxing experience in this game. The game goes well on both the operating system, Android and iPhone and extremely easy to recommend.
Hero Academy 2
The first game came a few years back and was a hit among mobile gamers. The part 2 of the game is kind of similar but, more advanced. You can use the same method of playing as you select your armies, go to battle with fictional character cards. It has more polished graphics and animations compare to the past version.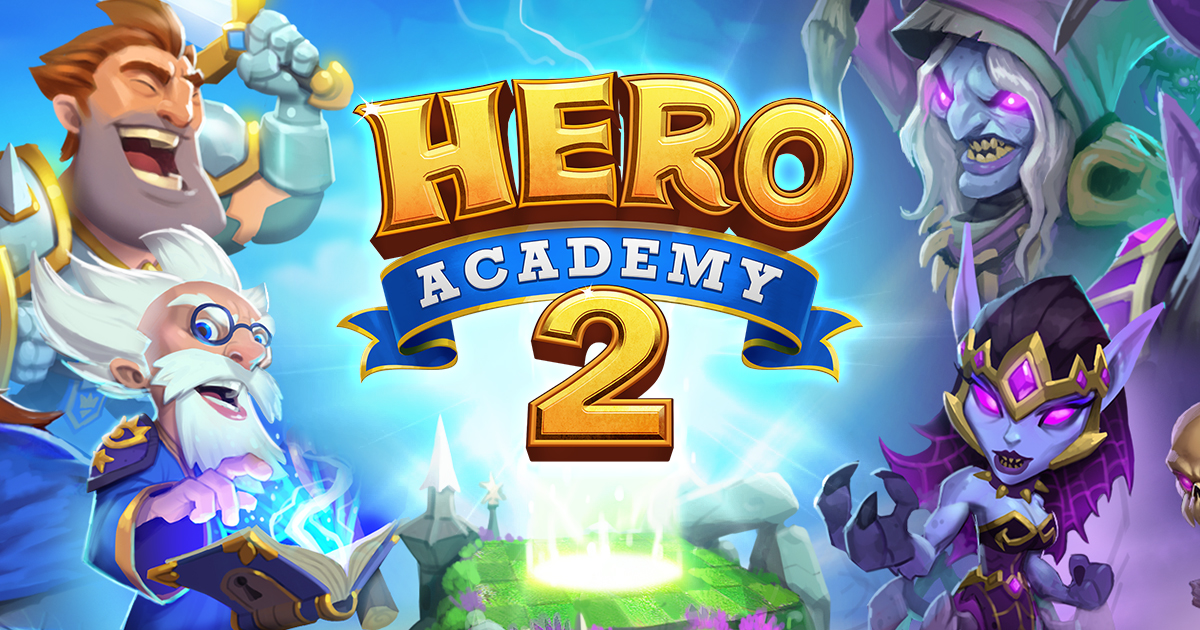 Image Credit:
https://cdn.heroacademy2.com/heroacademy/content/WebsiteCDN/img/social/preview.jpg
You can build a deck and can take new players on board to play with you. The challenges are interesting to face because of a highly appealing game display. It is easy to get on both operating systems and that too free of charge.
Kitty Power's Love Life
The game is a sequel to the game Kitty Power's Matchmaker which had gain popularity in 2014. In that previous game, she (you) matched cartoon characters for a dating agency. The new game is about those matched couples falling in love with each other where you are in charge of their small town.
It costs ₤4.99 on both, iPhone and Android, but it's worth spending. Your responsibility is barging in their love life and learning their likes and dislikes. It might take a while but, it is indeed total fun to play.
These are just a few of the many games. Some of them are free while some of them have to be purchased. If you are fond of playing mobile video games but not really fond of spending, you can consider super affordable video game deals on Couponobox.com. Gaming is a passion and it should not be restrained for the matter of price rates. Get your favorite game and keep the game on till you win.
We are influencers and brand affiliates.  This post contains affiliate links, most which go to Amazon and are Geo-Affiliate links to nearest Amazon store.
I am interested in all things technology, especially automation, robotics and tech that helps change how society will live in the future.