We are influencers and brand affiliates.  This post contains affiliate links, most which go to Amazon and are Geo-Affiliate links to nearest Amazon store.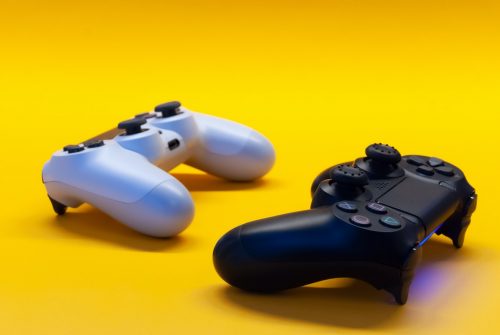 When it comes to major sports video game developers, no groups have a hold on the American gamer like EA Sports and 2K Sports. Each publisher has gone to extensive lengths to create the most popular sports video games by partnering with major leagues, like the NBA and NFL.
When it comes to basketball, two video game series compete for the basketball gamer demographic: NBA 2K and NBA Live. In general, the NBA 2K series is hailed for its realistic features and complex modes that allow for a startling replication of the sport. Along the way, they've hit a few bumps, including disturbing facial glitches and an inundation of microtransactions that alienate gamers.
On the side of the coin is EA Sports' NBA Live franchise, which seeks to deliver on a more stylized and fun presentation. The modes aren't as deep, basketball gameplay is a bit stylized, and their AI is a bit erratic. Still, Live delivers on the fun—and with far fewer microtransactions.
Is either a better game or does each developer scratch a different itch with their NBA installment? Let's take a closer look. 
Mode Depth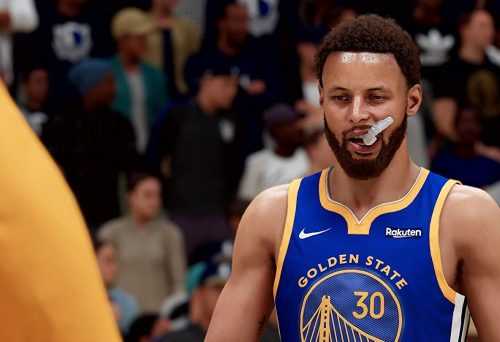 Live can't compare to 2K's depth in modes like MyGM or MyCareer, which offer players a deep (and complex) dive into a few realities behind the real basketball league. These modes require you to outmanage and outmaneuver other teams by pleasing franchise CEOs and creating MVP-level players. Other modes, like MyTeam, focus on pitting 2K users against one another on a large scale.
Given the popularity of the game and the skill it takes to achieve in game modes, sports fans looking to bet on real NBA picks from leading pundits will have to make room for gamers. In the past few years, more and more oddsmakers have begun offering eSports NBA 2K wagers alongside their live NBA picks and predictions.
However, it's worth mentioning that Live includes a WNBA mode, which also allows players to customize a female athlete. Despite lacking in the depth of its game modes and being slower to feature in eSports competitions, Live has made great strides to add complexity to the game through the WNBA. In terms of depth, the clear standout is 2K—but Live shines elsewhere.
Basketball Gameplay
One of the most critical factors in any sports game is physics. Graphics and AI are both important, with 2K the clear leader when it comes to both. Historically, Live graphics have been clunky, and to this day, their AI players struggle to move with certainty and fluidity.
In a comparison review from The Gamer, both 2K and Live have managed to find nearly-equal footing with their gameplay visuals. However, 2K may have the lead now that they've reduced issues with passing, ball bouncing, and an overall reduction in glitches in terms of ball and player physics.
Issues with gameplay and realism are two of the most common ways for gamers to be taken out of the experience. Even clipping, when two pieces of animation overlay, can distract from a critical moment in the game. 2K Sports have addressed these issues more concretely than EA Sports' Live installations.
Conclusion 
Much like The Gamer review, a recent Forbes comparison of NBA video games also yielded a favorable conclusion for 2K Sports' NBA 2K series over EA Sports' Live installations. However, the margins between both were relatively thin in most categories.
In fact, Live led when it came to a fun and more stylized, if not arcade-ish, version of the game. Though EA Sports may not lead when it comes to realism, they offer a dynamic and fun experience, with higher-rated soundtracks and half-time shows.
Gamers looking for a hyper-realistic basketball simulation will feel at home playing an NBA 2K edition, especially considering the depth of their game mode and online MMO offerings. On the other hand, gamers looking for a more casual or multi-player experience will enjoy EA Sports' latest installation.
We are influencers and brand affiliates.  This post contains affiliate links, most which go to Amazon and are Geo-Affiliate links to nearest Amazon store.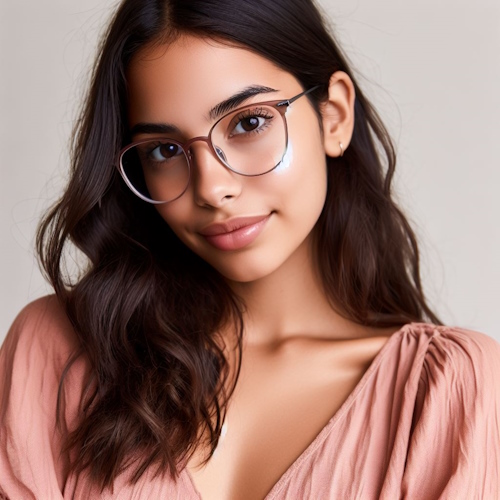 My name is Alice and I have been into gaming since I first got the Nintendo 64 in late 1996 and enjoy writing about all things relating to entertainment, gaming and streaming. Lately you can find me playing mostly MMO's like WoW, FFXIV or Black Desert Online when I have time to game.