We are influencers and brand affiliates.  This post contains affiliate links, most which go to Amazon and are Geo-Affiliate links to nearest Amazon store.
For a lot of us, our fascination with augmented reality (AR) started when we saw R2-D2 project princess Leia onto the ground in the first Star Wars movie.
While the technology at the time wasn't ready to give us a hologram experience, we're finally beginning to see tech catch up. Day by day, virtual reality is beginning to blend into our real lives.
This past January, the Consumer Electronics Show (CES) took place in Vegas to demonstrate all the new tech products being released this year. Compared to previous years, more booths and presentations were dedicated to VR and AR. While VR and AR devices have been on the market for a few years, most of these devices haven't hit the mainstream yet (mostly due to cost), however, this might be the year that finally changes.
Although many new products were demonstrated at CES, today we're just going to focus on the new AR and VR advances.
The gear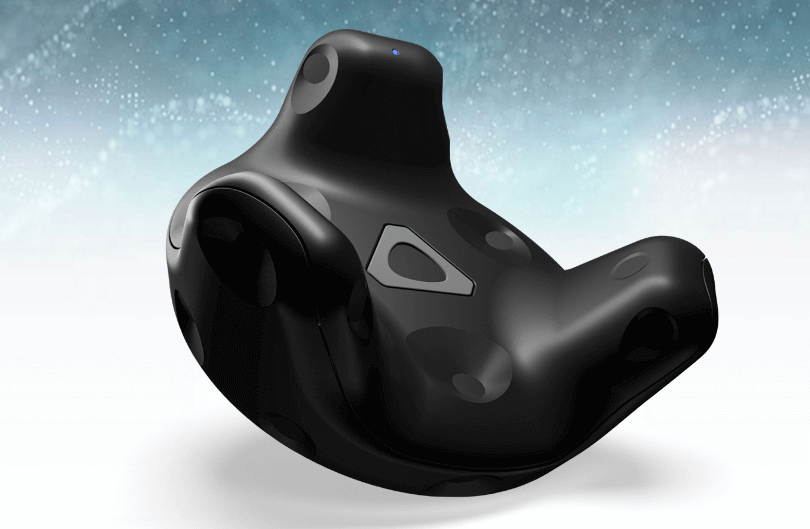 This year we saw upgrades to the popular HTC Vive.
HTC introduced the Vive Tracker which allows you to bring any real-life item in your VR world. You can even attach it to a camera and share your experience with others. It will bring you into the VR world on a new level.
When Microsoft demoed the Hololens in 2015 and brought headset AR to reality, many companies have still been scrambling to catch up. It is still one of the best, although one of the more expensive options. Although many companies had teased similar ideas, Microsoft dove in to bring this device to life.
However, although the Hololens wasn't featured at the event, the operating systems (Windows 10 and Windows Holographic Program) have heavy influence on all of the other AR devices we are starting to see roll out. Microsoft also hinted at some possibilities of future upgrades and releases involving the Hololens.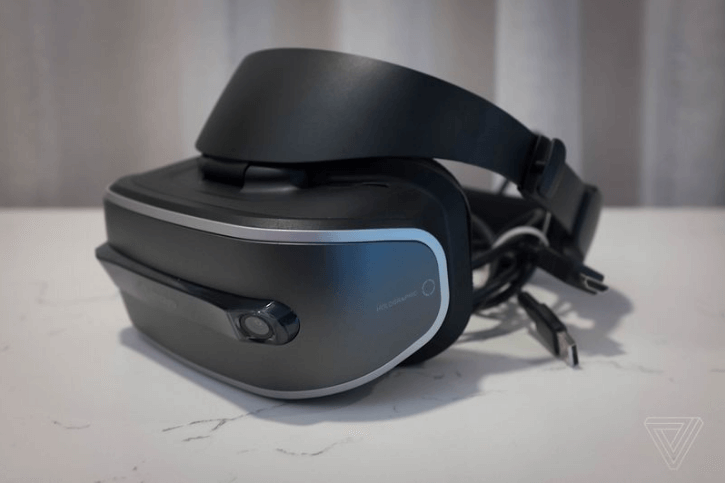 This Lenovo VR headset is powered by Microsoft's Windows Holographic platform. The main thing that sets this apart is how much lighter it will be than the other competitors, such as the Vive.
Osterhout Design Group created the VR/AR glasses, called the R-8 and R-9, with the general consumer in mind. These are not as expensive as some of the other options on the marketplace right now, and we will start to see them being sold about halfway through 2017. ODG is also working closely with movie studios, sports broadcasting networks, and even National Geographic to create content perfect for these devices.
Occipital created the Bridge and the attached depth sensor measures the space you're in to create a digital map of the space you're in. This also allows you to move around your space without bumping into things.
Those were the biggest highlights for the VR and AR world, and there were a ton of other amazing gadgets introduced at CES 2017. What gadgets are you most excited about this year?
We are influencers and brand affiliates.  This post contains affiliate links, most which go to Amazon and are Geo-Affiliate links to nearest Amazon store.
Jackie is a writer out of Denver, Colorado with a never-ending passion for good TV shows, gadgets, and old-school video games.
Compensation Area of Interest I've been writing articles online for over 8 years, but I'd like to start getting into the review world. I love, love, love TV shows and gadgets.