Walnut Creek, Calif. (Oct. 2, 2020) – Indie publishing label Modus Games, director Darril Arts, and developer Stormind Games today released a synopsis trailer to bring horror fans up to speed with the compelling mysteries leading into the upcoming survival horror sequel Remothered: Broken Porcelain, coming to consoles and PC October 13.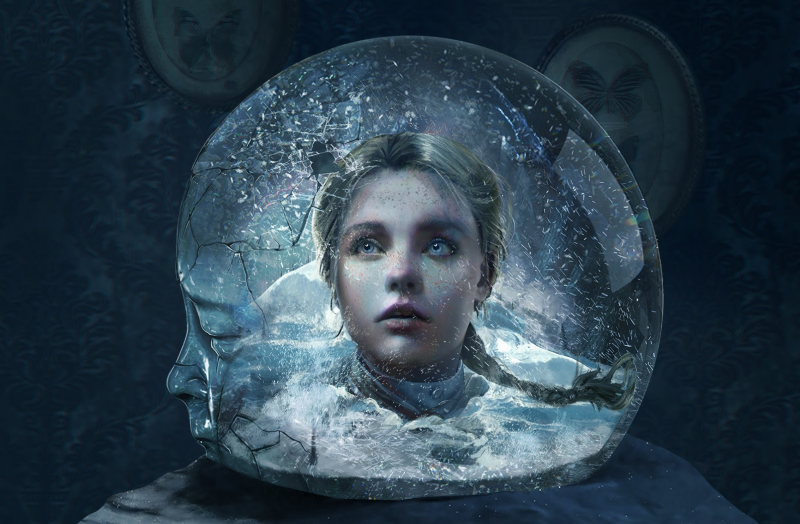 The synopsis details a young girl named Celeste's disappearance while summarizing the events within Remothered: Tormented Fathers, outlining the inquisitive Rosemary Reed's search for answers and the troubling truths she's uncovered. The video then sets the stage for Remothered: Broken Porcelain, which joins a misfit youth, Jennifer, after her arrival at the ominous Ashmann Inn and sees Rosemary return to her investigation around Celeste. Get caught upwith the series' twisting tale of deceit, dark secrets, and unimaginable horrors by viewing the full video here:
Remothered: Broken Porcelain serves as both prequel and sequel to its predecessor, evolving the series' tense atmosphere and story-advancing puzzles while granting players new ways to fend off unsettling enemies. The Ashmann Inn's surreal threats can even turn friend to foe, so players would be wise to keep their wits sharp as they help Jennifer and Rosemary find the answers they're desperately looking for.
Remothered: Broken Porcelain is set to send chills down the spines of horror fans Oct. 13 on PC, Nintendo Switch, PlayStation 4, and Xbox One. Keep tabs on all of its prowling dangers by visiting the game's official website, wishlisting the game on Steam, following Modus Games on Twitter and Facebook @modus_games, and joining their Discord (modus.games/discord). 
About Modus Games
Modus Games is one of the fastest-growing video game publishers in the world. The label prides itself on providing AAA publishing services to talented independent developers across the globe. Modus Studios Brazil is a full-service development studio supporting creators of inspired interactive entertainment. For more information, visit www.modusgames.com.
About Stormind Games
Stormind Games is the Marketing-First video game studio specialized in premium story-driven titles for PC and consoles. Following the team's award-winning debut effort in psychological horror game Remothered: Tormented Fathers, Stormind Games is expanding its engrossing and unsettling universe with Remothered: Broken Porcelain.
About Darril Arts
Darril Arts is a digital arts entertainment company focused on story-rich games designed to elevate the player's experience. Founded by acclaimed award-winning writer and director Chris Darril, the organization provides a range of multimedia products in the games and animation industry. After its successful debut with Darril's Remothered: Tormented Fathers Darril Arts is now working on the highly anticipated return of the series with Remothered: Broken Porcelain.