With so many web cameras on the market it is hard to choose which one is the best for you. Some people like full-function webcams with software and others prefer simple plug and play. Today we look at BlitzWolf's BW-CC1 1080p plug and play web camera. The 1920x1080p image resolution can only be captured at 30fps however so if you are looking for 1080p60 then this isn't going to give you that. We will get more into that in a few. First, let talk about what you get in the package with the BlitzWolf webcam.
The packaging is just a basic white and green box with no fancy design or logos. On the front, you get the name BlitzWolf at the top right corner and the model number of the camera right front and center. On the back, you get a stick-on label with a few specifications on the item. To me, this is good and cuts down on the cost to the consumer.
Inside the packaging is just like the outside, bare minimum. You get the web camera and user manual the plastic cradle insert seems to do an adequate job protecting the webcam during transport.
The user manual is just basic and tells you little tidbits that help you maneuver your Windows or MacOS. Pretty much stuff most people know how to use and I will get more into software used in a few. Let talk about the Blitzwolf webcam itself first.
Check Out The Unboxing the BlitzWolf BW-CC1 Video Here
The BlitzWolf BW-CC1 Web Camera
The Blitzwolf BW-CC1 1080P web camera comes with the cord and stand prebuilt in. This makes for easy install and use. The cord is a basic USB 2.0 plug that nearly every single computer carries today. They claim the camera is a wide-angle lens that covers 95% of the viewing angle. BlitzWolf also claims it has 2 million pixel high-definition image sensor, auto-focus, and light correction. It also comes with dual microphones with built-in noise canceling. We will talk more about the microphones in a minute. They also claim the webcam can be used in low light rooms and it will correct the balance and make you brighter.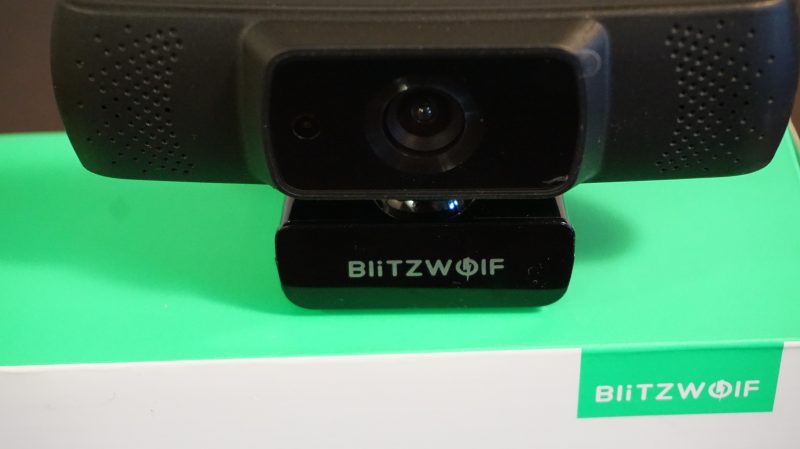 The built-on stand has a screw hole that can be connected to a tripod or used as is it can be hung over your monitor or positioned to stand on its own. The stand itself is very sturdy and can be used alone as you see in the following images.
Using the Blitzwolf BW-CC1 web camera is very easy. You literally just plug it into your USB port and pull up the software you want to use. You do not need any drivers and nor software from the manufacturer. But is this a good thing and I tested the camera out on several different software from your basic windows camera software to Twitch streaming software. The camera itself works well for no drivers or software depending on what software your using. Windows camera software seemed nice and had full function range. As for Twitch it was the same thing if you know the software it is easy to use. The one drawback with the plug and play for imaging is you can't really control auto-focus. This may not be that bad of an issue unless you move around a lot like I do. Now I did a side by side testing with this next to my Logitech C922x Pro and say that the images were not too bad at all even without being able to control settings.
The one big drawback to the Blitzwolf BW-CC1 is the microphones. It is very crackling or low input and sounded rather hollow with tones of noise. Even with messing around in my settings on my PC there was no way to fix it. Now I may have just had the bad luck of getting one that may have had mechanical issues or a faulty mic. This can happen from time to time with any brand on the market but if you're buying this web camera, you are not buying it because of its high-end specs. You're buying it for its cheap price and plug and play use.  You can see my side by side test in the video below. You can also see the size difference between the Logitech C922x Pro and the BlitzWolf in the photo below.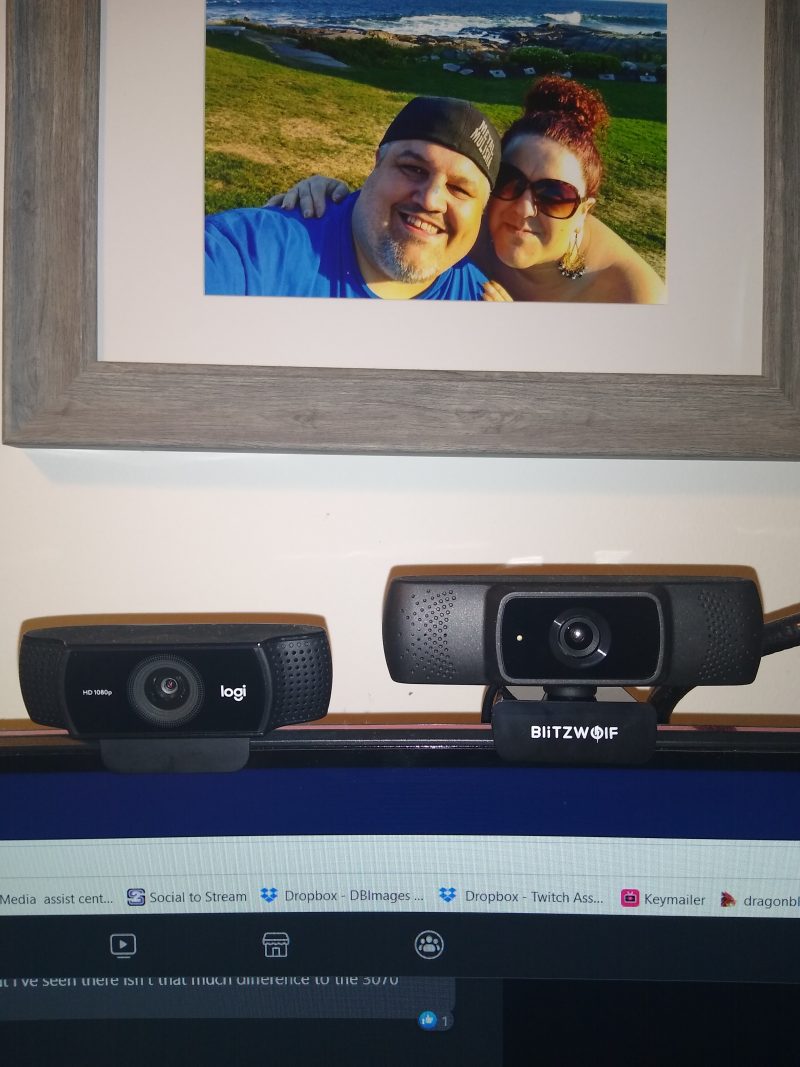 Check Out My Side By Side Testing Here of Logitech C922X and BlitzWolf Webcam
Final Thoughts on the BlitzWolf Webcam
When all is said and done for the low price of just under $30 you can't go wrong with picking this up for your kid to use for Zoom classes or just to chat with your family. Even with the microphone issue, they can still hear you well. The imaging is decent and works well for what most peoples needs are today. As stated before you're not paying high dollar prices for the high-end camera, are are talking about a 1080p Webcam that costs under $30. You are paying a cheap price for a camera that doesn't need tons of software and works right off the bat with little to no hiccups. Do I think this is the camera for everybody? No, though this webcam is good if you supplement the microphone with a separate condenser mic and use the webcam for video only.  Do I think it will work for most people, yes and for the price you can't beat that.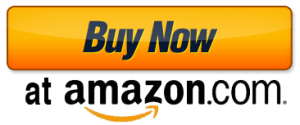 Hi everyone I'm James Braga. I was born in Oregon and moved to New Hampshire a few years back. I love most things that have to do with video games and electronics, It doesn't matter if it for a car or a house, if it has electricity in it i will love it . I'm also in school for Information Systems Technology.