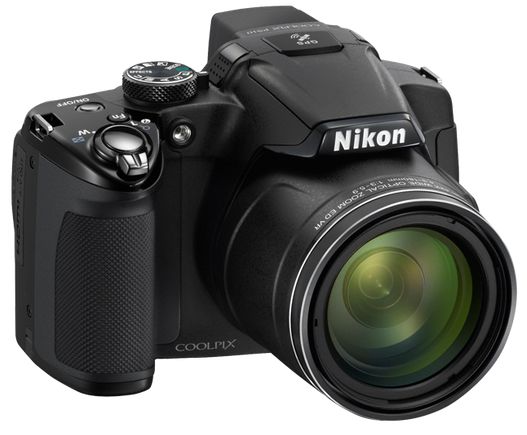 Nikon, the brand which has been redefining cameras and other digital imaging solution since decades, has announced yet another new pair of COOLPIX cameras from P-series line-up, which includes the P510 and P310. The two new camera come with better optics, thanks to the ever famous Nikon's NIKKOR lens and along with some improved sensors that help photographers to bring out the best of the pictures and videos even in low-light conditions.
"With the new COOLPIX P-series cameras, Nikon is raising the bar for performance and image quality to better accommodate the needs of advanced photographers looking for a compact companion," said Bo Kajiwara, director of marketing, Nikon Inc. "Both the COOLPIX P510 and P310 combine Nikon's legendary NIKKOR lenses and advanced features to challenge photographers creatively in environments that call for portability and easy access."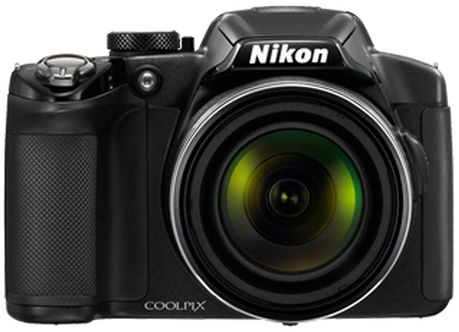 The first one from the P-series of the COOLPIX line-up is the P510 which is powered by a 16.1MP BSI CMOS sensor and a 4.2x NIKKOR wide-angle glass zoom lens. The camera also comes with some new interesting features such as built-in GPS which allows you to geotag all your photos, fast-autofocus, Vibration Reduction (VR) image stabilization, full HD 1080p video recording with stereo sound and a faster Nikon's EXPEED C2TM digital image processing. The P510 will be available in a choice of two colours – Black and Red.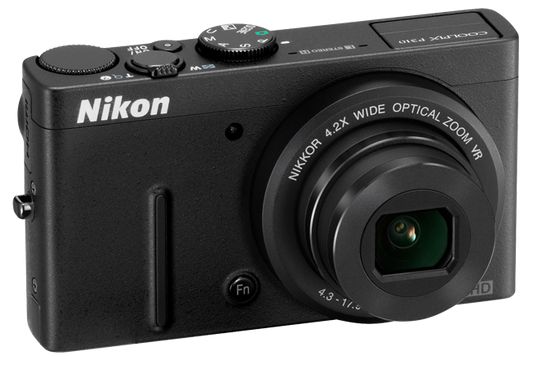 The COOLPIX P310 comes with a retro kind of a styling, which feel compact and light in your  hands. The camera features the same 16.1-megapixel BSI CMOS sensor, along with wide ISO range of up to 3200, f/1.8 lens, full HD 1080p video recording @ 30fps, etc.
Both of the Nikon's COOLPIX P510 and COOLPIX P310 are said to be available from February 2012 with a price tag of a suggested retail price  of US $429.95 and US $329.95 respectively.
Gadget freak, mad abt cars, share my b'day wid A R Rehman, no wonder i m mad abt music, DSLRgrapher, Blogger…