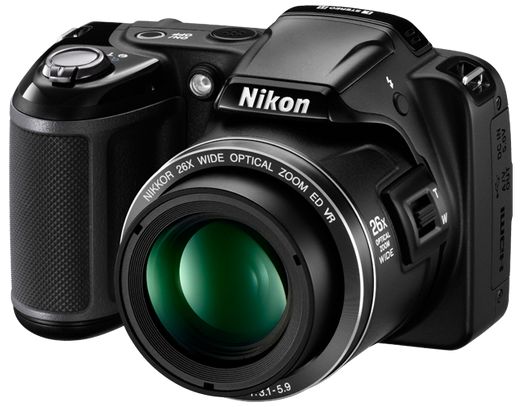 Photography has been the latest trend, with people showing more interest to capture all their favorite moments in their own style. Hence Nikon has come up with its new line-up of COOLPIX digital cameras, which includes the COOLPIX L810, L26 and S30. The new models from Nikon have been introduced to bring about some quality, and affordable digital cameras for users, to make sure that everyone can own their own personal camera. Among the three cameras, the L810 comes with a 26x powerful zoom, which is something unusual in this range of cameras. The S20 and L26 are just a normal compact digital cameras featuring a user friendly interface.
"Today's family spends time together in more places than the dining room table; they are on adventures and vacations together, constantly in motion and creating memories," said Bo Kajiwara, director of marketing, Nikon Inc. "Nikon's latest COOLPIX cameras combine Nikon's renowned image quality, advanced performance and superior technology to offer simple and affordable cameras for every member of your family."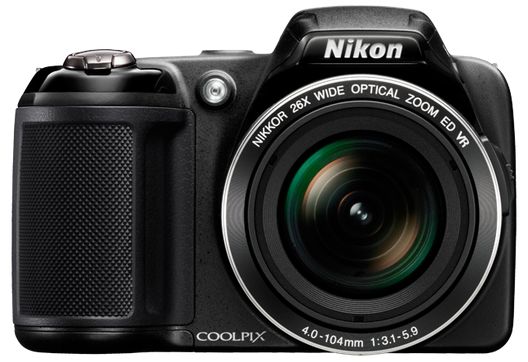 The COOLPIX L810 can be called as one of the unique kind of cameras, which sports a powerful 26x (22.5mm-585mm) zoom, and is technically the highest zoom available on any camera in this range. The cam also features a 3-inch high resolution LCD display with a 22.5mm wide angle lens and comes with the VR image stabilization technology which removes all those blur on your photos and videos. The L810 also comes with Nineteen Scene Modes preset camera settings that helps you to get the best picture depending on the conditions, 720p HD video recording and Sports Continuous Shooting mode for all those ultra-fast shots that you would love to capture. The camera will available in three colors- Black, Red and Blue.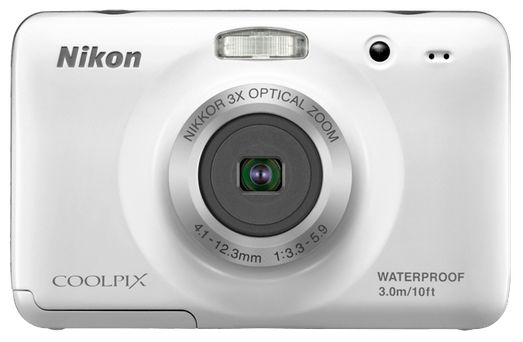 The Nikon COOLPIX S30 is a semi-rugged camera, which features a shockproof (up to 2.6 feet) and waterproof (up to 9.8 feet) body, and is perfect for those who love to hike in rough and swampy terrains. The S30 comes with a 10.1 megapixel lens which is capable of HD images and videos, a 3x wide angle zoom lens and will be available in White, Blue and Pink.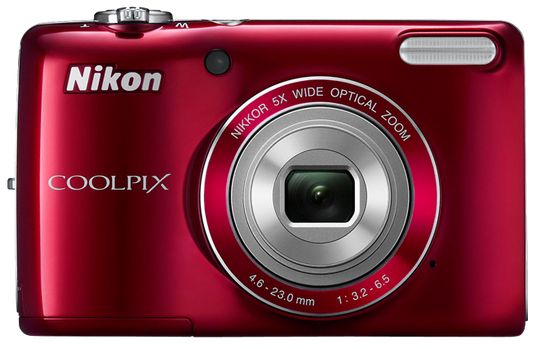 The COOLPIX L26 is an easy-to-use point and shoot camera which comes with a 3-inch LCD display, 5x (26mm-130mm) optical zoom, 720p HD video recording and Nikon's traditional NIKKOR lens and will be available in three attractive colors of Red, Black and Silver.
All the three new cameras from Nikon are expected to be available from February 2012. The [easyazon-link asin="B0073HSJV0″]COOLPIX L810[/easyazon-link], [easyazon-link asin="B0073HSJOC"]COOLPIX S30[/easyazon-link] and [easyazon-link asin="B0073HSKAA"]COOLPIX L26[/easyazon-link] will be available  with a price tag of US $279.95, US $119.95 and US $119.95 respectively.