No. 1 Phones are introducing yet another smartwatch in the market with the release of No. 1 S3 smartwatch which is and upgraded version of their Sun S2 smartwatch which does not feature microSD card and sim compatibility. No. 1 S3 smartwatch is a standalone smartwatch which does not need to be connected to a smartphone to operate. You can just plug in a sim card into the smartwatch and make calls and messages to your friends and family.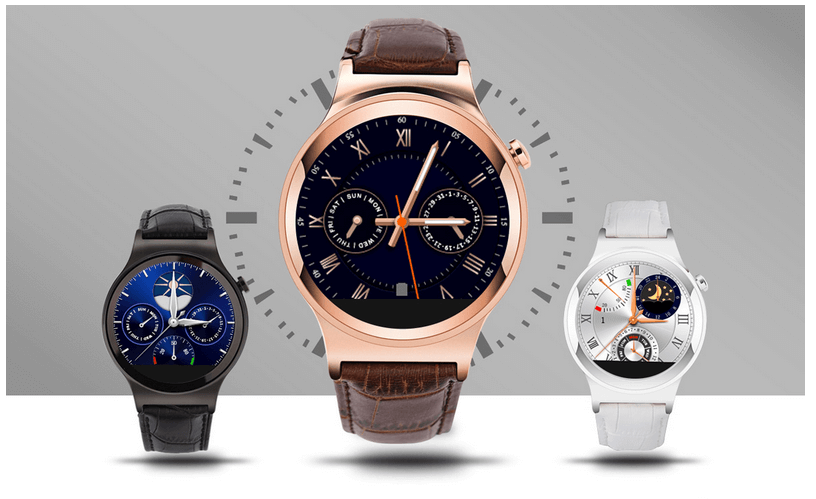 Specification:
The S3 is using the MTK 2502 as the CPU while has 64MB RAM and 128MB ROM. The watch has a screen of 240*240mm and supports MP4 video format. As mentioned before, you can insert a MicroSD card of capacity up to 16GB directly into the watch for more storage and also you can plug in a Micro Sim card that supports 2G network (GSM 850/900/1800/1900MHz). The watch also has a 350mAh chargeable battery.
In case you don't have a extra sim card for the watch, you have the option of connecting it via Bluetooth as well.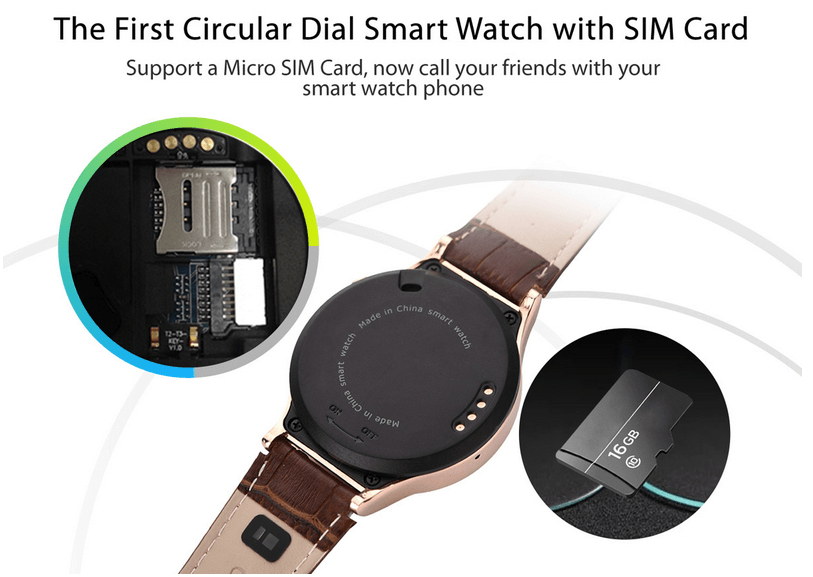 Body:
The S3 is a round watch with stainless steel body that has a Nanometer tempered glass screen for better protection against scratches. There's a circular dial at the top right side of the watch that functions as the home/back button. The watch is shipped with a leather band which of course can be replaced with any you want later on. The sim and Micro SD card goes to the back of the watch.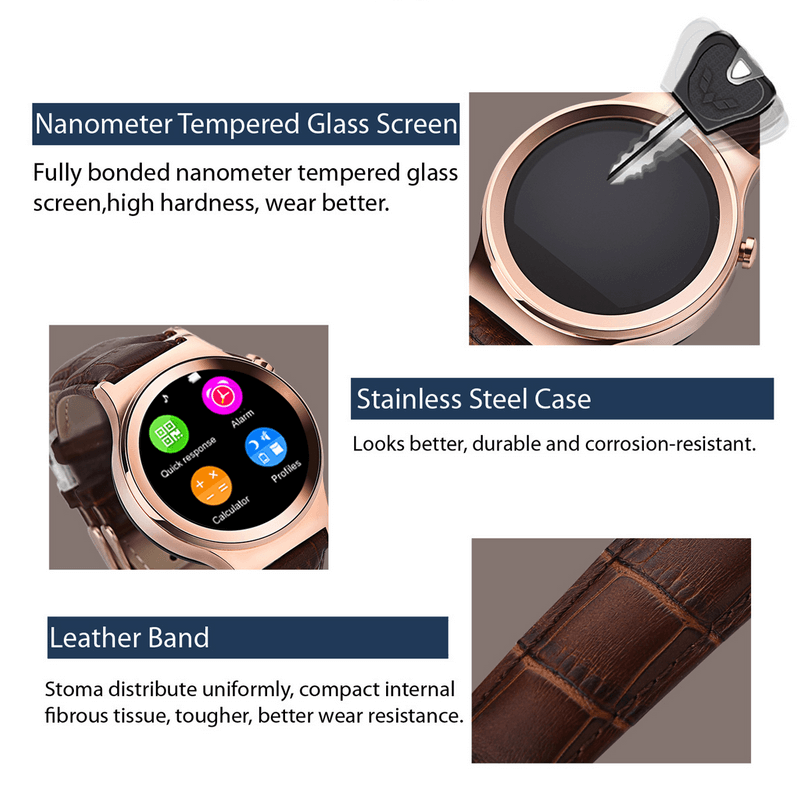 Other Features:
The S3 as any other of the No. 1 smartwatches (I assume) is also water resistant. It has some similar features as of their other smartwatches like the pedometer, sleep monitor, BBT, heart rate measuring sensor and more. This time around, No. 1 also introduced the smart wake function where you just shake your hand a little and the smartphone goes into awaken state. The S3 smartwatch is compatible with both Android and iOS operating systems.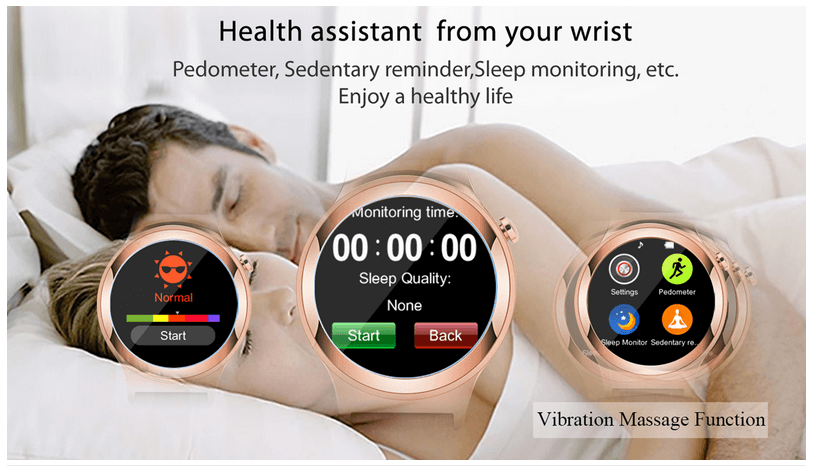 Availability:
The No. 1 S3 smartwatch is available in three different colors, brown, black and white on gearbest for $59.99 with free shipping.