We are influencers and brand affiliates.  This post contains affiliate links, most which go to Amazon and are Geo-Affiliate links to nearest Amazon store.
Vienna, May 2nd 2018 – Noctua today presented its much-anticipated next-generation 120x25mm A-series fan and the complementary NA-SFMA1 adaptors that allow it to be used on 140mm based watercoolers. The new NF-A12x25 is the first fan made of Noctua's novel Sterrox® LCP material and integrates the company's latest innovations in aerodynamic engineering in order to achieve an unprecedented level of quiet cooling performance. While the NF-A12x25 becomes the new flagship model in the 120mm range, the classic NF-P12 will be reissued in the streamlined, more affordable redux line.
"The NF-A12x25 is our most advanced fan today. We've spent more than 4.5 years developing it and it's been easily the most thorny, intricate development project we've completed so far," explains Lars Strömbäck (Noctua CTO):"In order to achieve our goal of surpassing our renowned NF-F12 and NF-S12A, we went for a completely different approach and had to use a tip clearance of only 0.5mm, which poses various new difficulties in manufacturing."
Whereas the award-winning NF-F12 and NF-S12A are specialised solutions that are either optimised for maximum static pressure or maximum airflow, the new NF-A12x25 follows the approach of Noctua's A-series in being a true all-rounder that yields superb results in all types of usage, regardless of whether it's in low-impedance, airflow-oriented applications such as case cooling, or high-impedance, pressure-demanding scenarios such as on heatsinks and watercooling radiators. In practice, the NF-A12x25 not only outperforms the renowned NF-F12 on 120mm based watercooling radiators, but combined with the new, optional NA-SFMA1 adaptor frames, it also offers better efficiency than many 140mm fans on 140mm based systems.
One of the cornerstones of the NF-A12x25's next-generation performance is its record tight tip clearance (distance between the blade tips and the inside of the frame) of only 0.5mm. This highly ambitious design helps the NF-A12x25 to work more efficiently against back pressure, such as on heatsinks or radiators, by reducing leak flows through the gap between impeller and frame. Manufacturing a fan with such a small tip clearance is extremely delicate and was only made possible by Noctua's new Sterrox® liquid-crystal polymer (LCP) material, which features extreme tensile strength, an exceptionally low thermal expansion coefficient and excellent dimensional stability.
"We have never put so much research and effort into a single fan so far, both on the level of fine-tuning the aerodynamic construction and on the level of materials and manufacturing," says Roland Mossig (Noctua CEO): "Many challenges had to be overcome, but now we're proud with the end result and confident that the NF-A12x25 will become a new benchmark for premium-quality quiet 120mm fans."
The NF-A12x25 will be available in a 4-pin PWM version for automatic speed control, 3-pin FLX version with Low-Noise Adaptors for three different speed settings as well as a near-silent 3-pin ULN (Ultra-Low-Noise) version. As the NF-A12x25 becomes the new flagship model in Noctua's 120mm range, the classic NF-P12 moves to the streamlined, more affordable redux line. It will henceforth be available in 1700 and 1300rpm 4-pin PWM versions as well as 1300 and 900rpm 3-pin versions.
NF-A12x25 further reading
Detailed specifications and photos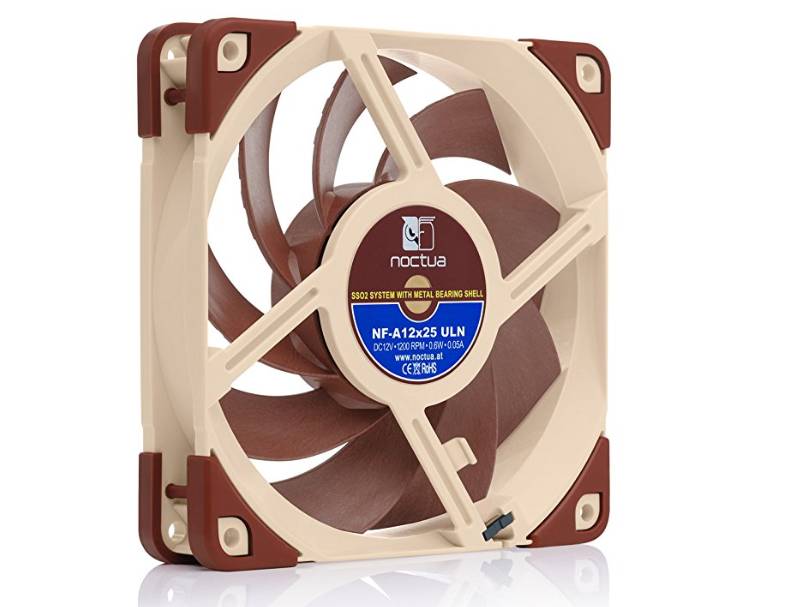 NF-A12x25 PWM
NF-A12x25 FLX
NF-A12x25 ULN
NF-P12 redux-1700 PWM
NF-P12 redux-1300 PWM
NF-P12 redux-1300
NF-P12 redux-900
NA-SFMA1
Prices and availability
All new models can already be purchased on Amazon and will be available via other retailers shortly: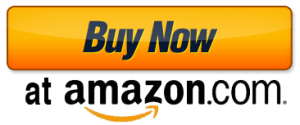 About Noctua
Designed in Austria, Noctua's premium cooling components are internationally renowned for their superb quietness, exceptional performance and thoroughgoing quality. Having received more than 6000 awards and recommendations from leading hardware websites and magazines, Noctua's fans and heatsinks are serving hundreds of thousands of satisfied customers around the globe.
We are influencers and brand affiliates.  This post contains affiliate links, most which go to Amazon and are Geo-Affiliate links to nearest Amazon store.
Hi, I'm Ahmed Kazim and I've been a gaming freak since like 7-8. I'm also a geek-o-nerd who keeps looking around for latest development in hardware/tech/gadget industries so expect some quick news from me. I'm also interested in anime (Japanese animation) and can't stand a day without music and gaming.