This is a review of the OUTXE IP67 waterproof and dust-proof 10,000mAh power bank with an LED flashlight.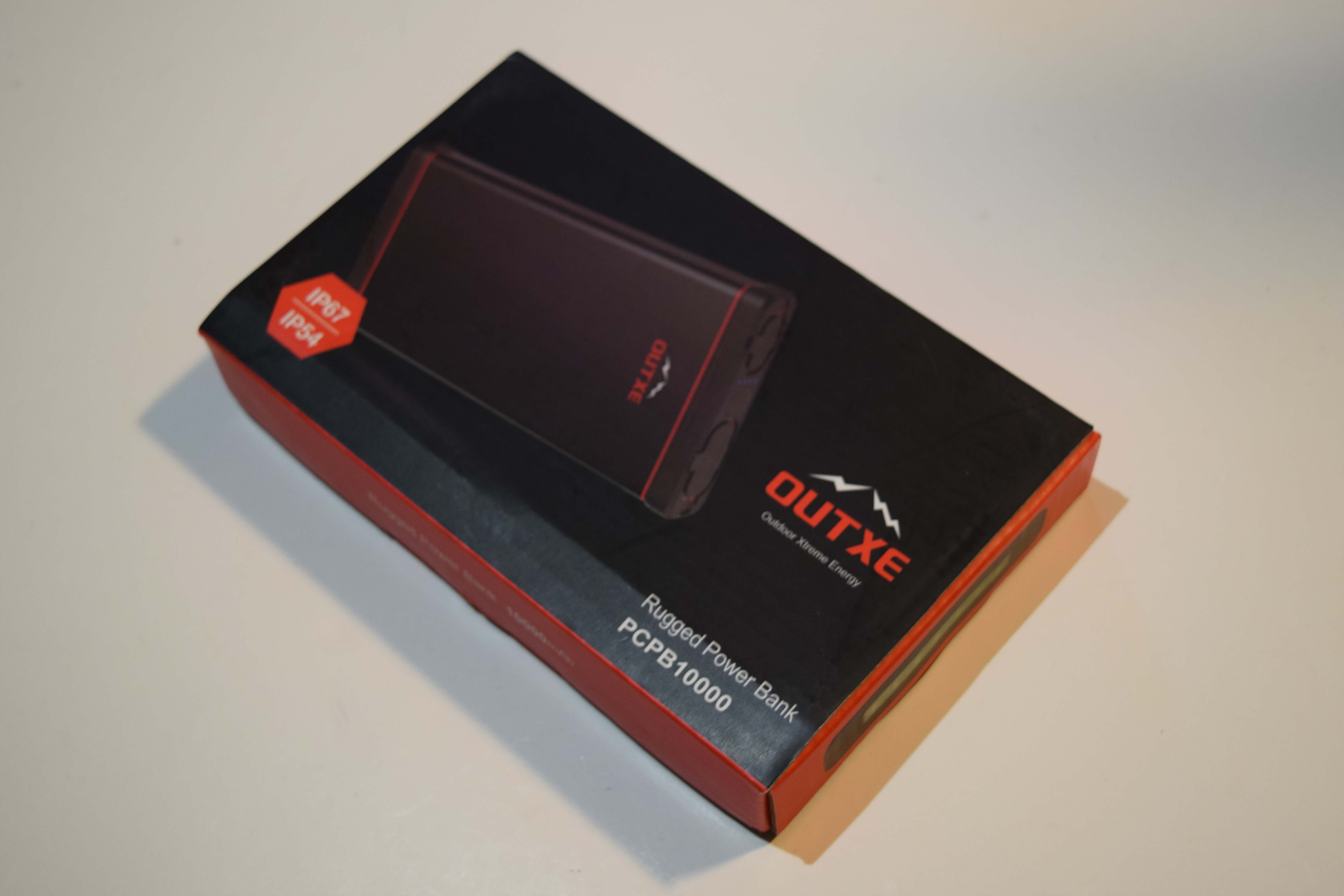 The power bank is currently sold on Amazon for a price of $29.99.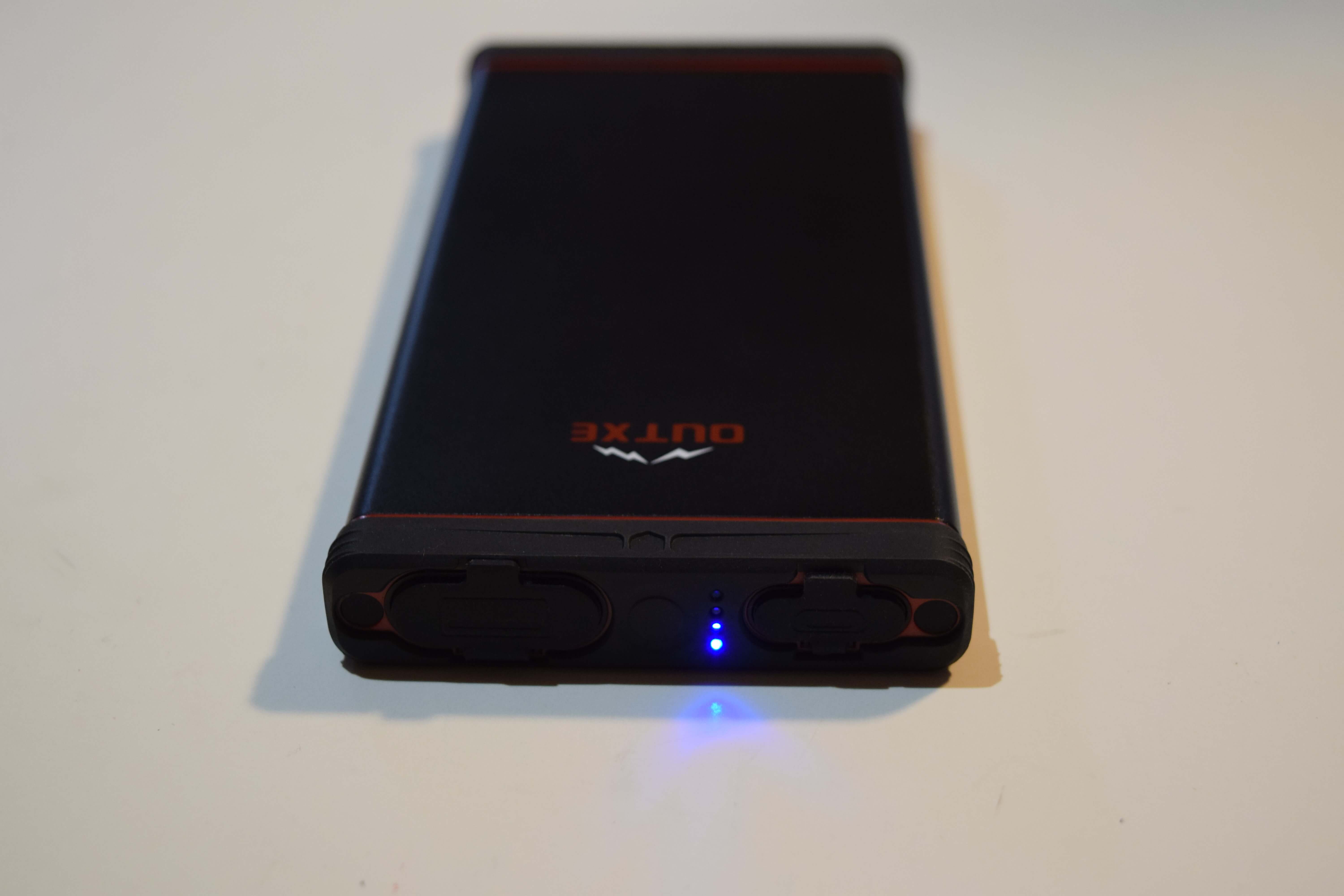 The OUTXE power bank is a rugged and high capacity power bank that is suitable for everyday use, but is especially useful in situations where more durability is required.  For example, at the beach or while camping, when the power bank could be vulnerable to hazards such as sand or water.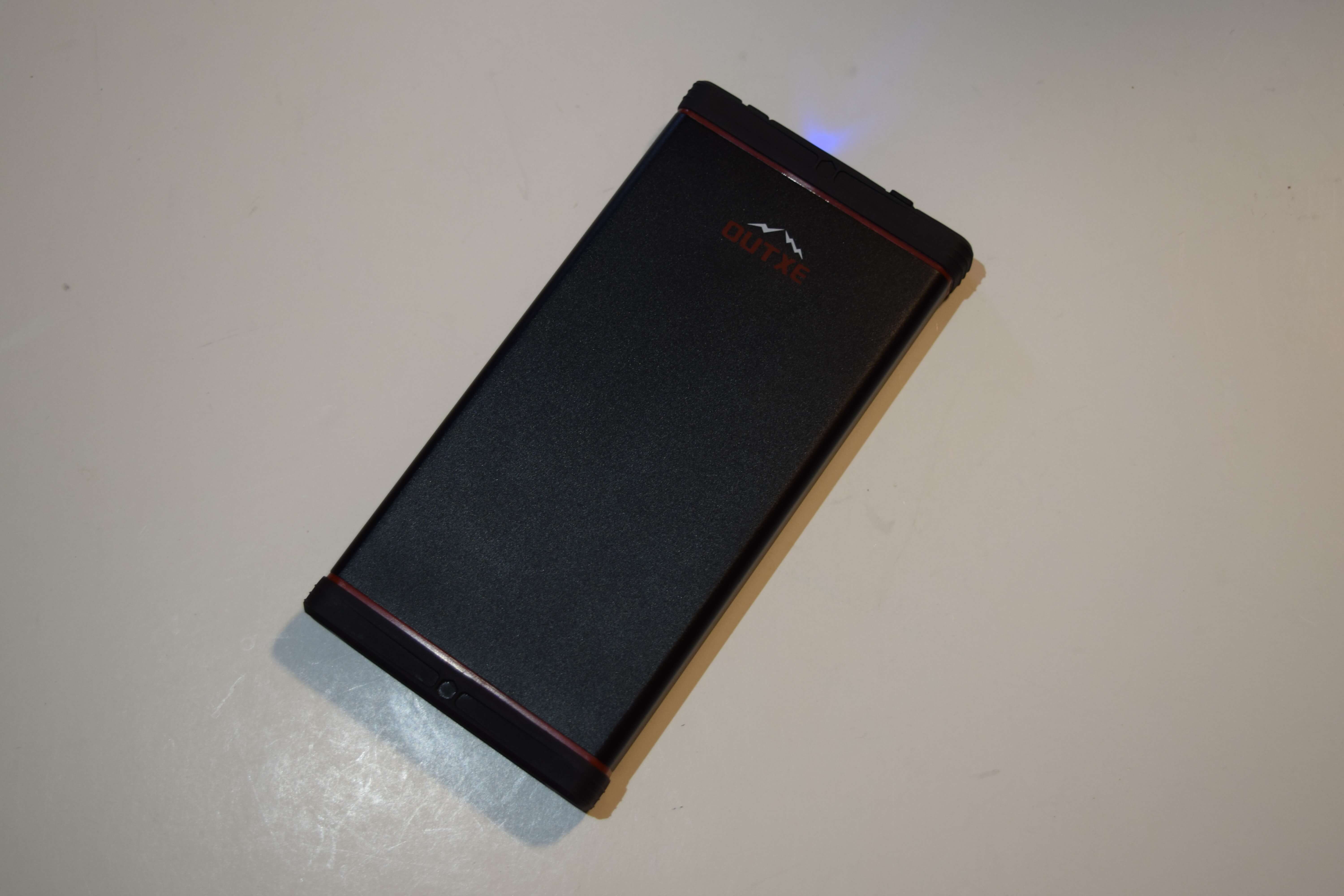 This power bank has a slightly different build design than many other power banks.  It is very thin, and is slightly wider and significantly longer than most other power banks of its capacity.  This can be both or positive, or a negative aspect depending on what you prefer.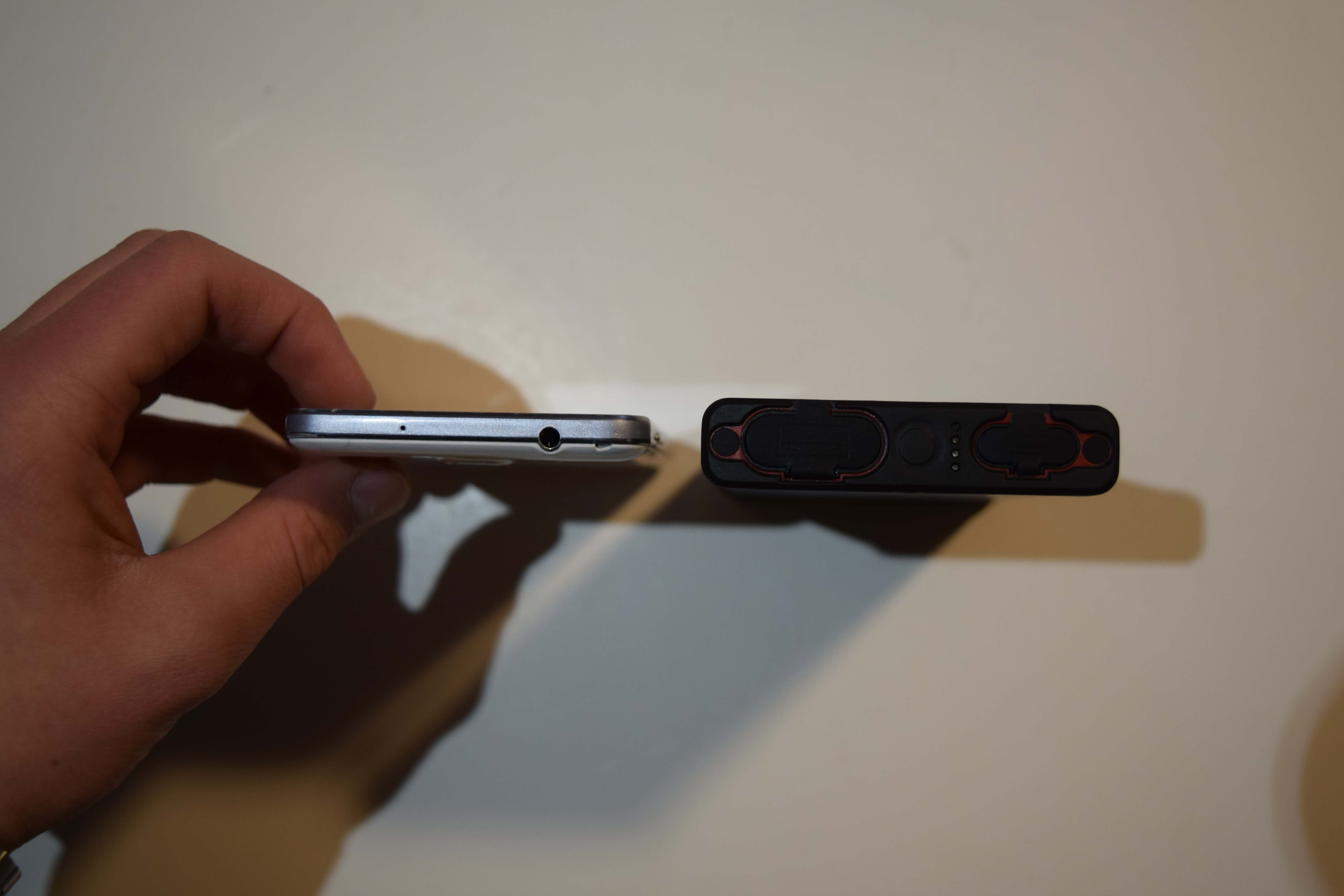 (OUTXE Waterproof 10,000mAh Power Bank compared to Samsung Galaxy)
The power bank has a significantly high capacity of 10,000mAh.  This is enough to charge an iPhone 7 3.5 times, or a Galaxy S7 twice.  I think this is a great capacity size because it easy offers enough power to get your devices through a couple days, yet it still allows the power bank to be able to fit in a pocket or small bag.
The waterproof capability of the OUTXE power bank is rated at IP67.  This means that the power bank could remain fully submerged 1 meter underwater for at least 30 minutes.  Also, with the charging port caps open, the power bank is still rated at IP54, meaning that it could still easily take heavy rain, or a splash of water on it.  One thing I noticed while using the OUTXE power bank is that the USB ports were extra tight, holding in the cable much more firmly than most USB ports.  This helps for water resistance and also means that you could throw this power bank in a bag or backpack with your device and you don't have to worry about it coming unplugged.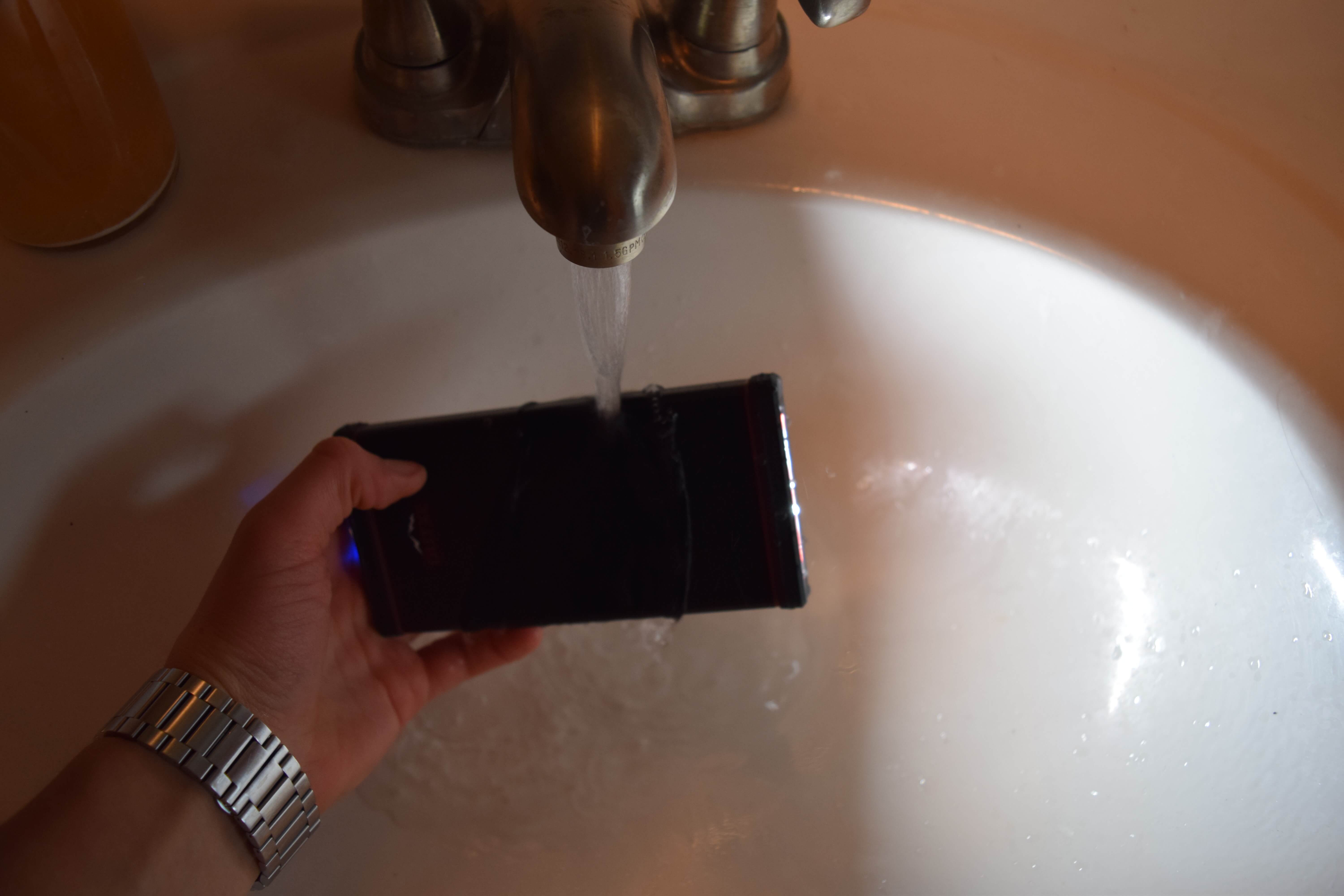 Another feature that OUTXE added to their waterproof power bank is that on the front end, there is a very bright LED flashlight that further adds to this product's usefulness.  The flashlight can even be used while the power bank is fully submerged.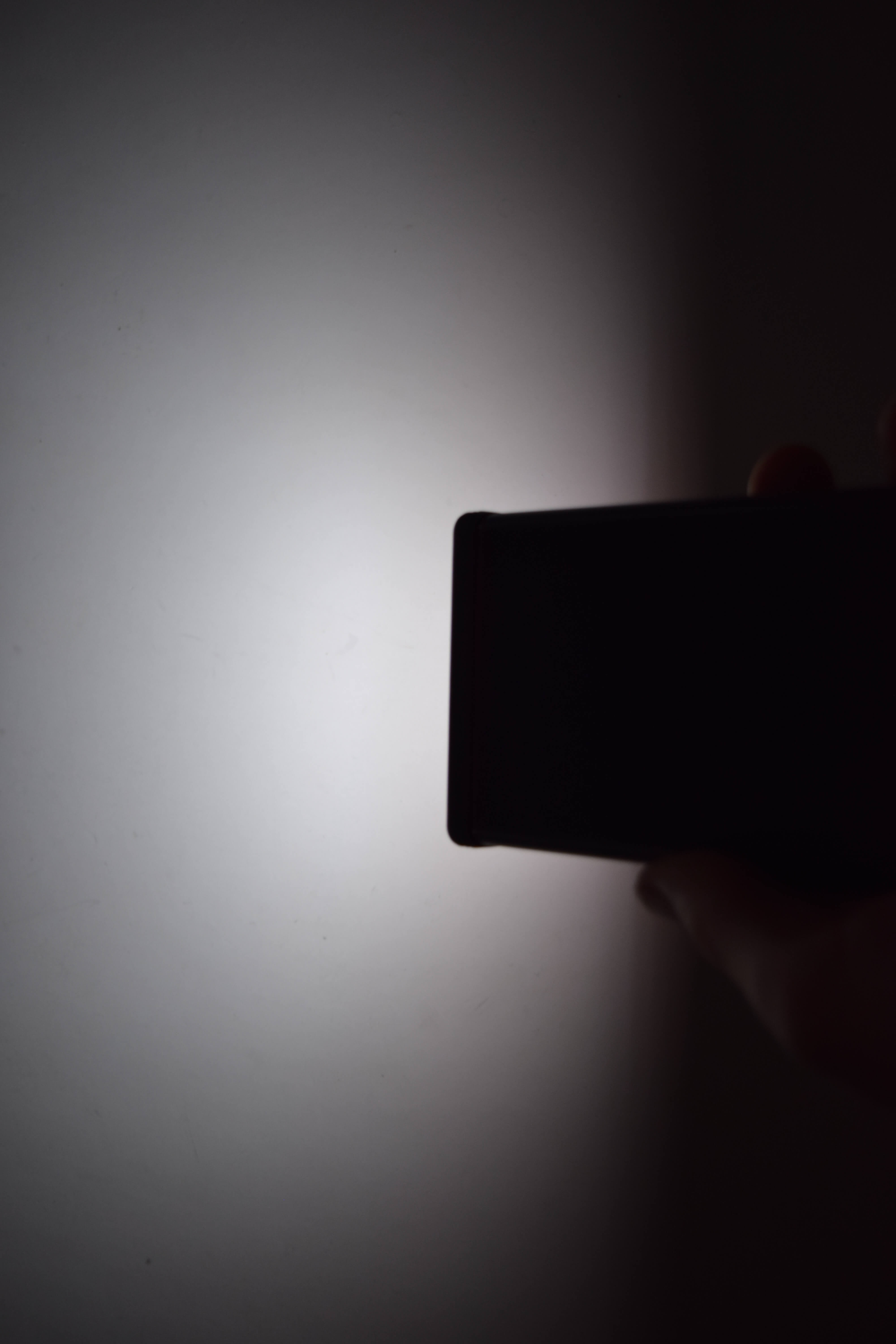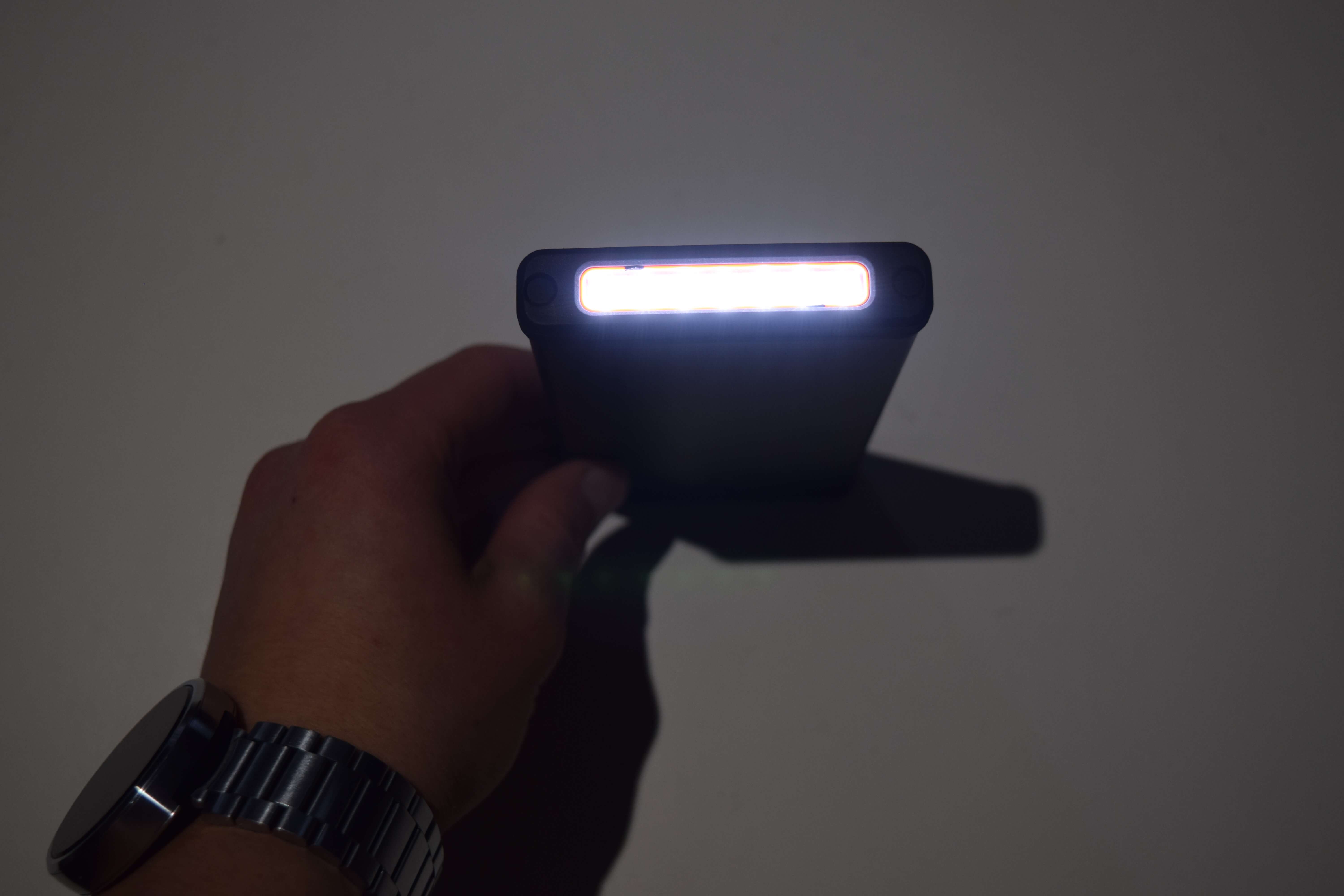 One slight downside of having a more rugged power bank is that the OUTXE does way a bit more than other power banks of the same capacity.  It weighs in at 320 grams, as opposed to a competing 10,000mAh power bank that weighs 269 grams.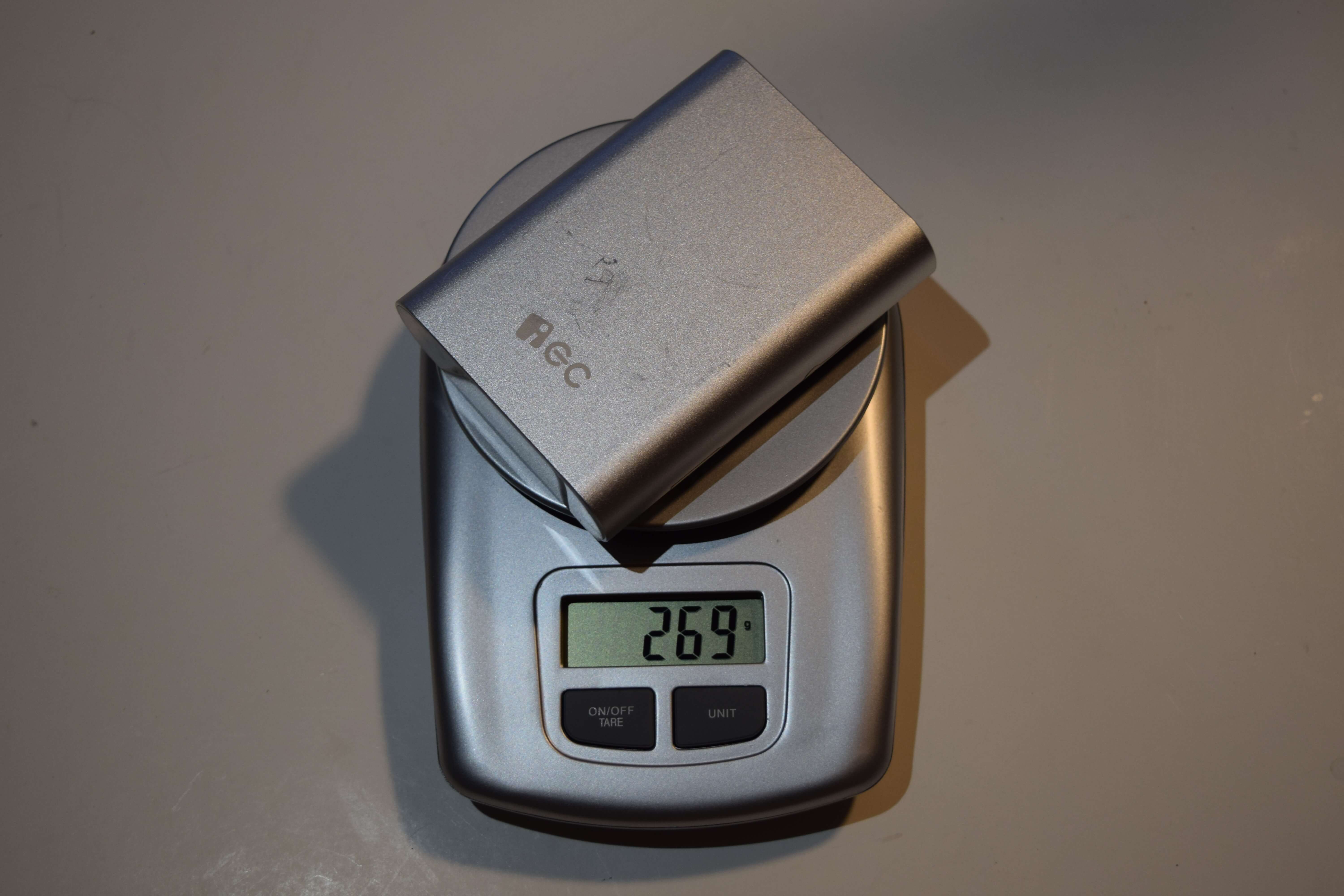 Overall, the OUTXE IP67 waterproof and dust-proof 10,000mAh power bank is definitely an upgrade from any standard power bank.  With all of it's added features, it is much more suited for camping, or any other adventure that would require your tech to be more rugged.  However, because of these added features, the price of this power bank is a bit higher than some of its competitors.