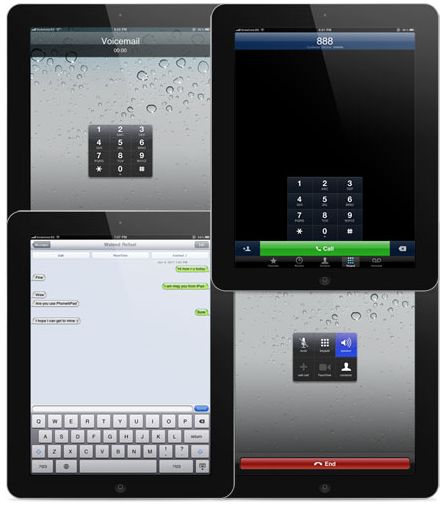 So here is the big new for all the iPad users across the world. You can now turn your iPad into a regular phone and make as well as receive calls with your regular SIM.
Yes what you heard is absolutely true. People from iPhoneIslam have now found a new Cydia app, which will turn your iPad into a phone, by downloading the application.
Check out the demo video, which shows the Apple iPad in action.
[youtube width="500″ height="380″]http://www.youtube.com/watch?v=-36qTeAdDMI[/youtube]
And not just calls, you can also send and receive SMS as well. The hack is currently available only on the first generation iPad, since there is no Jailbreak available for the iPad 2.
To get this new feature, all you need to have is an iPad 3G running on iOS 4.3.3 and download the PhoneItiPad application from the Cydia repo. Once you are done with it, visit the iPhoneIslam site and click on the activate button and complete a payment of $19.99, to activate the application.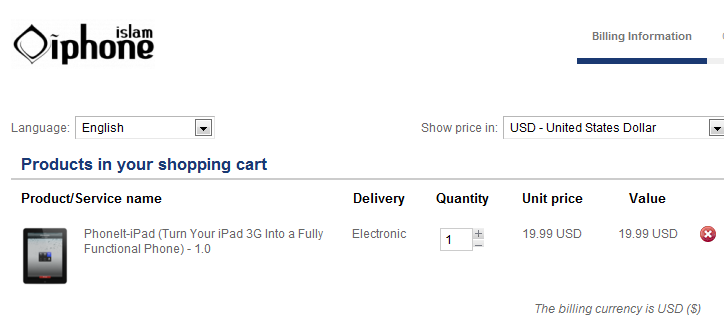 Once done with the activation, your iPad is now ready to work as a phone.
So do you want to use your iPad as a phone?